Elevate your employee experience
All the content you need, when you need it.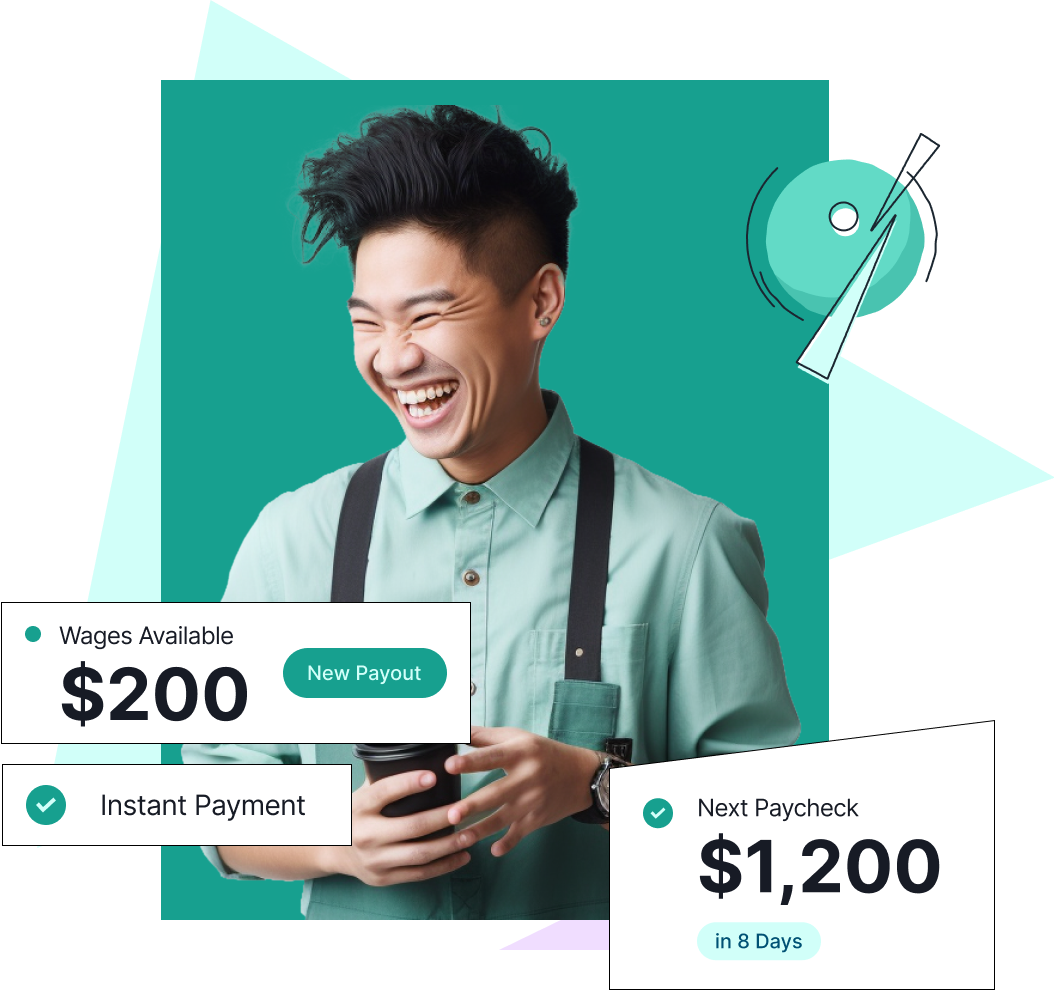 FEATURED
The Insufficient fun report
Financial health and wellness are key to reducing employee turnover. Unfortunately, many HR and payroll professionals struggle to identify and implement benefits that meet employee needs and improve retention. Until now.
Subscribe for all the insights 🔎
The first (and only) content digest designed to help businesses deliver an enterprise-grade employee experience on an SMB budget. Once a month, we'll hook you up with the best we have to offer, plus exclusives you won't find anywhere else.
BLOGS
Insights for people professionals
Hot tips to help you attract, retain and engage employees.