Elevate your employee experience
All the content you need, when you need it.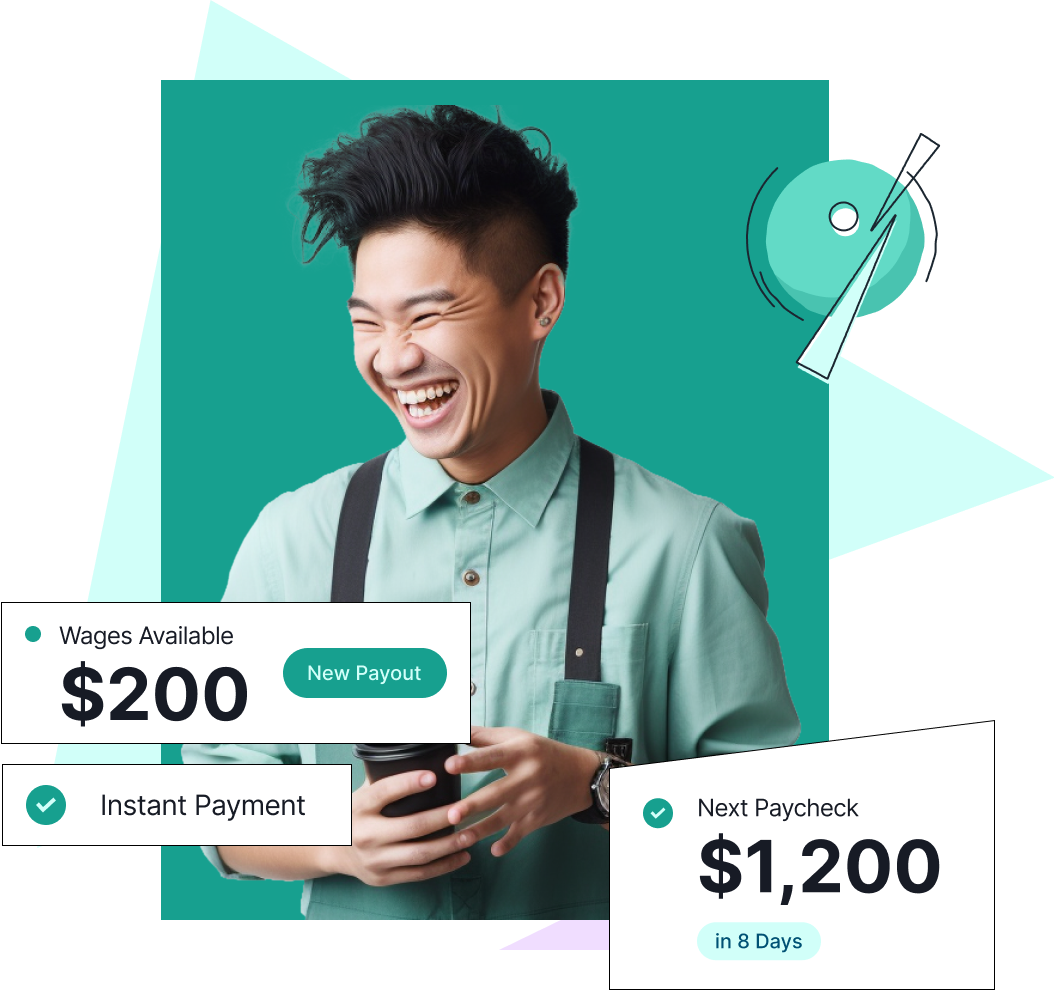 FEATURED
WTF is ZayZoon?!
Sometimes, you want to take a peek beneath the hood before contacting a sales rep. That's exactly why we created this guide. In it, you'll learn the ins and outs of ZayZoon and gain a better sense of whether it's a fit for you and your employees.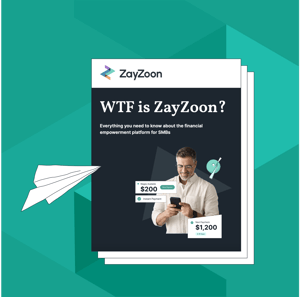 15-MINUTE WEBINARS
Learn how on-demand pay elevates employee retention and attracts talent.
Watch one of the four webinars available to help you improve retention and productivity—each for a different industry.
If you're in:
🏥Healthcare

🛀

Hospitality

🏭

Manufacturing and Distribution

🧑‍🍳

Restaurants
Watch On-Demand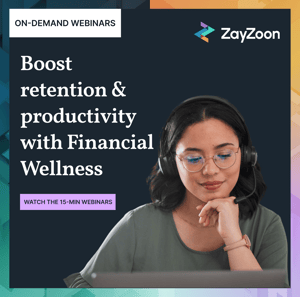 Purple Squirrels aren't that hard to find 🔎
Get tried-and-true techniques on how to build the
fulfilling HR career that you deserve.
BLOGS
Insights for people professionals
Hot tips to help you attract, retain and engage employees.