Offer Wages, Daily
Employees can now have access to their earned wages with ZayZoon's Patent Pending Wages On-Demand technology.
Of course, this is nothing new. We've been giving employees access to their wages ahead of payroll since 2013!
Join the Pay On-Demand revolution!
Employees from thousands of businesses use ZayZoon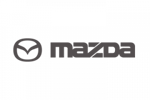 Education that isn't just fluff
63% of Americans are financially illiterate. They lack the basic skills to reconcile their bank accounts, pay their bills on time, pay off debt and plan for the future. This is why we started ZayZoon financial education.
BOOK A DEMO
Financial Stress: What Employers Need to Know
Smart Financial Tools
Sometimes people need a little extra help. It's why ZayZoon developed smart financial tools like an Overdraft predictor. Employees can link their existing bank account and let us do the rest. ZayZoon will let your staff know when they're at risk of overdrafting or going below a minimum balance.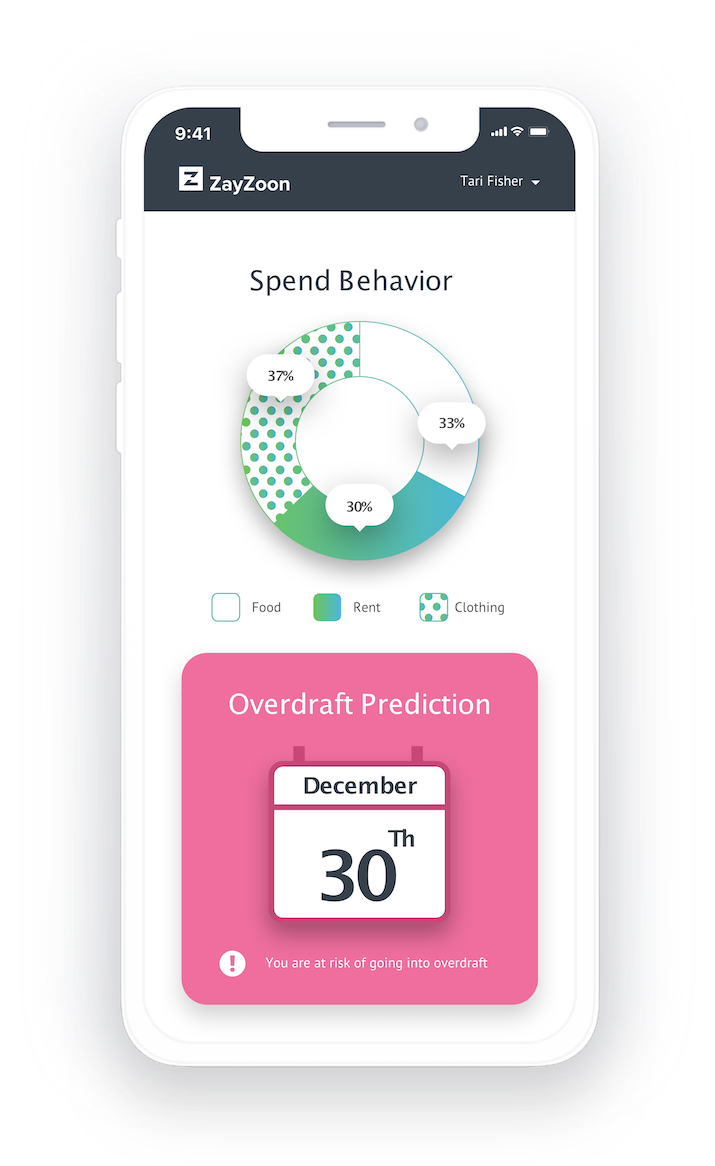 We're here to help.
ZayZoon empowers employees. The savings show and the reviews speak for themselves.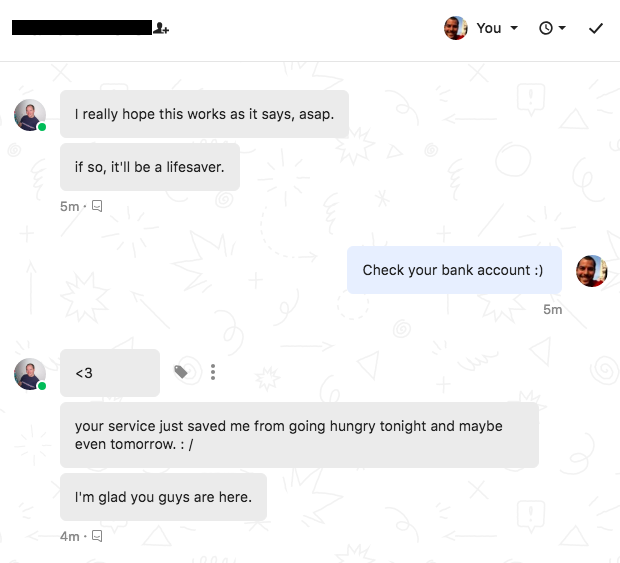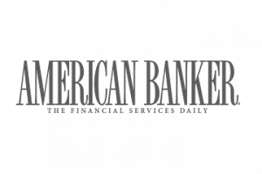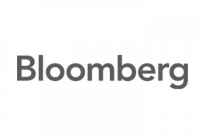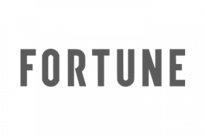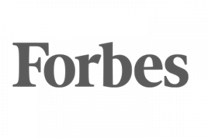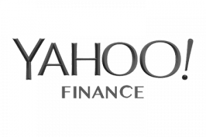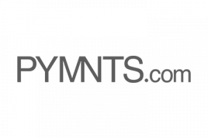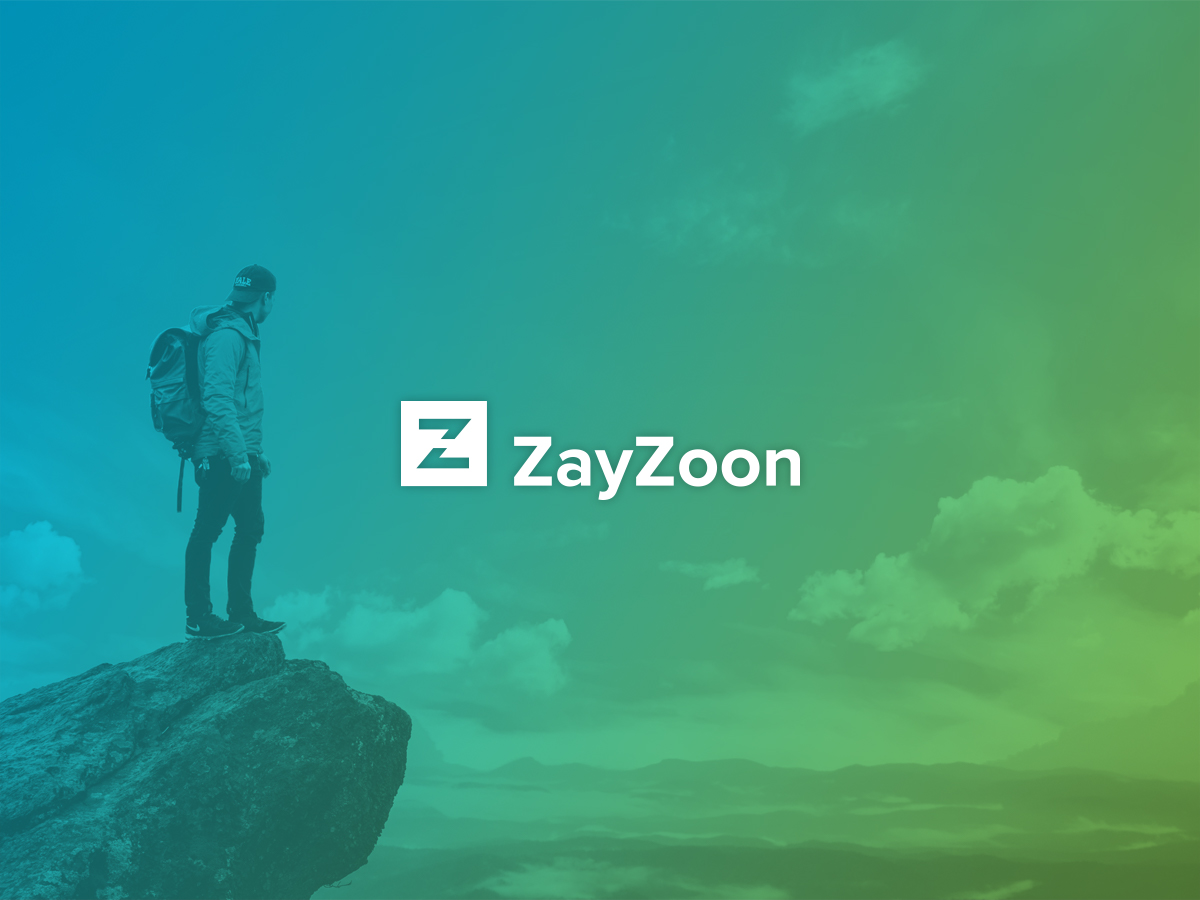 Get started, quick.
Provide us your contact and size of business. We'll reach out within 1 day!
---