ZayZoon is the easiest earned wage access solution for your business.
Wages On-Demand and Financial Education for employees. A voluntary benefit that is free for you to offer.
What if we told you you could offer an employee benefit that would:
Reduce employee turnover by 29%

Be fully supported by someone else

Keep 89% of employees at your company longer

Save each employee $702 annually

Give your employees FREE Financial Education

Cost you NOTHING
I think helping my employees and improving my bottom line is the worst.
I won't do it. (Just kidding you can't click on this).
Employees Love Having Access to ZayZoon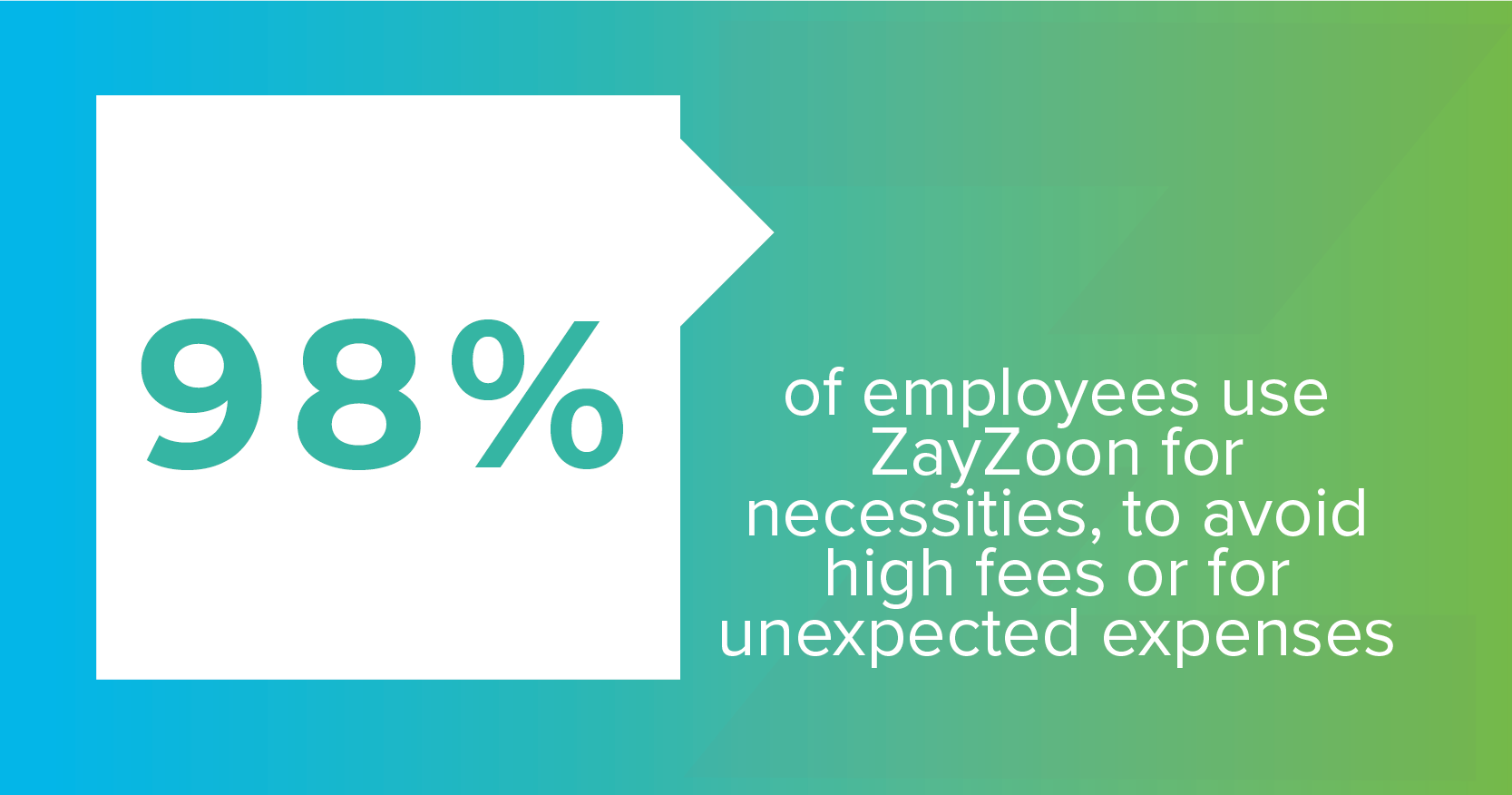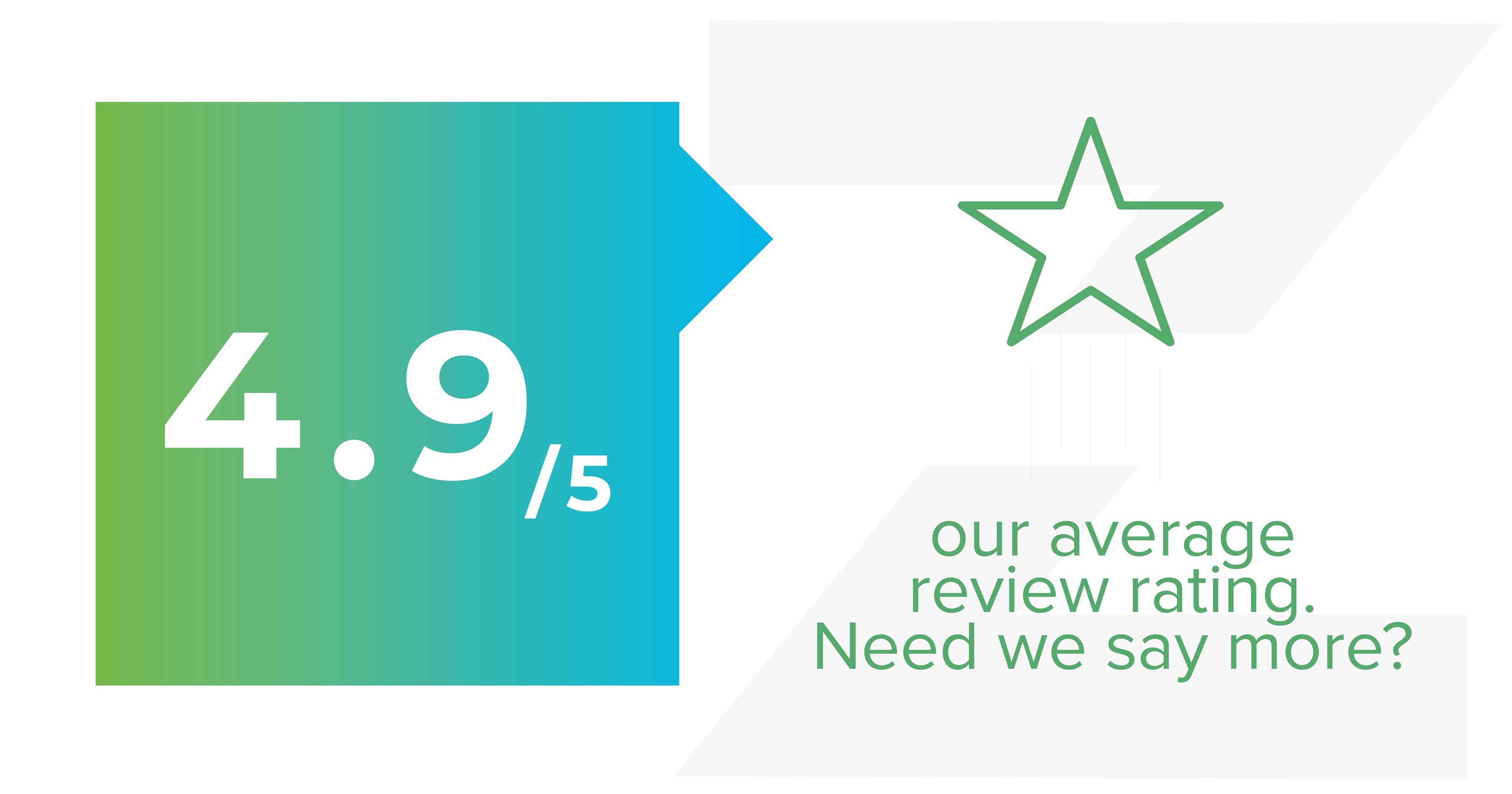 Employees from thousands of businesses use ZayZoon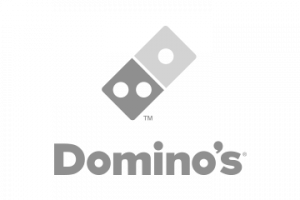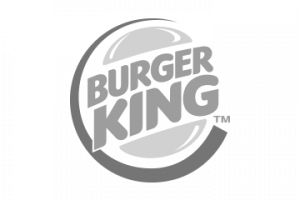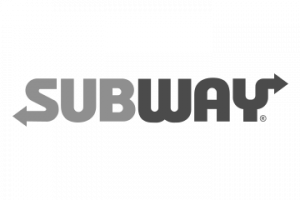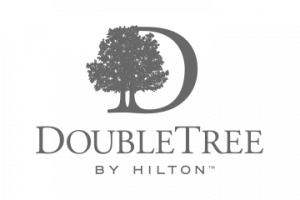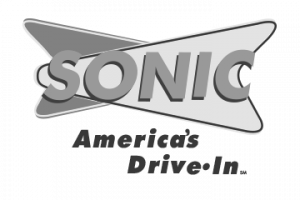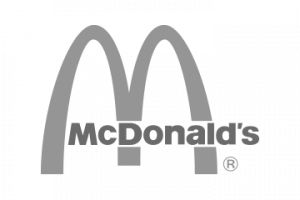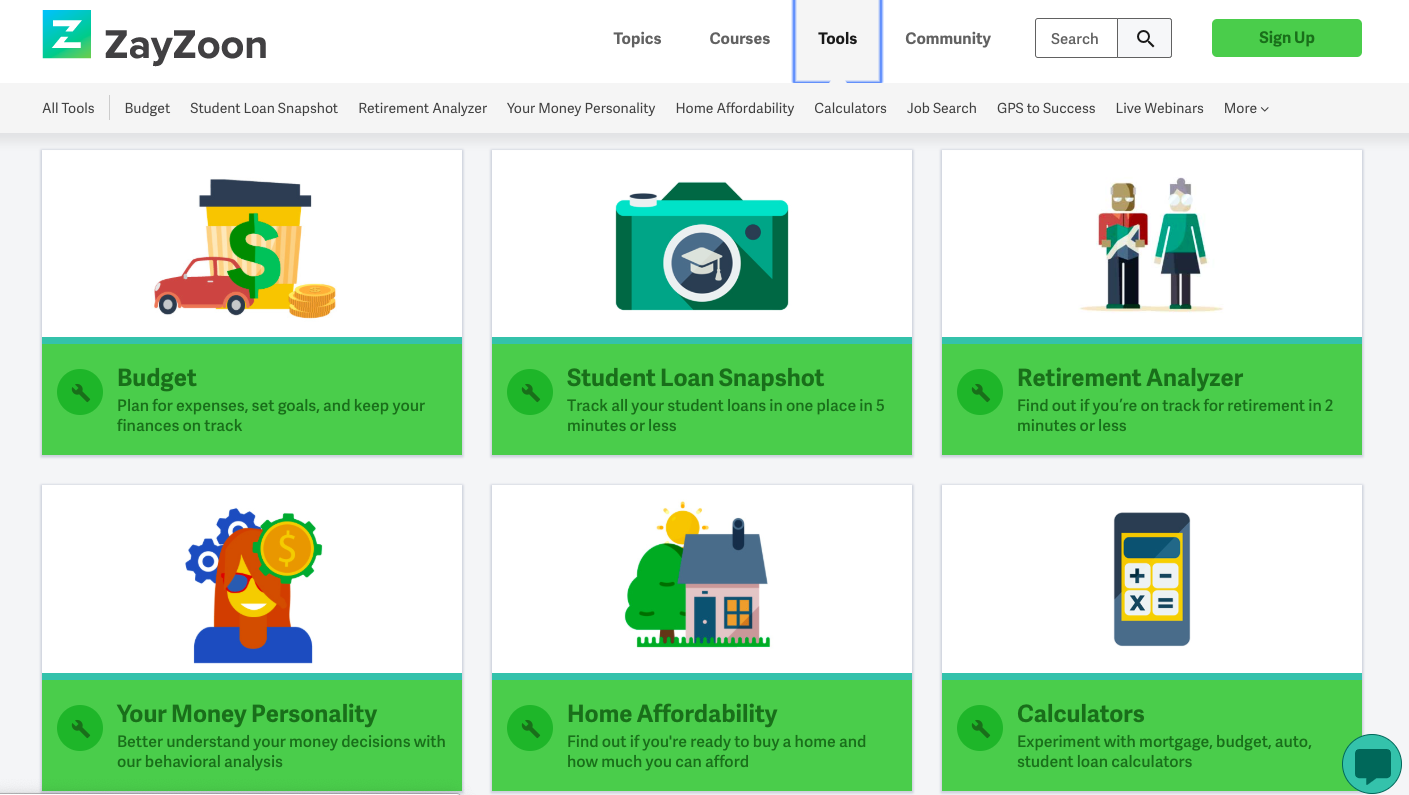 Education that isn't just fluff
63% of Americans do not have the right financial education. Having the basic skills to reconcile their bank accounts, pay their bills on time, pay off debt and plan for the future is essential. This is why we started ZayZoon financial education. ZayU is FREE for your employees.
Retaining customers is crucial in growing any successful business. The Pareto Principle is a common business equation also referred to as the 80/20 rule. The theory suggests that in most cases, 20% of customers represent 80% of sales. When growing a business, focusing on that 20% of customers saves you a lot of time and energy.
We put tremendous amounts of effort into retaining customers but can the same be said about retaining employees? Read more
Want your employees to stay longer?