We are ZayZoon
We've created a financial empowerment platform that helps small but mighty HR teams make a big impact on employee financial wellness. When workers aren't stressed about their finances, they perform better, are happier and stick around longer.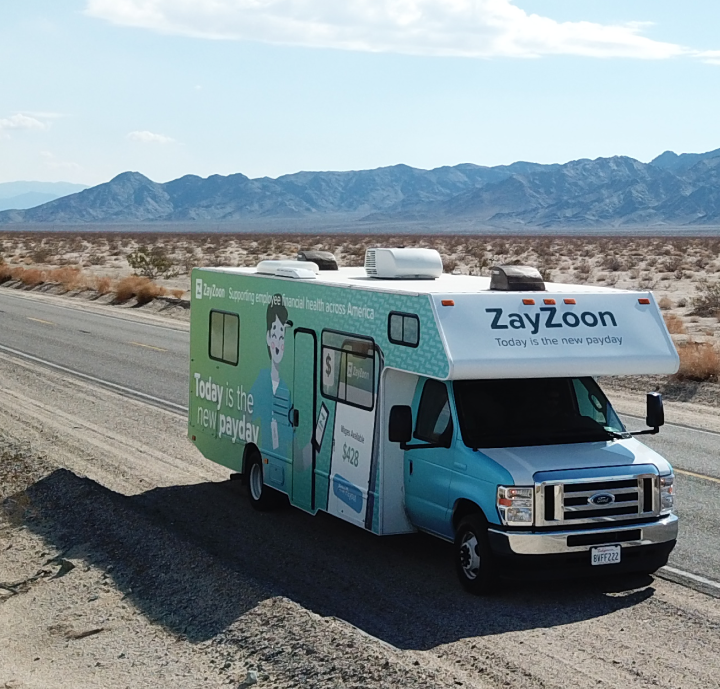 Our story
At 16, ZayZoon Founder and President Tate Hackert returned from a stint on a commercial fishing rig with extra money in his wallet and a big idea.
He noticed that too many people don't have access to traditional lending products. Many of them hold down steady jobs but might have fallen on hard times, so they're forced to rely on predatory lenders that push them deeper into debt.
So, Tate decided to lend out his personal capital. At first, he met with borrowers over Craigslist and Kijiji. Sure, it was a crazy idea, but it worked. And ZayZoon was born.
PRESS
Spotted in the news
Check out what people are saying about us.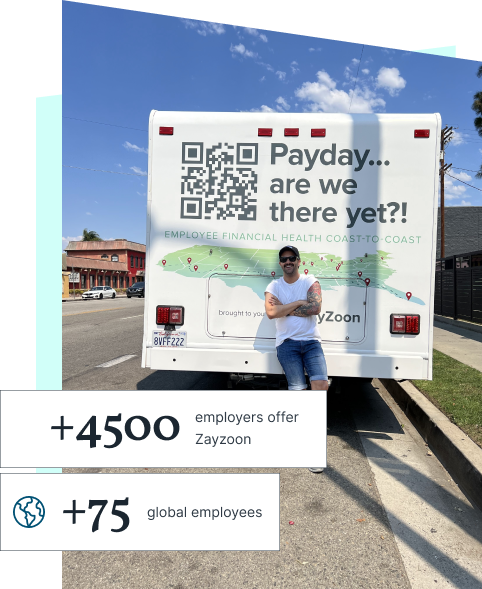 100+ ZayZooners across five different countries. Work from home, or hybrid at one of our three office locations.
Silos? Never heard of them. We are a cross-functional team with one goal.


Clear guidelines on how to communicate with each other, without cluttering our channels.


We are a results-driven company. You keep your own hours.


BLOGS
Our culture ❤️
Find out what it's like to be a member of the ZayZoon team.