Become a ZayZoon partner, unlock new levels of success
ZayZoon partners with leading payroll providers, professional employer organizations and human capital management providers like yours to unlock new levels of success—for you and our shared clients.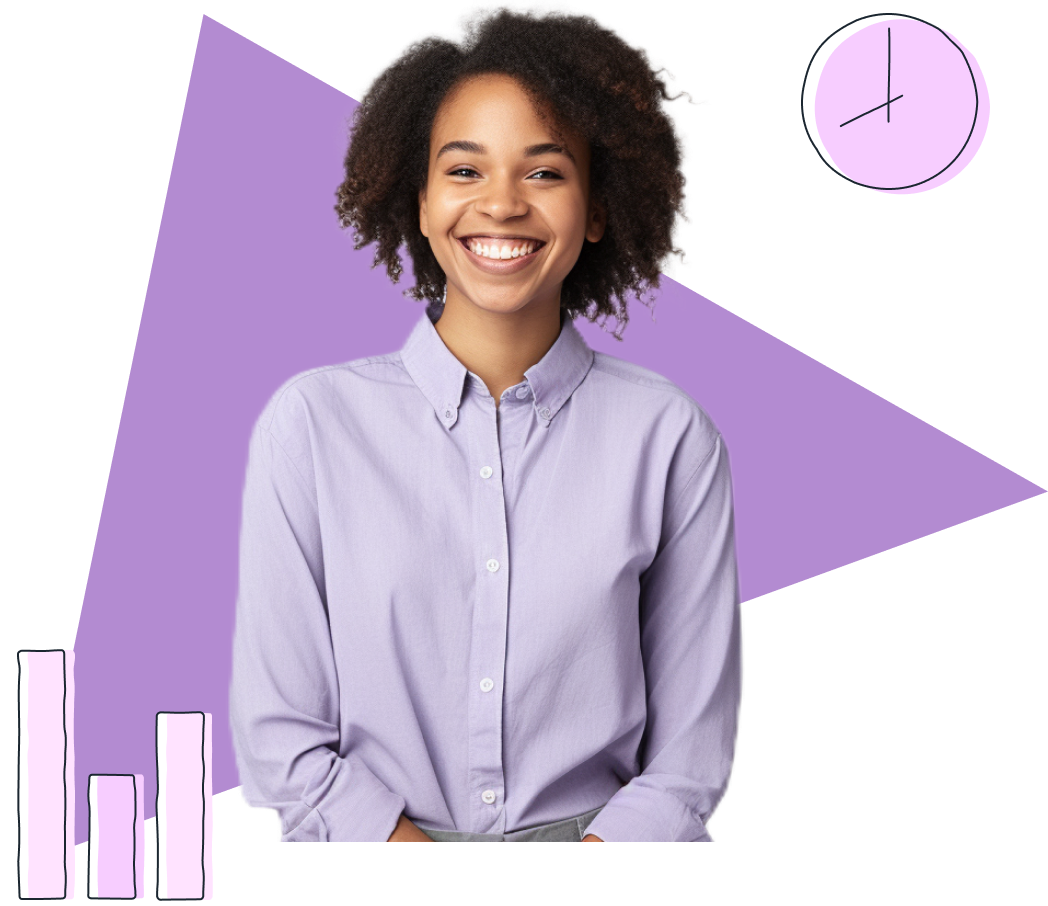 Employees at these companies trust ZayZoon
8
hours
the average reduction in absenteeism per employee using ZayZoon per month
29
%
reduction in turnover for businesses that offer ZayZoon
2
X
more job applicants for businesses that offer ZayZoon
The competitive advantage for you and your clients
Offer the only Earned Wage Access solution for small to midsize businesses. ZayZoon improves retention, engagement and recruitment, so that SMBs can compete with enterprises in the war for talent.
Professional employer organizations (PEOs)
Better serve your client base with an Earned Wage Access solution designed to address the challenges of SMBs. ZayZoon is free, easy to integrate, and we manage everything so you don't have to.
Empower SMBs with the financial empowerment platform that elevates employee experience without costing your clients a cent.
Earned Wage Access
With ZayZoon Earned Wage Access, clients can offer on-demand pay to their employees without lifting a finger.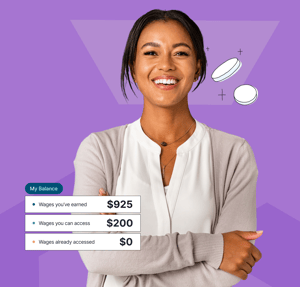 Perks
Perks empowers clients with a host of new financial benefits that put money in their employees' pockets at no extra cost.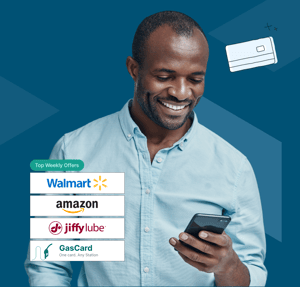 Financial Wellness
ZayZoon's Financial Wellness platform gives clients the opportunity to offer robust educational tools that are proven to increase employee financial wellbeing.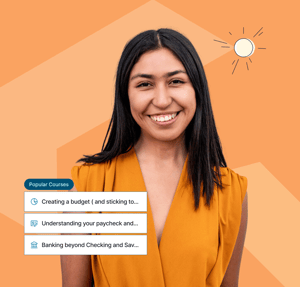 FEATURED PARTNER
ZayZoon Wins Top Honor—Partner of the Year—at 2023 ADP Marketplace Partner Summit
ZayZoon, an Earned Wage Access provider for small and midsize businesses, today announced that it has been awarded Partner of the Year at the 2023 ADP Marketplace Partner Summit.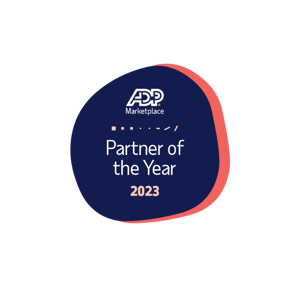 HOW IT WORKS
Launch in less than 30 minutes
No time and attendance data required. Start earning revenue from client activations, card activations and on-demand pay transactions today.
Join over 130 partners on the ZayZoon network.
Thanks to our seamless integration, it takes less than 30 minutes to get up and running.
Giving your clients access to ZayZoon is as easy as flicking a switch.
Our in-house team of real people are here to help whenever you need it.
Business leaders trust ZayZoon
"Implementing ZayZoon was seamless. I think I might have been the first paycheck advance requested. It was great. I got my hundred dollars right away and it showed me where it would come off my next paycheck. I didn't have any hiccups at all."
"ZayZoon ensures our caregivers are financially taken care of, so that they can focus on taking care of our seniors."
"When you have a great culture, you don't have to invest as much in hiring because people know you have a great place to work. Offering benefits like ZayZoon can be the difference between hiring a talented employee or not. I would absolutely recommend ZayZoon to another business. From our perspective, it's been seamless."
FEATURED PARTNER
ZayZoon Named PrismHR 2022 Partner of the Year
PrismHR, a leading HR technology software company powering payroll, benefits and HR for businesses across the U.S., announced that ZayZoon has been named 2022 PrismHR Partner of the Year.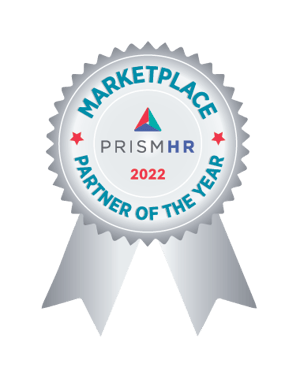 ZayZoon ranked 21 by Deloitte Fast 50
ZayZoon has been recognized as a winner in the Technology Fast 50 category in the 2023 Deloitte Technology Fast 50 program in Canada.


PARTNER REWARDS
Earn up to $500 in rewards
By arranging an intro or booking a demo
What our partners say about ZayZoon
ZayZoon's Earned Wage Access solution provides a tremendous amount of value for our customers, their clients and worksite employees. We are thrilled with our partnership and what's to come with ZayZoon in the future.
Our partner licensees and their employer clients are incredibly happy with our choice to include ZayZoon as a payroll add-on. At Execupay, we're obsessed with providing our clients with the most innovative payroll and human capital management solutions in the market. With 78% of Americans living paycheck to paycheck, ZayZoon is a must-have solution for all employers.
Employers don't want to be in the pay-advance business, but they sometimes find themselves doing just that when a good employee needs a little help. ZayZoon is a no-brainer! It gives the employee access to wages they've already earned any time the need it, and the employer doesn't have to do a thing.


ZayZoon is truly one of the best partnerships we have had at Journey. Thank you for helping our clients through this fantastic partnership!






We do payroll for companies that have a lot of employees who use payday loans. We see those loan payments and some of the interest rates being paid. The ZayZoon product is perfectly time to bring into the arena for payroll processors.




BLOGS
Partner resources
Resources for partners and employers committed to improving the employee experience and transforming the future of work.
See what ZayZoon can do for you
Join the 130+ other payroll providers, PEOs and HCM solutions who are unlocking new levels of success with ZayZoon.