Perfect for Payroll
ZayZoon can be integrated and ready for launch in as little as 1 day. Payroll partnerships are what have built us into the business we are today and it's where our expertise is.
We understand how to work with your bureau to integrate and market the ZayZoon service so you can reap all the benefits without any of the distraction.






"Our partner licensees and their employer clients are incredibly happy with our choice to include ZayZoon as a payroll add-on. At Execupay we are obsessed with providing our clients the most innovative payroll and human capital management solution. With stats like 78 percent of Americans living paycheck to paycheck, we recognize ZayZoon as a financial wellness solution that all employers should have."
Execupay
Gerald Stowers, CEO
"Employers do not want to be in the pay advance business but they sometimes find themselves in this position because a good employee needs a little help. ZayZoon is a no brainer! It gives the employee access to the wages they have earned anytime they need it and the employer doesn't have to do a thing."
Payroll Plus
Mark Goodman, Client Services Director
"ZayZoon is truly one of the best partnerships we have ever had at Journey! Thank you for helping our clients with our fantastic partnership."
Journey Employer Solutions
Kevin Welch, CEO
"We've received such amazing positive feedback about ZayZoon – the ultimate employee benefit."
Sam Vassa
CEO, PaymentEvolution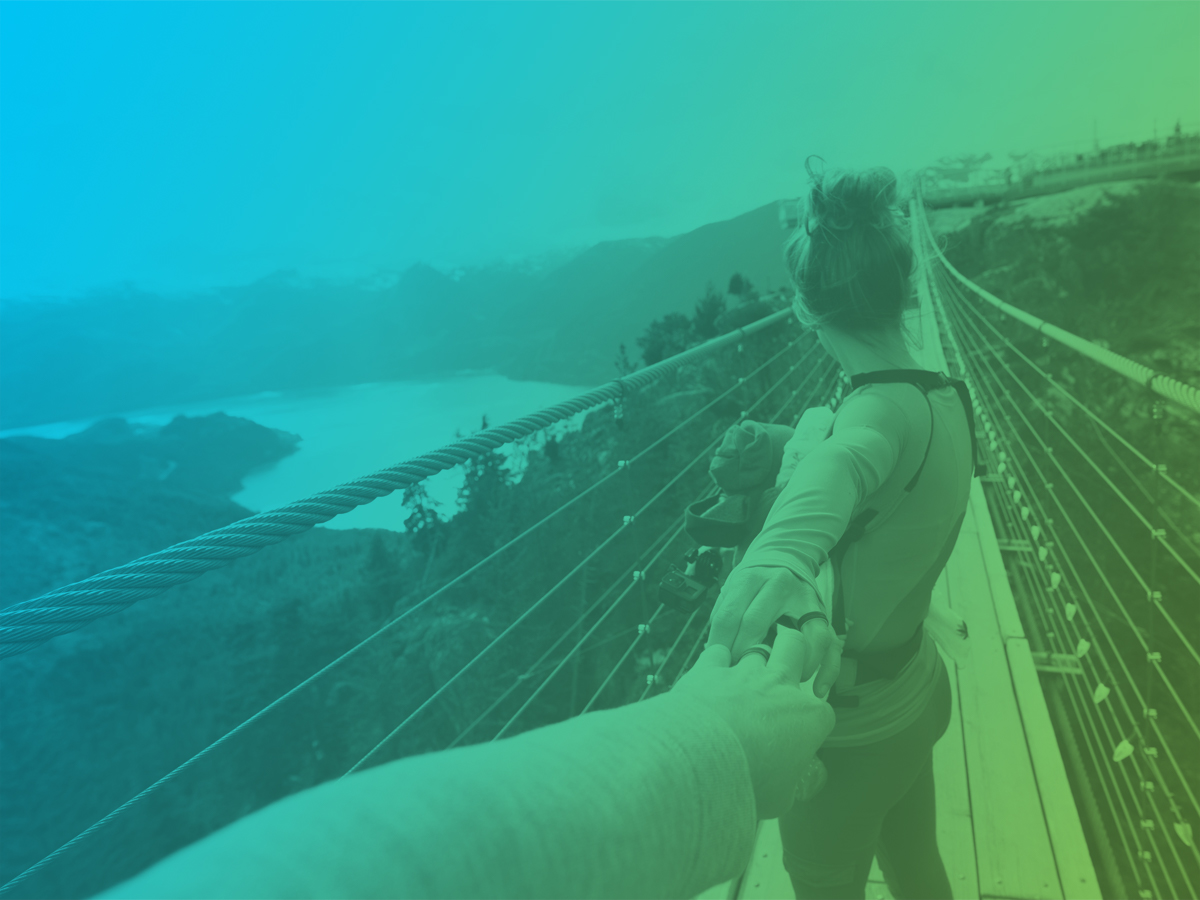 Offer ZayZoon to your clients.
Set yourself apart from the competition.
---