We can save you up to $727 every year.
And here's how we do it 👇
When payday's anyday, you don't have to worry about missing payments, which means no more late fees or overdraft fees. Even better, you can wave expensive payday loans goodbye. All in all, our customers can save up to $727 per year, all thanks to Earned Wage Access.
With ZayZoon Perks, we put more money in your pocket to purchase things that really matter, like gas, food and medicine. By boosting your ability to buy essentials by up to 25%, we help you put away a little extra for yourself.
Bad financial decisions can be costly. Unfortunately, people make them all the time. That's why ZayZoon Financial Wellness hooks you up with straightforward financial advice from real experts that will save you real money.
ZayZoon Earned Wage Access, where payday is every day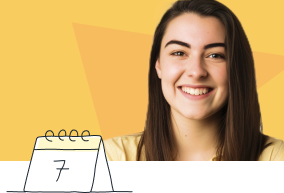 Customize how you get paid—directly to your bank account, the ZayZoon VISA® PrePaid Card, or to one of our Instant Gift Cards with a bonus of up to 25%, so you can buy more for less.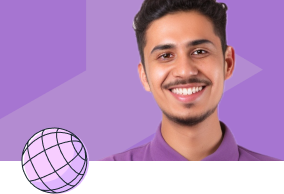 Use ZayZoon anytime, anywhere. You can access our service 24/7/365 from anywhere. Plus, the app is available for desktop and mobile on all iOS and Android devices.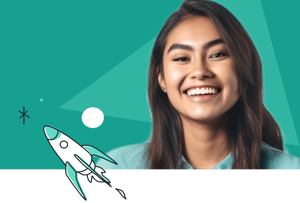 Need cash fast? Don't turn to predatory lenders for help. With ZayZoon, you gain access to money you've already earned when you need it. It's that easy.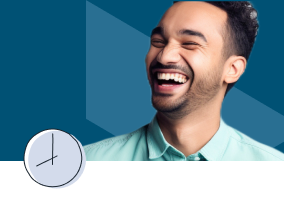 Tired of talking to bots? Us too. That's why we're here for you whenever you need us.
ZayZoon payouts now on Venmo
Introducing a new standard in payout flexibility. Employees can send earned wages directly to their Venmo accounts for easy peer-to-peer payments and in-store or online shopping.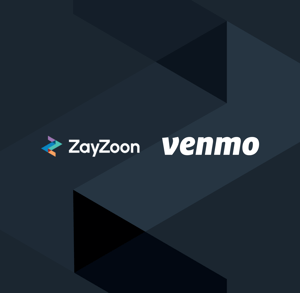 When you deposit your earned wages into our Instant Gift Cards, you get a bonus of up to 25%. That way, you can spend more for less on the essentials. There are hundreds of brands to choose from, like Walmart, DoorDash and Amazon. Instant Gift Cards are redeemed instantly via email. They're free, plus they never expire.
Start saving cash at the pump with a 5% bonus on any earned wages deposited to your ZayZoon Gas Card. The Gas Card is available on mobile wallets and eligible at any gas station. Best part, you can use it forever.
With the CleverRX prescription savings card, you can save up to 80% on prescription and OTC medications—better than the average copay. By the way, feel free to share the card with your family, friends, whoever. It's accepted at all major pharmacies and it never expires.
Get a refund on your car insurance. Savvy's team of licensed agents provide free services to ZayZoon customers. They'll see if you're eligible for a refund and handle everything for you. On average, customers have saved $720 per year and so can you.
89% say ZayZoon Financial Wellness reduces their financial stress
Financial education
Take beginner, intermediate and advanced educational courses covering everything from opening your first bank account to building credit. Get easy-to-use budgeting and home affordability tools, a retirement analyzer and more. The more you engage with our educational platform, the higher your financial literacy score goes, along with your financial wellbeing.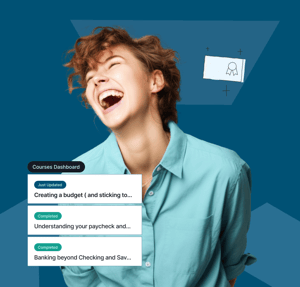 Smart insights
Connect your banking data to ZayZoon Financial Wellness and make sense of your finances. With the Balance Trend, you can leverage predictive analytics to ensure you'll have enough money to cover scheduled expenses. And thanks to Expense Categories, you can gain deeper insights into your spending behaviors, take corrective action and save more.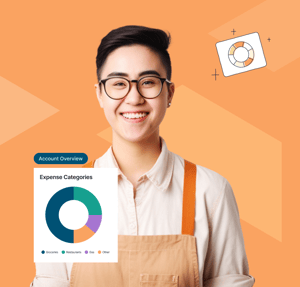 Customized alerts
Getting hit with minimum balance or overdraft fees can be frustrating and expensive. But knowing how much money will be in your account when bills start rolling in can be tricky. ZayZoon Financial Wellness lets you create alerts when you're at risk of incurring minimum balance or overdraft fees. That way, you can avoid unnecessary expenses and stress.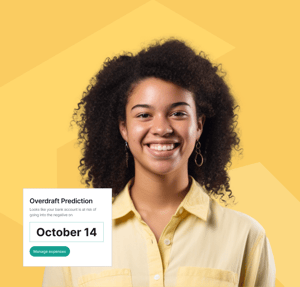 Once your employer is up and running with ZayZoon, download the app and create your account.
You're earned wages become available as soon as they're reported to your payroll provider.
Open the app, choose from one of our many payout options, and transfer the money you earned.
What people like you are saying about ZayZoon
BLOGS
Make bank with cash tips from real pros 💸
Get hooked up with wealth wisdom from our financial pros, from budgeting tips to side hustles that pay.