ZAYZOON PERKS
Exclusive money saving opportunities. Give employees access to savings where they are already spending.
More of what employees need,
for less of their money
Perks are curated based on what ZayZoon's customer research indicates the greatest saving needs are. All ZayZoon customers get access to savings on everyday necessities like prescriptions, groceries, car costs and more.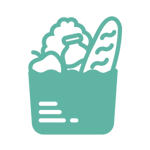 Grocery Perks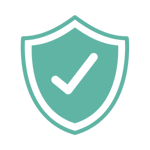 Insurance Perks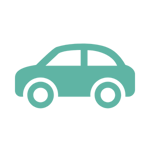 Essential Perks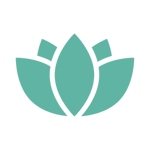 Wellness Perks
ESSENTIAL PERKS
GAS CARD
Redeem earned wages onto a Gas Card and receive a 5% bonus. The Gas Card is digitally available on mobile wallets and immediate use at any major gas station of choice.
Employees can enjoy 5% bonus on gas forever.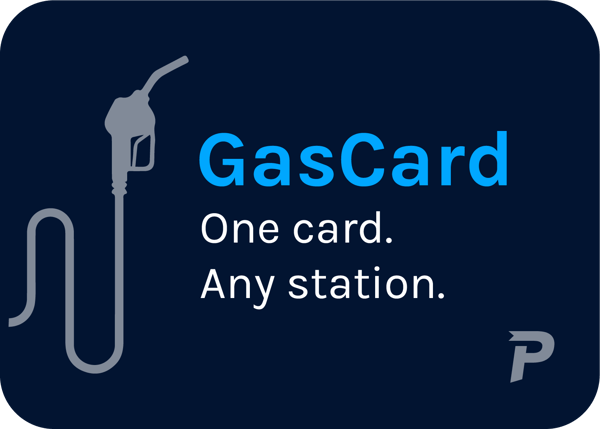 ESSENTIAL PERKS
BOOST
Employees can take their earned wages early in the form of gift cards from major retailers, increasing their buying power by up to 20% on essentials like groceries, utilities, and much more.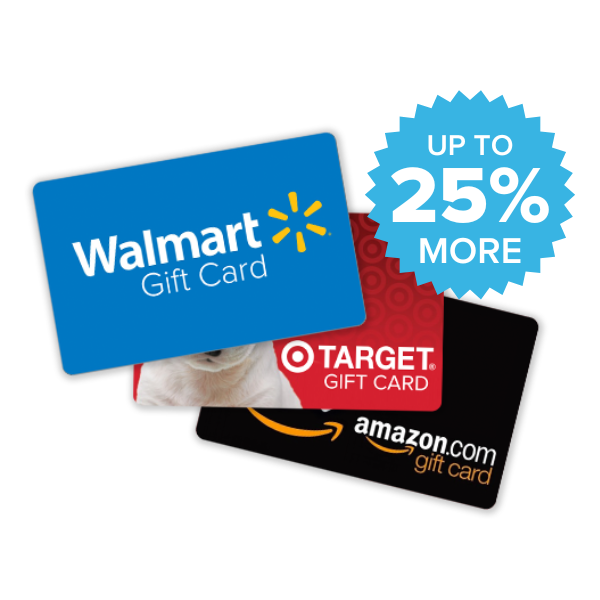 INSURANCE PERKS
SAVVY
Employees can get a refund on their car insurance. Savvy's team of licensed agents provide free services to help employees see if they are eligible for a refund.
This results in an average of $720 in savings on annual car insurance a year!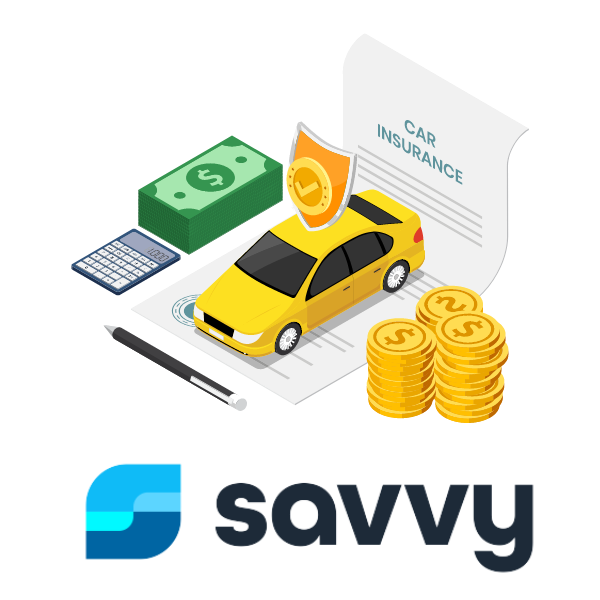 WELLNESS PERKS
CLEVER RX
Get access to the Clever RX prescription savings card. Employees can receive up to 80% in savings on prescription drugs and OTC medications.
Share with family, friends or anyone who wants a lower price on their subscriptions.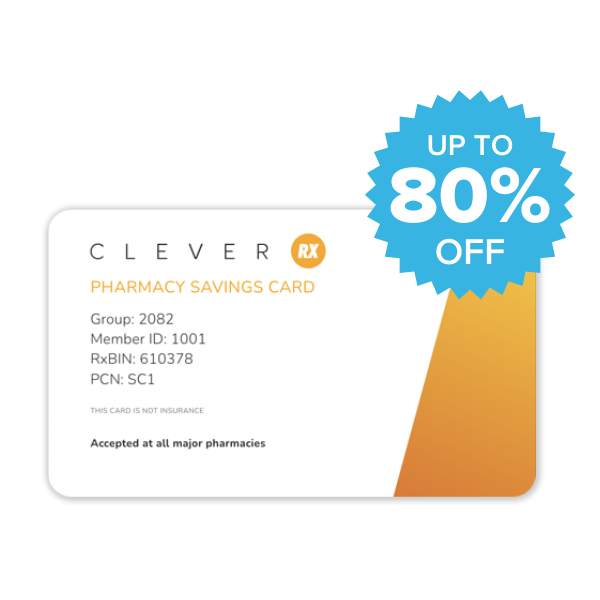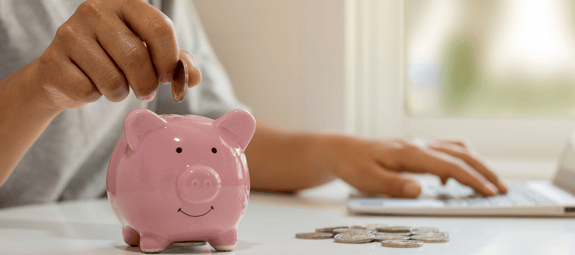 GET STARTED TODAY!
Get exclusive money saving opportunities. Give employees access to saving where they are already spending.