Financial advice that actually makes sense
Fed up getting bad financial advice? We've got you covered with tips and tricks that actually make sense for you.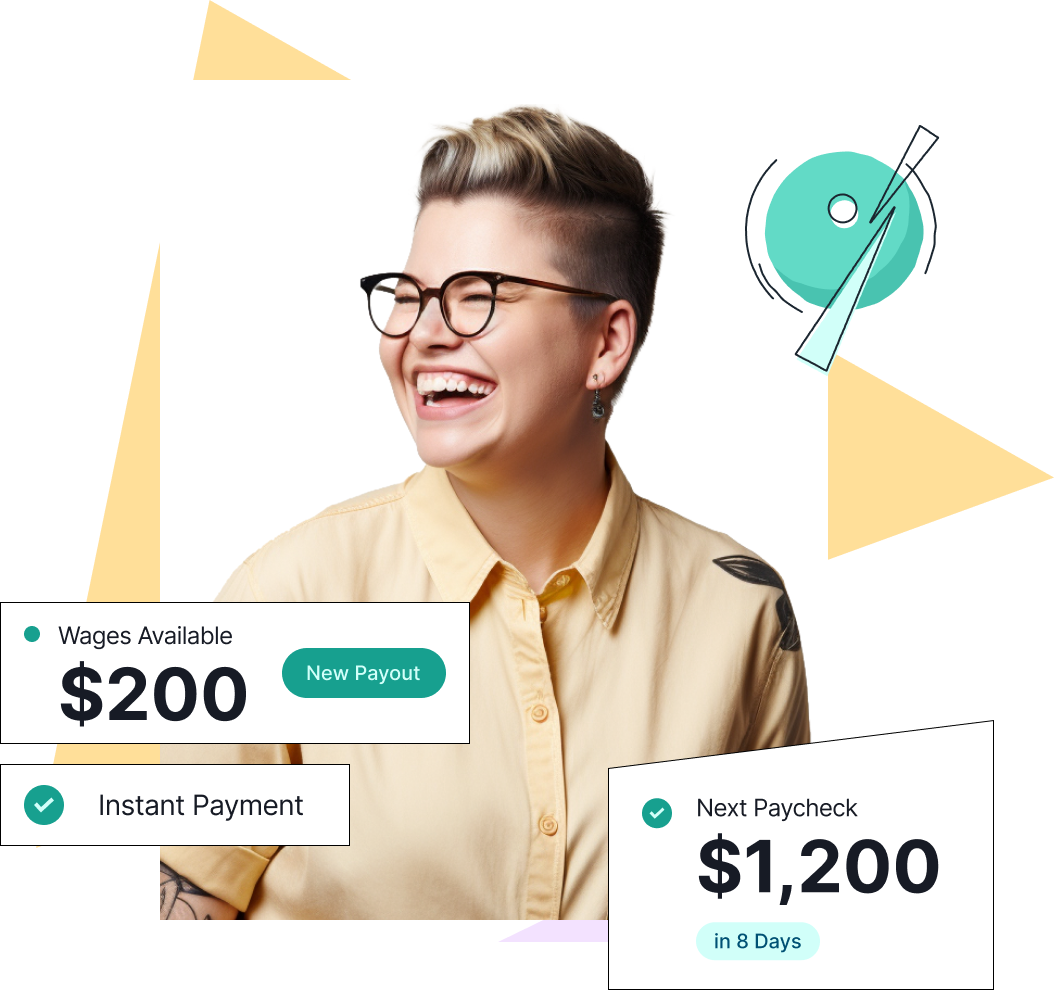 BLOGS
Make bank with cash tips from real pros 💸
Get hooked up with wealth wisdom from our financial pros, from budgeting tips to side hustles that pay.