This article is part of Benefits Broker Confessional, where we talk shop with the leading minds in HR and break down the latest in benefits.
Financial stress is a huge concern for most Americans. According to research by Capital One, 73% of Americans rank finances as the primary source of stress in their lives. According to research from the Financial Health Network, 50% of workers who report debt as a source of stress say they spend at least one hour per week at work dealing with debt-related issues. Helping employees prevent financial stress can provide peace-of-mind to employees and improve overall well-being and productivity.
Here are four ways all small businesses can offer benefits that help employees reduce financial stress.
1) Employer-sponsored health insurance
Employer-sponsored health insurance provides employees with peace of mind that their health and finances will be protected in case of a medical emergency. Most employer-sponsored plans are more affordable and more comprehensive than what an individual can access on their own. Offering this benefit to employees removes the fear that a medical emergency will turn into a financial emergency.
2) Company match on 401(k)
Matching employee 401(k) contributions can be a great way to provide financial support to employees. Only 51% of Americans currently participate in a 401(k) retirement savings plan. According to research by The Pew Charitable Trusts, when a 401(k) company match is offered as part of an employee's benefits package, employee participation in the 401(k) plan increases by about 15% among workers of all ages.
3) Earned Wage Access and financial education tools
A new way some companies are supporting financially stressed employees is by offering Earned Wage Access (EWA). Companies like ZayZoon provide employers with an easy way to provide employees with their pay when they need it. This allows employees to avoid high-interest payday loans and other predatory lending options. 89% of workers who use ZayZoon report less financial stress.
"With most Americans living paycheck to paycheck and more than half of our customers tapping ZayZoon for short-term necessities, our growth philosophy revolves around improving financial stability for employees," said Tate Hackert, President and co-founder of ZayZoon. "Flexible payout options like the Instant Gift Card can act as a bridge to payday for necessities by getting rid of fees and even offering a bonus on top of an employee's earnings."
In addition to Earned Wage Access, ZayZoon offers free financial education tools for employees, including spend tracking, educational courses, and more so employees feel less stressed and more informed about their financial decisions.
4) Additional supplemental benefits
Offering a variety of additional supplemental benefits can help employees customize their employee benefits package to meet their budget and needs. Some supplemental benefits that can provide additional financial security include:
Flexible spending accounts: Allows employees to use pre-tax money for medical and daycare expenses.
Critical illness coverage: Provides a payout if a participant is diagnosed with a critical illness such as cancer.
Accident insurance: Provides a set payment based on the type of injury.
Disability insurance: Both short-term and long-term disability coverage protects and employee's income if they are temporarily disabled and unable to work.
Offering benefits to employees that help reduce financial stress is a great way to find and keep the very best employees. In fact, research done by WTW found that three out of five employees say a good benefits package is a key reason to stick with an employer long-term.
Attracting and retaining great employees is a challenge for businesses of all sizes and across all industries. Make sure you are putting your best foot forward with employees and offering them the benefits they need to reduce financial stress and improve job satisfaction and productivity.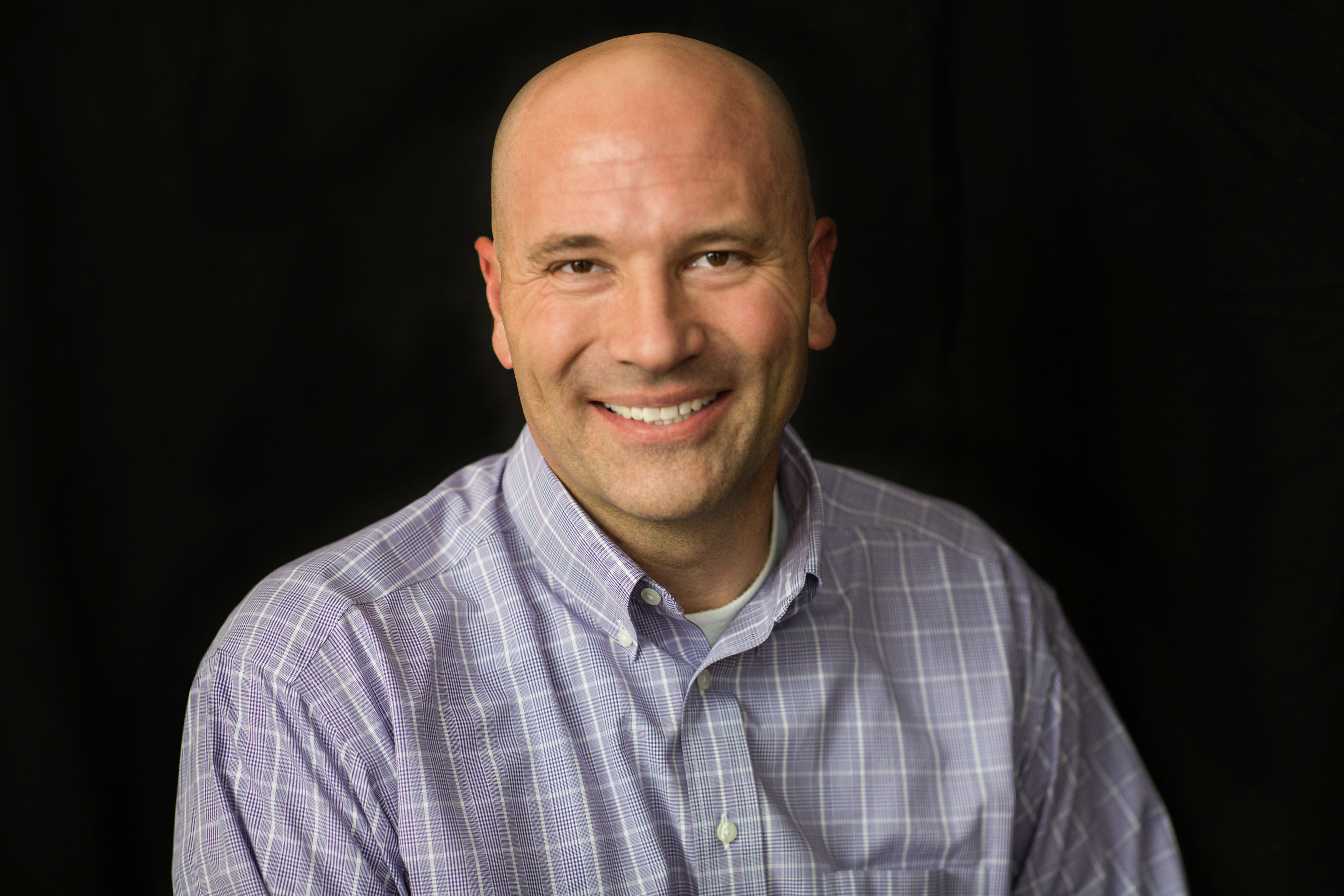 Steve Anderson
Steve has helped small businesses manage their employee benefits for more than 20 years. His experience and expertise has allowed Helpside to maintain a highly successful, one-of-a-kind health plan providing cost-effective coverage for thousands of clients and their employees. With a Master's degree in Human Resources from Utah State University, Steve understands the impact that quality benefits have on employee engagement and retention.