According to the latest data, 76% of Americans use their cars to commute to and from work. Let's face it, for many of us, gas is an essential expense—as essential as food, even. And the numbers bear that out. On average, we spend $5000 per year on gas.
Let me repeat that for the people at the back: That's $5000 per year. On gas.
So not exactly pocket change, especially for employees struggling to make ends meet. But it's not an expense they can avoid, either. After all, they need to use their cars to get to work. So gas is non-negotiable.
Which is exactly why we developed the Gas Card.
What is the ZayZoon Gas Card?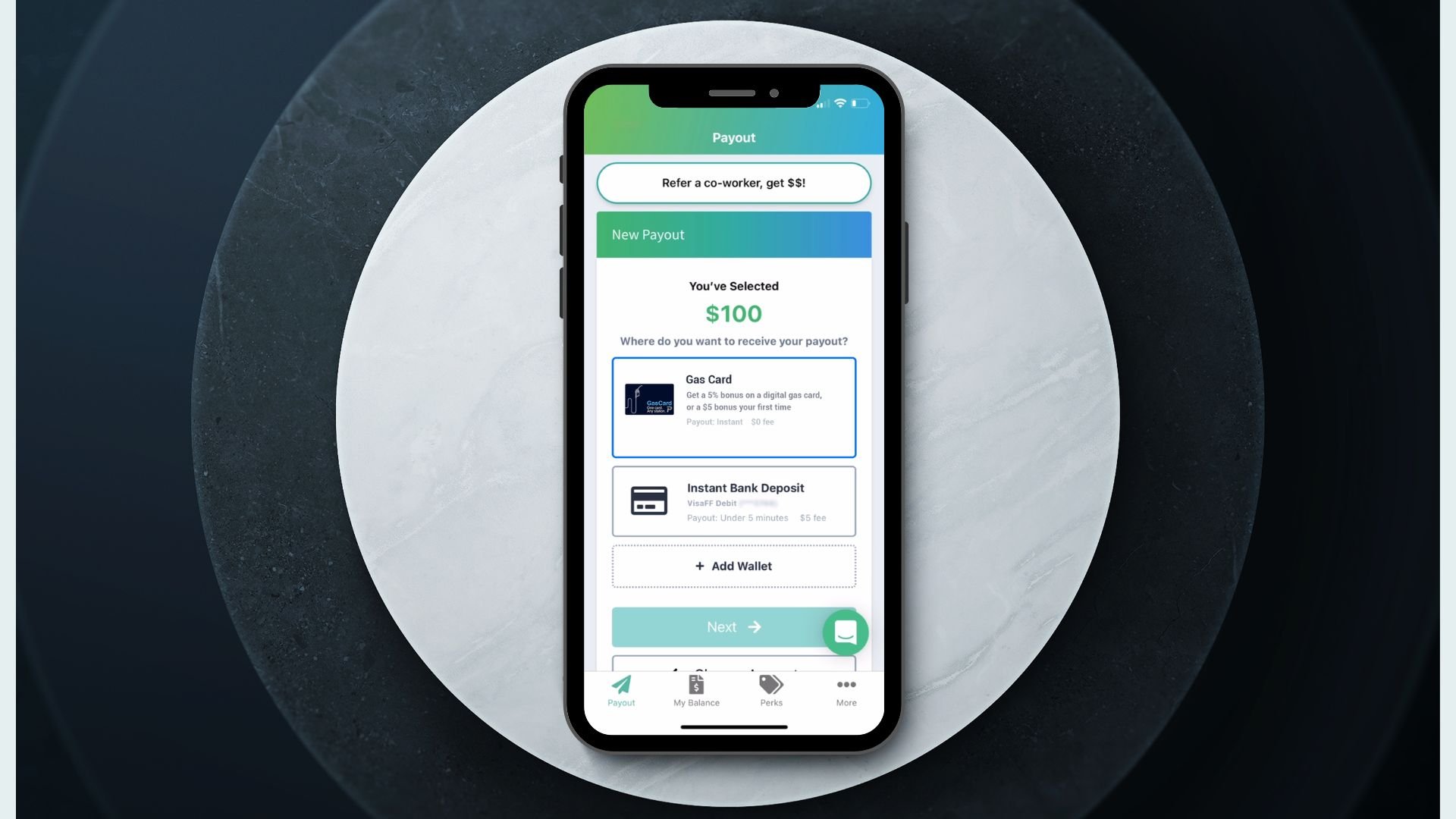 The Gas Card lets employees access their earned wages for free and save more money at the pump.
It joins an expanding list of fee-free payout options, including Instant Gift Cards and the VISA® PrePaid Card, and represents a commitment to offering the most versatile and flexible EWA solution to our customers.
A little extra gas money for your employees
When employees withdraw their pay to the Gas Card, they get a 5% bonus.
Say they take out $100 in earned wages. With the Gas Card, they'll get a spending power of $105, thanks to our 5% bonus. And remember, they won't have to pay a fee to access their wages, either.
The gift that keeps on giving
Employees get $5 extra the first time they use the card, no matter how much money they withdraw. Each time after, they get a 5% bonus.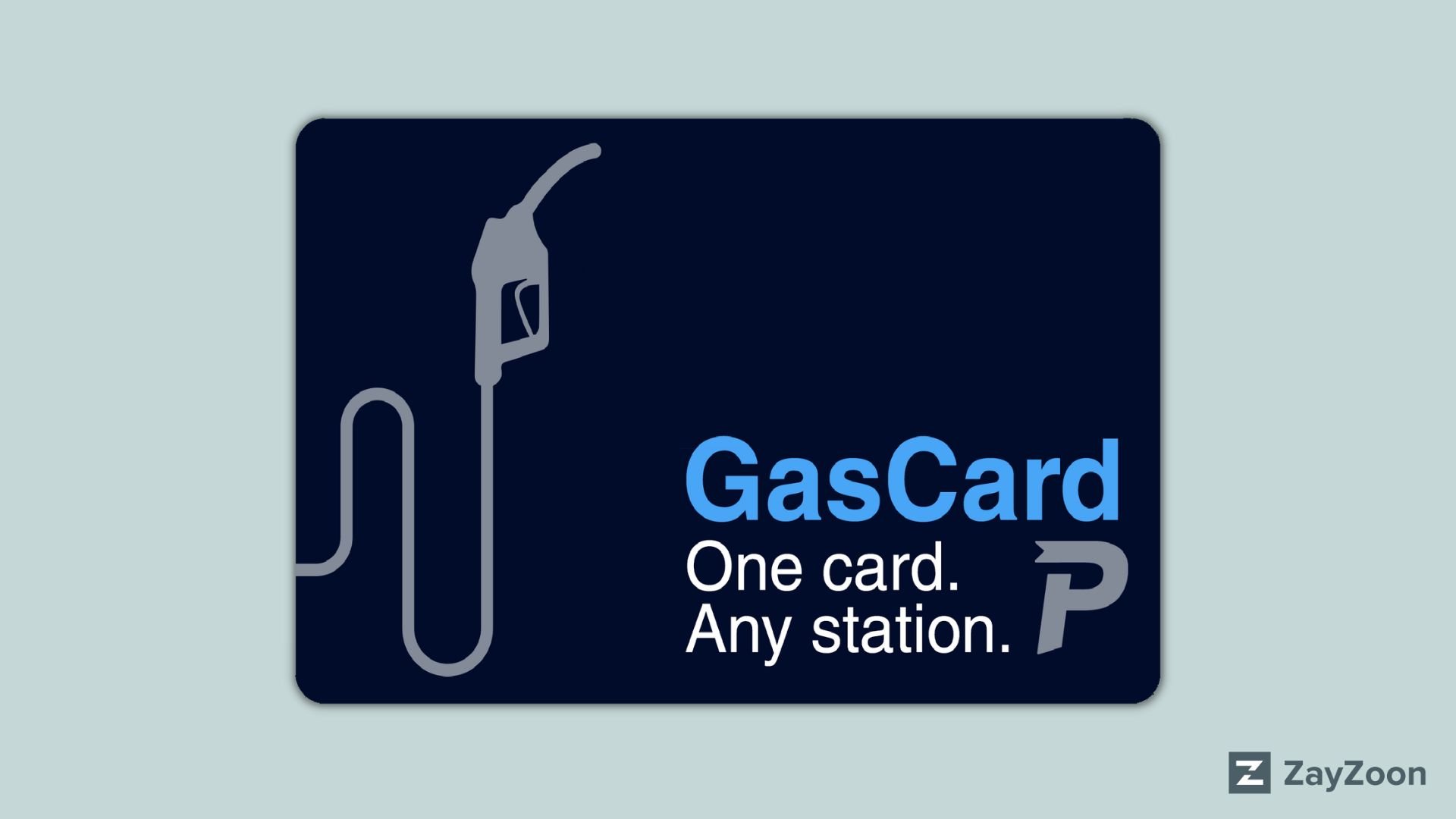 The Gas Card must be added to a customer's mobile wallet and can be used at all major gas stations. Plus, employees can use it forever. We'll instantly send it to their email so that they can redeem it whenever they want.
What people are saying
Curious about our customers' experience with the Gas Card? Here's what some of them had to say …
"I use the Gas Card because I'm broke, my tank is empty, and I'm tired of asking people for help. This way, I can help myself. Financial independence is important to me."

Jessica, Gas Card user
"The Gas Card allowed me to take out about $30 when I ran out of gas and lost my credit card. It ensured that I could be back on the road instantly, without any hiccups."

Jayton, Gas Card user
Empower your team with Earned Wage Access, and unlock big savings today
Remember when we said gas costs the average person $5000 per year? With the ZayZoon Gas Card, they'd only have to pay $4761, representing $239 in annual savings.
Ready to offer on-demand pay and a suite of financial wellness tools that cost you nothing and generate big savings for your employees? Activate the financial empowerment platform for SMBs today.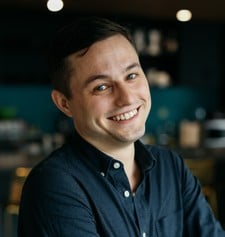 Tyler Munro
Tyler Munro is the director of brand and content at ZayZoon. He has previously led content marketing teams at OneTrust, Flybits and integrate.ai. In his spare time, Tyler writes literary fiction. His work has appeared in Yemassee Review and decomP, among others. He's also been nominated for the Pushcart Prize.