We recently sat down with William Kane, Partner Growth Manager at Vensure Employer Services,
to discuss the benefits of partnering with a PEO, market
trends and their impact, and financial wellness for employees.
The current job market is unpredictable and the pool of readily available talent
seems to be dwindling. Small to medium-sized businesses need to offer a unique
blend of financial and wellness benefits to employees to stay competitive. PEOs, like
Vensure Employer Services, understand the importance of providing top-tier
benefits to their clients by partnering with unique offerings like ZayZoon.
William's Introduction
Hear a brief introduction to William Kane and our Partner, Vensure Employer Services.
Company Culture and the Value of Cus

tomer Service
One of the many reasons why the Vensure and ZayZoon partnership is so strong, is
our shared company values. Both businesses share a commitment to top-tier
support and providing ease of use to our customers, clients, and partners.
What is a PEO and Why Do I Need One?
For a business, having a PEO can be a game changer. A PEO can help you spot
opportunities for growth and identify gaps in your business so that you can focus on
making an impact. The relationship between a business and their PEO, alleviates the
burdens of HR and payroll administration while having the experience of a trusted
advisor in the space.
The Importance of a PEO Partnership
William outlines the factors that have made our partnership so mutually successful in addition to the traits important to him from the lens of a globally recognized PEO company.
The Impact of Benefits to Clients
To many people, Earned Wage Access is a relatively new concept and as employees
continue to search for businesses offering a more expansive portfolio of benefit
offerings, one that can't be ignored. This article from Vensure shines light on tips to
attract and retain talent including offering a wider mix of benefits which statistics
show 60% of employees take into consideration.
Market Trends and the Outlook for 2023
William touched on the obstacles on the horizon for 2023 as well as the current
conditions facing businesses and PEO's. A 2022 survey from Deloitte, outlines
concern among the younger workforce these days and it's no surprise that cost of
living and their everyday finances, top the list. A staggering 89% of employees who
access ZayZoon report that having on-demand access to their earned pay reduces
their financial stress.
Benefits That Help Attract and Retain Workers
As William shares in this video, the importance of providing benefits that ease the
stress of employees while adding to their overall wellness, has many positive
outcomes for an employer as well. Not only can adding unique benefits to your
packages help retain employees but offering educational resources, like training on
financial literacy, puts a level of power back into the hands of employees with better
understanding of their financial decisions.
80% of employees want perks and benefits more than they want a raise.
What is the Biggest Obstacle Facing Earned Wage Access in the Market
We are constantly working very closely with our partners to help ensure the best and most timely products possible and as we continue to learn and grow, we not only gain more perspective and knowledge but also gain much more valuable data. Download a copy of our, 2022 Employee Financial Health Report, which provides a collection of data and infographics designed to illustrate the current financial health issues in America.
Financial Wellness in the Workplace
ZayU is ZayZoon's Financial Wellness platform that focuses on financial education
and predictive tools to help improve the financial wellness of your employees. With our overdraft predictor, low balance notifications, and spend insights, ZayZoon
customers can sleep easy, knowing exactly where their finances stand.
Our Interview Wrap-Up
Small to medium-sized businesses wanting to understand the health of their
business and benefit offerings, should contact Vensure Employer Services to help their business thrive.
In today's tough economic landscape, knowing where you stand with your payroll, HR, and benefit offerings is a competitive advantage.
Find
out more about Vensure and ZayZoon, by visiting: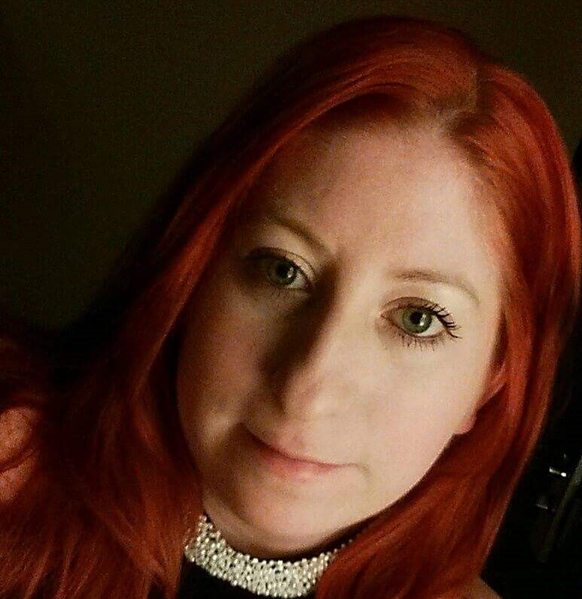 Ashley Pratt
Ashley Pratt heads up ZayZoon's growth marketing team. She has over 10 years of experience in demand generation and partner marketing, with roles at OneTrust and Prophix. She built Prophix's first referral program and launched its first vertical-specific demand generation programs. She's a big lover of animals and has a cat and dog (Bash and Archer, respectively).