This is The Iceberg Principle
An invite-only virtual event for friends and members of the ZayZoon community. Limited availability. An opportunity to connect and learn from some of the biggest successes today.
What is The Iceberg Principle?
"The Iceberg Principle" is an exclusive digital event hosted by yours truly, i.e. Tate Hackert, president and co-founder of ZayZoon.
It takes ZayZoon "Drink & Thinks" as a blueprint for something much bigger—and better.
In it, some of the world's biggest success stories dig into the small missteps, epic fails, and adversity that were instrumental to their success. Join us to learn from their mistakes and take one big step on the road toward mastery.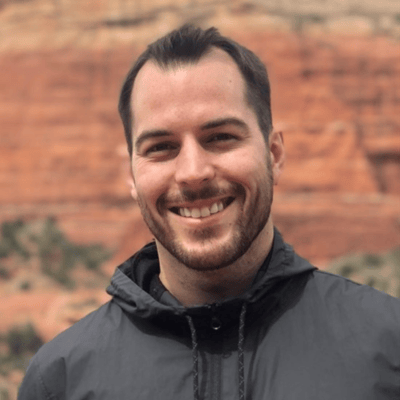 A look at who's up next 🔎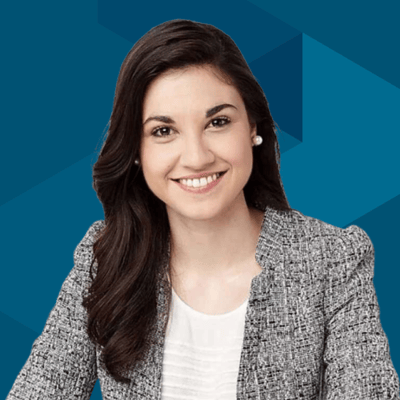 Polina Pompliano on learning from the world's most successful people
🗓️ October 27, 2023 @ 4pm ET
Polina Pompliano is author of the acclaimed book "Hidden Genius," which collects everything she learned about the world's most successful people while writing The Profile. Snag a seat below to hear what she has to say and learn what it takes to be truly exceptional.
Cole Bennett on turning lemons into lemonade
🗓️ TBD
Cole Bennett is a music video director and founder of Lyrical Lemonade. He has worked with the likes of J. Cole, Wiz Khalifa and Eminem. Beyond that, he designs killer drip and is pushing lemonade that's putting Minute Maid out of business.
Rob Gough on beating cancer and being Dope
🗓️ TBD
Rob Gough faced serious adversity early in life. Since then, he's helmed infamous streetwear brand Dope, acted in Hollywood blockbusters and even dropped $5.2 million on Mickey Mantle's rookie baseball card—a world record.
Stay tuned for another kickass guest
🗓️ TBD
Just wait until you see who we've got planned for future instalments of "The Iceberg Principle". Stay tuned on this page for the latest and greatest about our upcoming guests.
The Iceberg Principle alumni 😎
Miss one of our events?
Don't sweat it if you couldn't make a past installment of "The Iceberg Principle." We've got you covered right here with recaps up the wazoo.
Hear what attendees have to say
Remote work is great but it also makes staying connected with everyone much more challenging as the company continues to grow. This is why I really enjoy our company wide Drink & Thinks where anyone can take a turn hosting a guest speaker, random topic discussion, or plan an interactive activity. This helps build and sustain connections with all our co-workers regardless of department, making it important and beneficial to maintain our people-driven work culture within ZayZoon.
Drink & Thinks are one of ZayZoon's cultural touchstones, and one of my favorite parts of working here. Learning something new or appreciating a new perspective is always a great way to spend some time on a Friday afternoon.



I always go into Drink & Think excited because I know I'm going to walk away with something I can apply to my own life. Messages like tenacity, vulnerability and connection through the stories shared are simple, yet valuable reminders. It pulls me out of the day-to-day work for a moment, and it's one of the reasons why I love the culture here at ZayZoon.