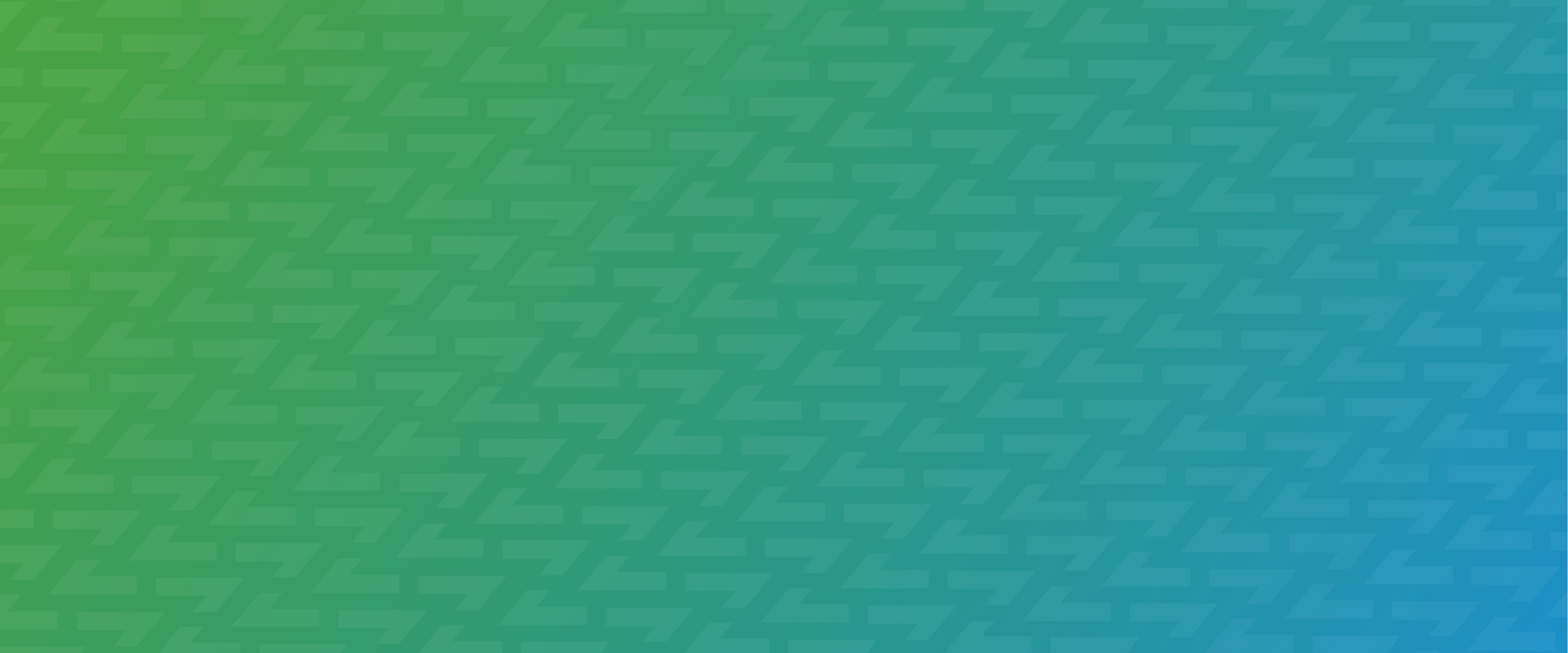 The State of Employee Financial Health
Everything You Need to Know About Employee Financial Wellness in 2022
Free Insights From 2000+ Employees
Financial health and wellness are key to reducing employee turnover. Unfortunately, many HR and payroll professionals struggle to identify and implement benefits that meet employee needs and improve retention.
Read "The State of Employee Financial Health in 2022" to find out:
Whether your employees are already looking for a new job
What financial challenges your employees are facing today
How to improve employee financial wellness and health
Get your free copy today
Check out this new report!
required fields *