You're there to support others, but who's supporting you?
You're the glue that holds whole teams together, yet it feels like you're burning out just trying to stay afloat and nobody's supporting you along the way.
Until now.
Whether you're a one-person team or a specialist, become an essential member in your space and stay on top of all things People and Culture.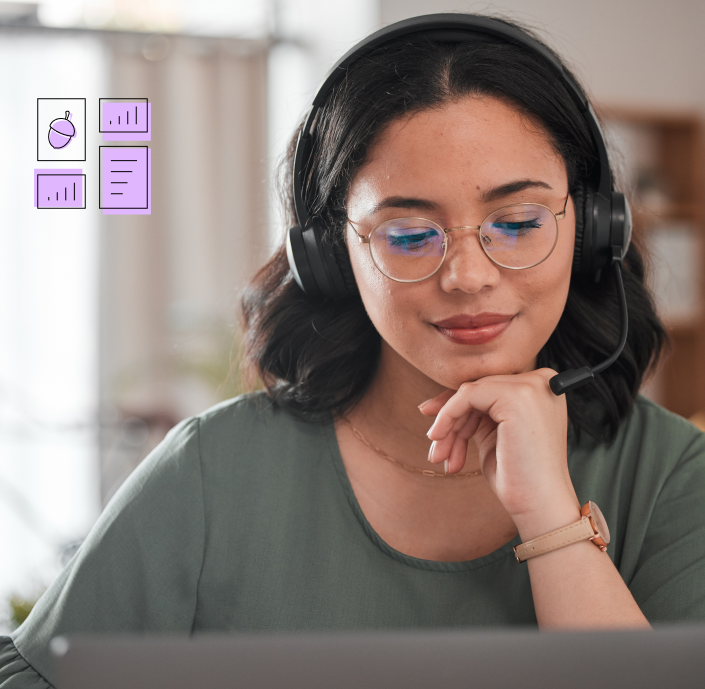 Meet the new you:
Become an indispensable leader in your company
Be the trusted advisor on all things People Ops
Have data to back up every decision you make
Showcase the value behind every initiative you implement
Share actionable templates to make rolling out new initiatives easier
Stay ahead of evolving trends in our ever-changing market
We do all the work so you can unlock your full potential.
Professional development for HR pros
- minus the membership fees
Upskill and build the career you deserve, with workplace wisdom to increase

employee engagement,
retention and productivity.
Updates on evolving market trends to ensure you're at the top of your game
Best practices from people ops leaders who have been in your shoes
Understand what your people need with original data from thousands of employees just like yours
Get access to the entire ZayZoon content library when you subscribe to the Purple Squirrel Newsletter
Get the goods:
Employee insights from thousands of employees like yours
Benefit buyers' guides
How to motivate employees for 2024
On-demand webinars
And more!
Become the most valuable people ops leader in every room
Join the Purple Squirrel Newsletter and jumpstart your career