B2B Delivery
ZayZoon works for the gig-economy too! Watch to see how gig platform Openforce uses ZayZoon for their clients.
Americare Senior Living
ZayZoon teamed up with VISA to put money in the hands of nurses, in a matter of seconds, 7 days a week.
Holiday Inn Express
Holiday Inn Express manager, Carolyn, exclaims how ZayZoon is part of how they keep their staff happy and productive.
Helping with hiring
Ria of B2B Delivery Services explains how giving couriers access to their pay quickly, is the best benefit you can offer.
It's a no brainer
Michelle, an administrator with Americare, a Senior Living facility responsible for employing more than 4000 workers.
Competitive advantage
Americare VP of HR, Melissa, explains how ZayZoon provides a competitive advantage to hiring and retaining staff.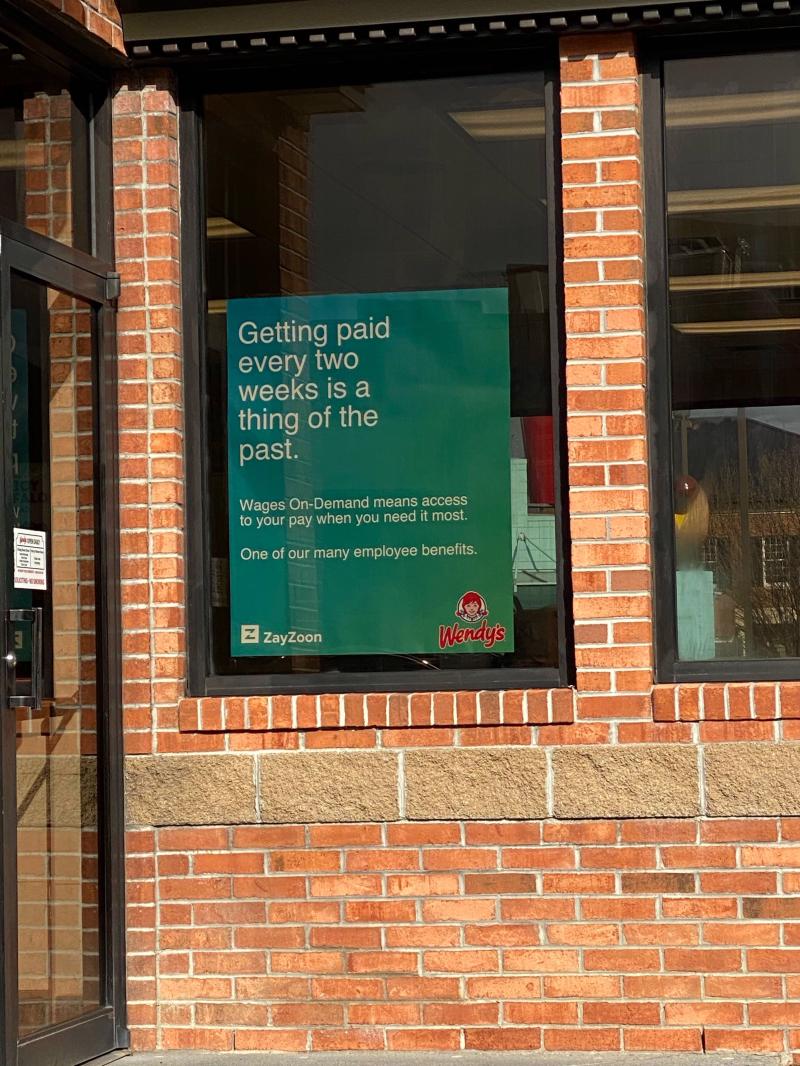 When it comes to improving the financial health of workers, all employers have a key role to play.
Share your contact information and business size and we'll be in touch within 1 day.
---