As we touched on in our last blog post, The Financial Realities of Being LGBT+, there are many issues specific to the queer community that intersect with personal finance, and we mentioned a few organizations to consider supporting to combat such struggles.
Today, we're going to dive a bit deeper into some local LGBT+ organizations that deserve your support all year round. Because yes, it's great to build awareness during Pride Month, but that needs to be coupled with practical action – and it needs to be ongoing.
On an individual level, no matter what budget you're working with, budgeting even just $5 here and there to donate to organizations you believe in can have ripple effects on your happiness.
Greater Good Magazine summarizes a 2006 study: "...when people give to charities, it activates regions of the brain associated with pleasure, social connection, and trust, creating a 'warm glow' effect." (Of course, regardless of funds, volunteering your time and energy is another great option.)
If you're in a leadership role at a company, it's worthwhile to consider what kind of charitable donations or initiatives you can launch in collaboration with your local LGBT+ organizations – and not just during Pride Month!
So, here are 6 local LGBT+ organizations to consider contributing to (in both of the areas across North America with ZayZoon offices), and what kind of work they're doing:
Alberta, Canada

Outlink considers itself Calgary's center for gender & sexual diversity.
From their website:
"Calgary Outlink is a community-based, not-for-profit charity dedicated to providing support, education, outreach, and referrals for the 2SLGBTQIA+ and allied communities in Calgary, Alberta."
They offer different groups, online resources, drop-in peer support, and education & training. In particular, their peer mentorship program provides the Calgary queer community with access to extra support to navigate their journeys and find community connection.
You can volunteer to be a peer mentor or donate directly via their website.
According to their website, the Centre for Sexuality is "a community-based organization delivering programs & services to support healthy sexuality across the lifespan."
In particular, they offer comprehensive Two-Spirit & LGBTQ+ programming, such as:
Camp fYrefly, a leadership retreat for Two Spirit and LGBTQ+ youth
Gay Straight Alliance (GSA) Network
Healthy Relationships Program for 2SLGBTQIA+ Youth
Gender Creative Families Night
Totally Outright

, a free health leadership program

Natural Supports Professional Counselling program
Where the Rivers Meet, a free community program for Two-Spirit and Indigiqueer individuals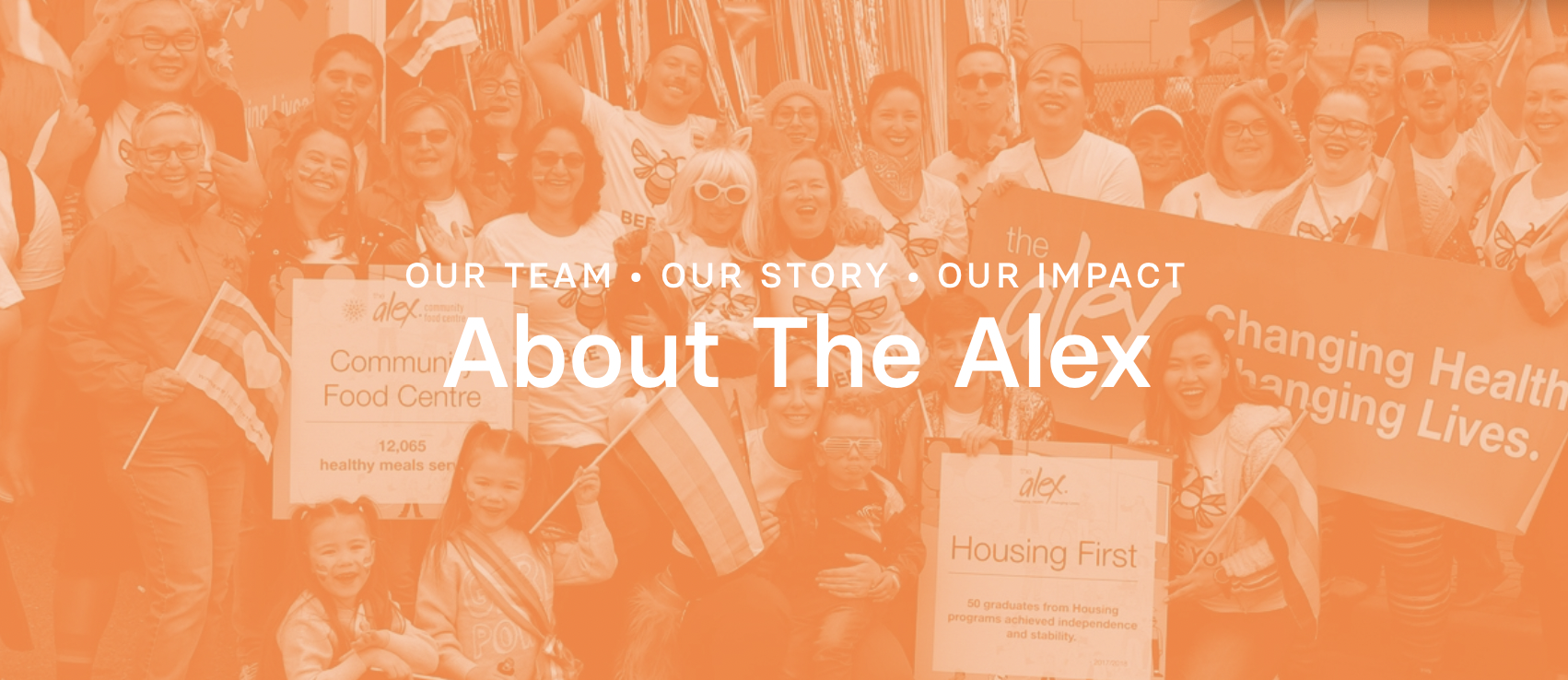 The Alex offers holistic community care, working on physical & mental health, addiction, food security, housing stability, and more in Calgary.
In terms of LGBT+ offerings, they have:
A community health center; a full-service health clinic, including gender-affirming care
A youth health center; a safe and supportive place for youth to access health & social care, including LGBT+ supports
A youth health bus; including a youth-led group for LGBT+ folx and their allies
They have a comprehensive "Support Us" page that lists the many ways in which you can amplify their mission.
Arizona, USA

one·n·ten is an Arizona "nonprofit charitable organization dedicated to serving and assisting lesbian, gay, bisexual, transgender, and questioning (LGBTQ) youth," providing tools to improve self-esteem and self-acceptance.
For example, they offer LGBT+ youth programming such as:
Housing Program & Homelessness Service; "providing more than just shelter"

Life Skills, Education & Workforce Readiness; including financial literacy classes & coaching

Health & Wellness; caring for emotional, physical, and mental wellbeing

Leadership Development & Community Building; including youth leadership communities & workshops

Phoenix Pride considers themselves to be "the leading resource for the local LGBTQ+ community," and their programming "includes producing the 2 largest LGBTQ+ cultural celebrations in Arizona."
They run events like the Pride Festival, Pride Parade, Rainbows Festival, Miss and Mister Pride Pageant, Pride Awards Reception, Phoenix Pride Creative, and Arizona LGBT+ History Project (Banned Book Reading, Cabaret).
Phoenix Pride also facilitates numerous scholarships and grants for the local LGBT+ community. Their site has a dedicated Get Involved page to learn more about way in which you can support them.

The Trans Spectrum of Arizona is an organization dedicated to empowering transgender/gender non-conforming individuals and their allies.
In particular, they offer peer support meetings (both virtual and in-person) for groups like:
Trans Feminine folx
Trans Masculine folx
Gender Expansive folx
SOFFA (Significant Others, Family, Friends, Allies)
Their website also has an extensive Trans Resource Guide.
***
As you can see, there are plenty of local LGBT+ organizations you can support with your dollar or your time. And working donations into your budget can be a great source of community-building both during Pride Month and long afterwards!