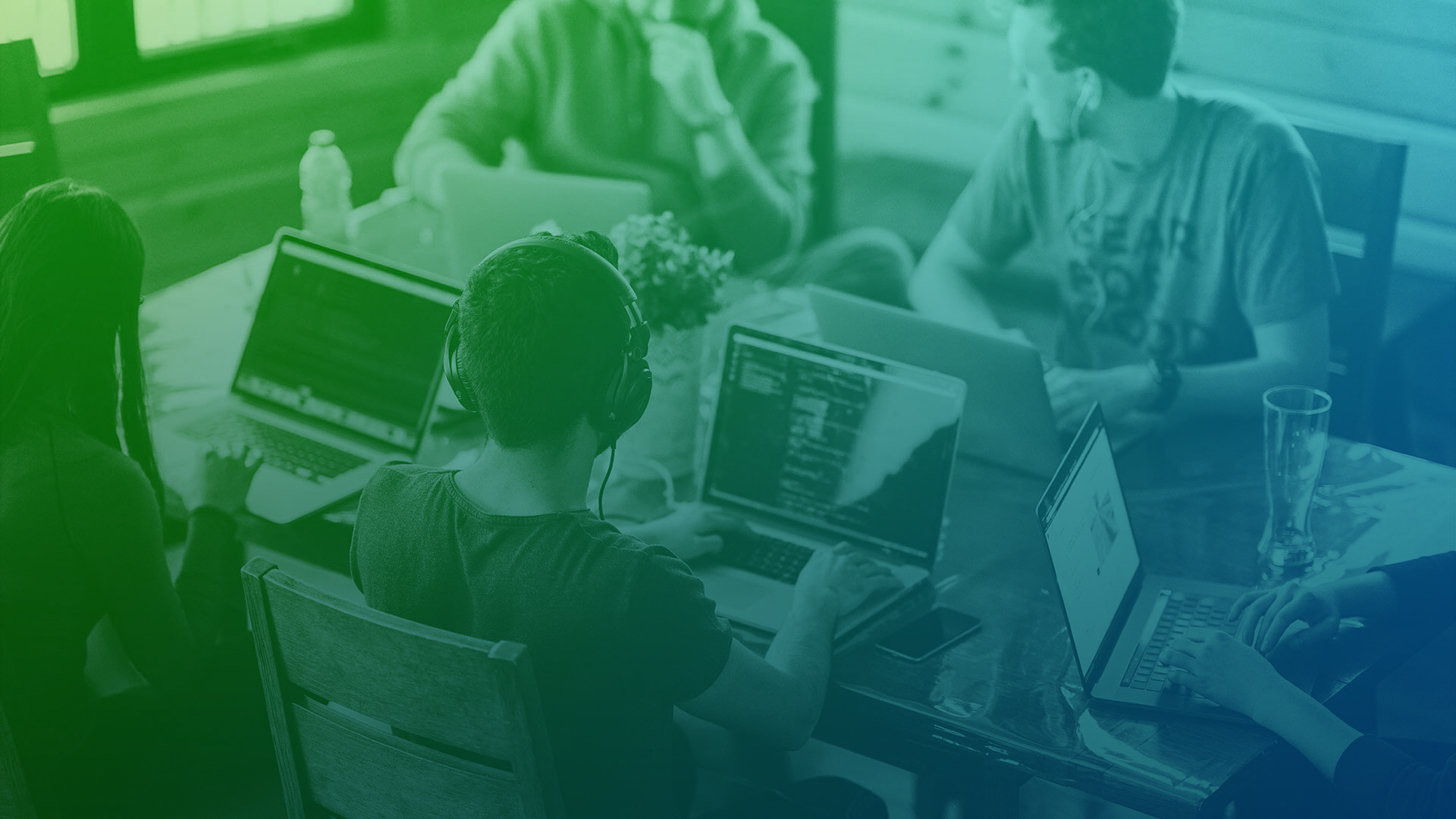 DRIVE THE FUNCTION THAT WILL ENABLE THE HYPERGROWTH OF OUR TEAM!
WHO WE ARE
We are a well-funded and fast-growing HR and Financial Technology company that does right by employees across the United States. We offer Earned Wage Access to employees, along with a variety of other financial wellness tools to help improve their financial outcomes. ZayZoon is quickly becoming the financial wellness super-app that employees can't live without, and employers have proven results when it comes to using ZayZoon as a benefit to recruit and retain talent. It's how we've secured partnerships with franchisees such as McDonalds, KFC, Wendy's, and Hilton Hotels! We destroy tech industry benchmarks for NPS (our 2022 score was 71!) and all you have to do is check out our4.8 star Google Reviews to see how much Customers love us. Why do Employees love ZayZoon? Because we actually help them.
THE ROLE
ZayZoon is on a path to 3x our business by the end of the year! We know that that won't be possible without scaling our team the right way, and that means ensuring we maintain a focus on our key resource, our people. The HR Generalist is involved in many different aspects of the HR function including but not limited to recruitment, orientation and onboarding of new hires, assisting in the execution of performance management and career pathing initiatives, policies and procedures, assisting with payroll administration, and coordination of perks and benefits. Due to our current scale up phase, this role will be key in assisting with attracting, engaging, and recruiting top talent with a focus on strengthening our culture with each new addition to the team. This role reports directly to the COO and will act as an advisor working directly with all members of the leadership team.
WHY YOU SHOULD WORK WITH US
You:
Are passionate about the strategic advantage of a strong HR function; you know results come from building and retaining a highly engaged team
Get fired up in a start-up culture where everyone owns the business, regardless of team or seniority
Want to make a difference through meaningful work and are driven by purpose
Get the bigger picture and know how to leverage your technical expertise to move a business forward
Are quality-focused, but also understand the need to hustle when the fire alarm starts blaring
We:
Are a tight-knit team of adults that care about our customers, our products, and each other.
Know that every team member makes a difference; a sense of purpose comes from understanding our vision and how each person fits into it to move our business forward
Constantly strive to improve; always growing ourselves, each other, and our business
Thrive on moving the needle and creating exceptional experiences for our customers
Value a flexible environment, with an emphasis placed on getting the job done, not on hours worked -- this means taking the time and space you need for yourself and your family, but also being available for collaboration when needed, and being ready to get down to business in crunch times.
Are highly engaged, fast-paced and performance-driven, but also know how to have fun!
WHAT YOU'LL BE DOING
Assist in the execution of full cycle talent acquisition functions for technical and professional roles, including but not limited to processing, pre-screening, qualifying candidates for open roles, and coordination with external recruiters as needed; this will be an initial key focus as we are in a high volume scale up phase

Source and maintain talent pools and pipelines of passive talent through use of social media, campaigning, tapping into the tech ecosystem, and applying other creative sourcing strategies
Assist with administration of payroll and benefits
Assist with development and improvements to company policies and procedures, ensuring compliance with HR policies for employees, including reference and background checks
Preparation of documentation for hiring and performance management
Handle termination related matters and preparing necessary documentation
Maintain our employee referral program
Attend recruitment events, meet-ups, etc, as required
Assist with initial team member orientation and onboarding
TO BE SUCCESSFUL IN THIS ROLE, YOU NEED TO BE SOMEONE WHO IS:
A "Builder"; comfortable operating in some ambiguity, and excited to help set up new processes to level up
Not only aligned with our Core Values, but already lives and breathes them, and knows how to spot the right cultural fit for new ZayZooners
An excellent communicator with an ability to create long-term relationships; you know how to build a relationship of trust and loyalty to drive employee engagement
Able to anticipate the needs of the team while still exercising sound judgment on behalf of the business
Energized by speaking to new people and knows how to make a remarkable first impression to candidates
As comfortable taking the lead as you are getting your hands dirty; you take initiative to do what it takes to get the job done and support those you work with
An innovative self-starter that constantly looks for a better way to do things
Highly organized with exemplary prioritization skills; you understand that if everything is a priority, then nothing is a priority
Entrepreneurial and unafraid to challenge the status quo; you can identify ideas that could change everything, and aren't afraid to think big
WHAT YOU BRING TO THE TABLE
Bachelor's Degree in Human Resources or similar training certificate
5 years of experience in human resources management
Strong understanding of best practices in HR, and well versed in laws and regulations regarding hiring, firing, scheduling, and work hours
A proven track record of targeting, qualifying, and closing deals to hire A-players
Experience with Canadian payroll and benefits administration
Proven conflict management skills
Working knowledge of a modern ATS
Computer savvy self starter who's comfortable digging into new tools
BONUS POINTS IF YOU HAVE:
Experience in a high growth, scale-up organization, preferably in the tech environment
In-house technical recruiting experience in a high-volume recruitment scenario
Created recruitment campaigns and pipeline content for passive candidates
Used or are otherwise familiar with the Topgrading approach
Experience recruiting across both Canada and U.S. and the network to back it up
General knowledge or experience in U.S. payroll and group benefits administration
Written communication skills in a second language (Spanish preferred)
CORE VALUES
Our Core Values are our shared beliefs as a team. We bring them to life in our organization by recognizing when someone demonstrates them in their actions. They are the rules of engagement for our team that guide our decisions and we treat each other, our partners, and our customers. Are you aligned with our Core Values?
Hustle – Own it, take it to the next level
Trust – Do the right thing
People Driven – Make a positive impact
Mastery - Thirst for knowledge and improvement
Anything else you might need to know
Candidates must be based in Canada in order to be considered.
We are organized as a remote team, as such we are looking for candidates who can work effectively remotely. You must have access to a secure high speed internet connection and a secure workspace to ensure security of private information. This role is available on a permanently remote basis.
Due to the nature of our business the chosen candidate must undergo a criminal record check and a basic security clearance.
Please note that a final step in our hiring process is for candidates to arrange personal reference calls with former managers and others we may choose. We wish to thank all qualified applicants for their interest in joining our team!
SOUND LIKE THE JOB FOR YOU?
Got what it takes to work with us?
Great! Send us a link to your resumé or portfolio to become part of our talent pool.