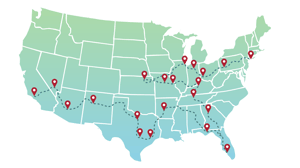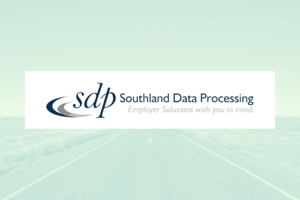 SEP 6, ONTARIO, CA
SDP COMMUNITY EVENT
We're celebrating National Payroll Week with our partner SDP Data Processing.
Read More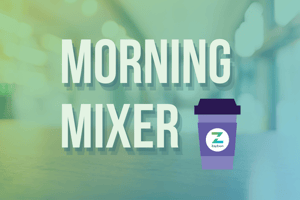 SEP 12, PALM SPRINGS, CA
MORNING MIXER at NAPEO
ZayZoon is hosting a Morning Mixer to kick off the start of NAPEO.
MORE INFO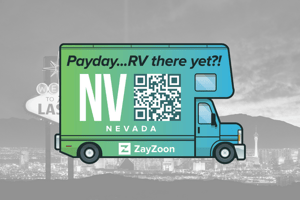 SEP 14, LAS VEGAS, NV
HR TECHNOLOGY CONFERENCE
Tate will be speaking at "Paying Workers Any Day, Any Time".
SEE MORE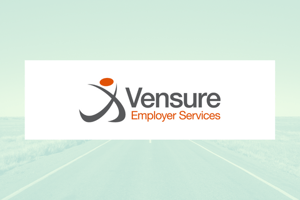 SEP 23, CHANDLER, AZ
VENSURE COMMUNITY EVENT
Read More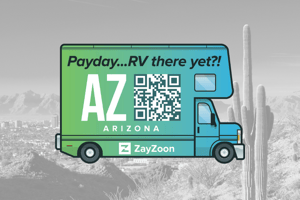 SEP 2022, PHOENIX, AZ
PARTNER VISITS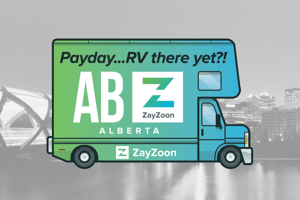 SEP 2022, CALGARY, AB
ZAYZOON REUNION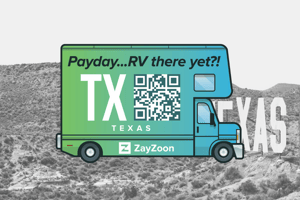 OCT 2022, DALLAS, TX
PARTNER VISITS
Tasty Restaurant Group
ADP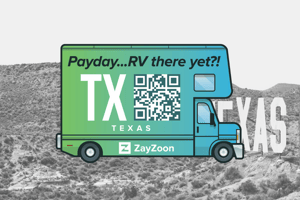 OCT 2022, HOUSTON, TX
PARTNER VISITS
Today is the New Payday
ZayZoon is changing the way employees get paid with Wages On-Demand.