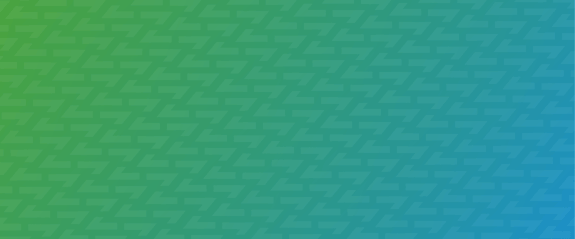 Press Release | Aug 14, 2022
May 18, 2022 | Press Release
After becoming an ADP Marketplace Partner last year, ZayZoon has built a seamless technical integration that allows any ADP Workforce Now® or RUN Powered by ADP® client to activate on-demand pay for their employees quickly. Both the channel team and client success organization have worked closely with ADP and its clients to help drive positive client experiences and improve employee financial wellness.
May 5, 2022 | Press Release
We launched a Visa® Prepaid Card and Digital Wallet for employees.
Sep 22, 2021 | Press Release
HR service providers can now offer their clients an Earned Wage Access solution with no time system requirement and full go-live potential within minutes.