If you're a Swipeclock partner, you should also be a ZayZoon Partner.
ZayZoon is fully integrated with Timeworks Plus and WorkforceHUB. Bring Wages On-Demand to your clients by completing your integration with us. Why?
Differentiate from your competition
79% of Employees will use ZayZoon and reduce their stress levels. Employers save thousands a year on hiring, recruitment and productivity loss.
of employees would choose an employer offering Wages On-Demand if all else was equal
Wages On-Demand is in demand
89% of employees are willing to stay longer at an employer who offers earned wage access. and hundreds of clients are enabling ZayZoon every quarter.
Maintain and generate revenue
Your competitors are offering ZayZoon-like services to keep and acquire clients
(obviously not as good as us). Y
ou need to offer Wages On-Demand, too!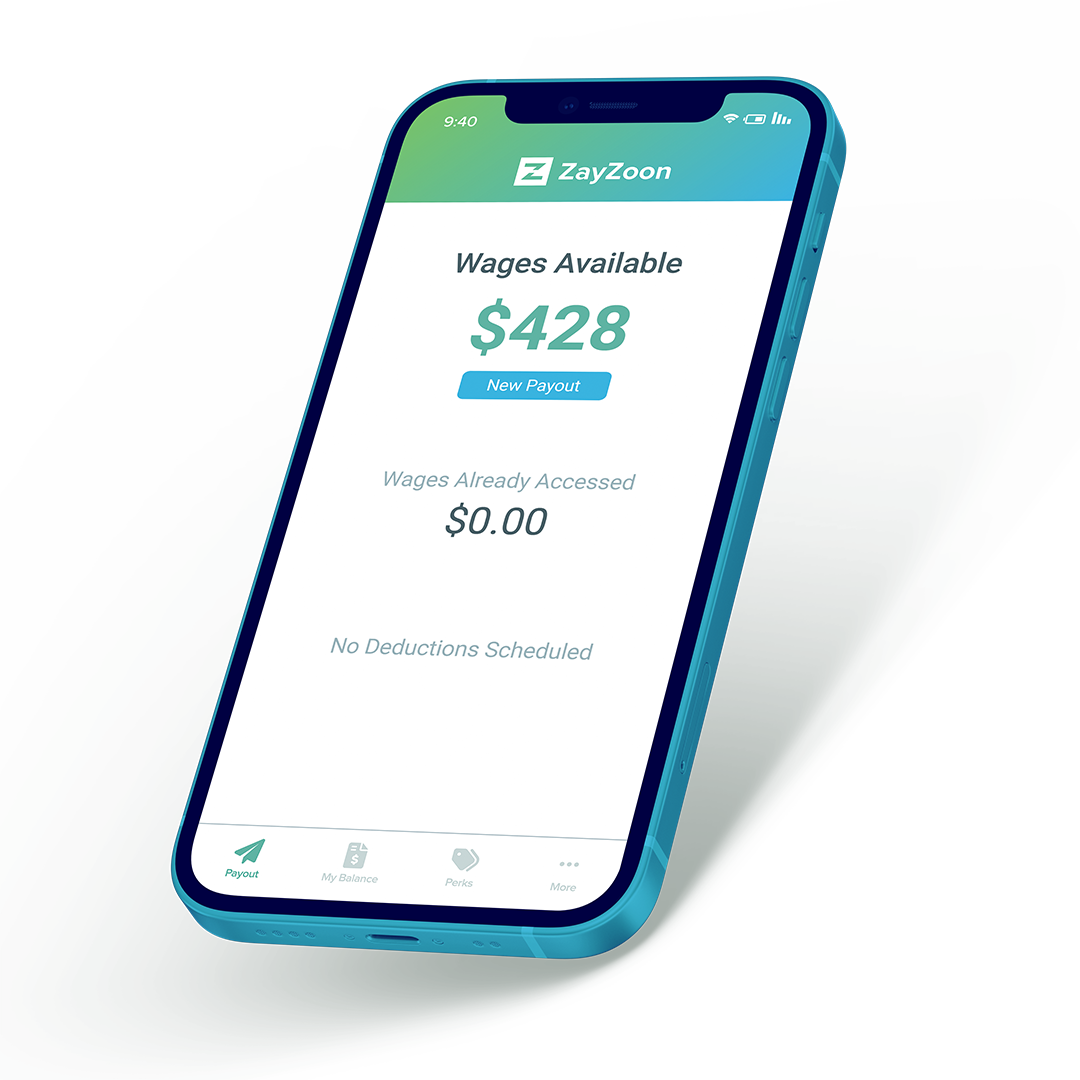 As a Swipeclock partner, you can be up and running with ZayZoon in days.
Give us some info and we will be in touch shortly.
---