Financial Stress: What employers need to know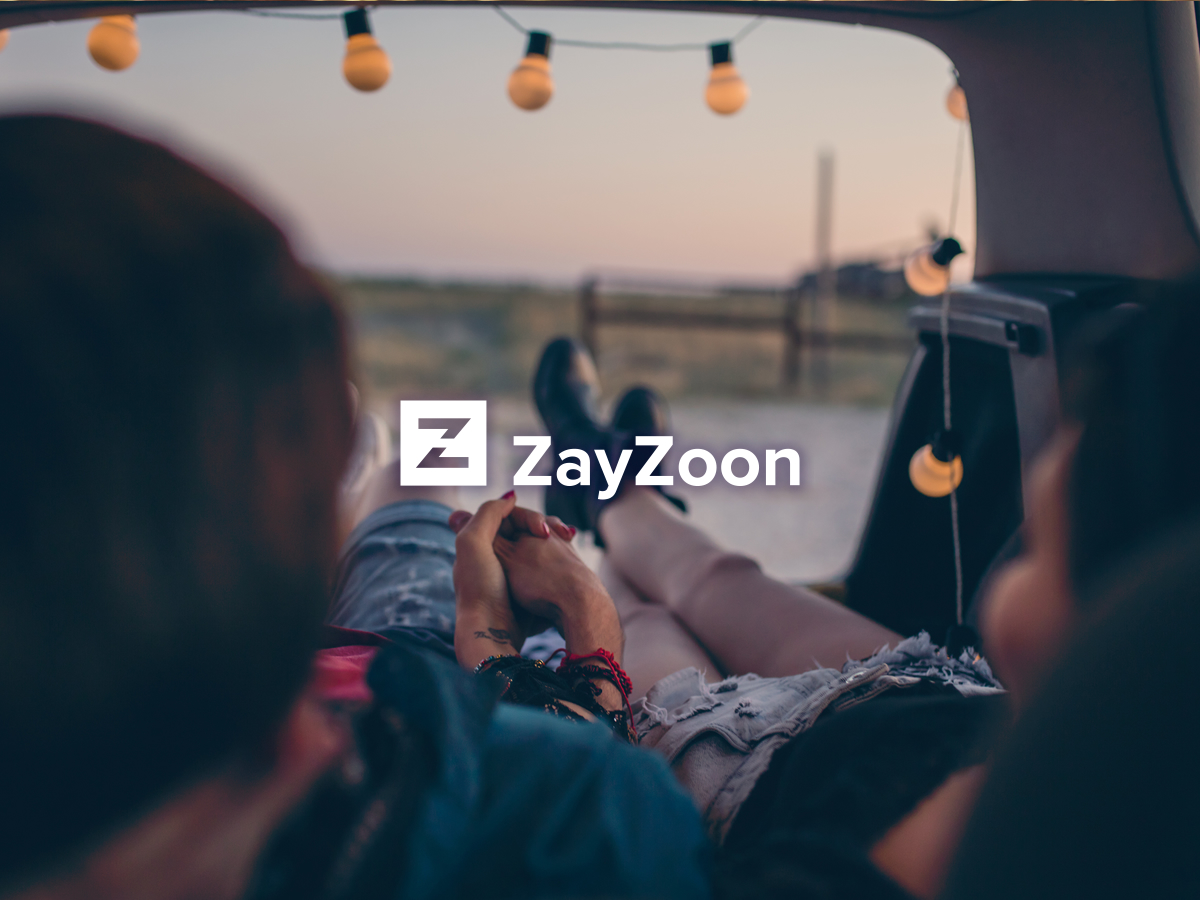 Benefits For Your Payroll Company
Revenue
ZayZoon provides our partners with a meaningful revenue share!
Sell more payroll
Arm your sales staff with a differentiator and employee benefit that will have businesses choosing you over your competition.
Provide a benefit
12 million Americans use payday loans and $30 Billion is paid in overdraft fees each year. Provide a socially responsible solution that people appreciate.
How to Get Started
In as little as one week, ZayZoon can be offered as a benefit to your clients. Here's the process.
Discovery phase

Let's hop on a call. We like to take 30 minutes to talk about each others services and give you a demo of the ZayZoon platform.

Technical Call

After the discovery phase, let's have our respective technical teams schedule a call. For some integrations, it is a simple module install that can be done in 2 hours. ZayZoon can accommodate flat file CSV excel transfers, or we can utilize full API suites. We have done one-off employer integrations to integrations with companies like Uber®.

Launch Plan

We will take about 4 hours in total call time to sort out things like the integration, marketing materials, and internal support.

Launch!

In just 7 days your clients can have access to ZayZoon. On-going maintenance is next to nothing. We truly wanted to create a "set it and forget it" payroll feature that adds value to you!
Start Earning Revenue Today
Let's get you clients using ZayZoon and start making prospective clients aware of this unique payroll feature. Start the on-boarding by entering your email below.
Employees from thousands of businesses use ZayZoon.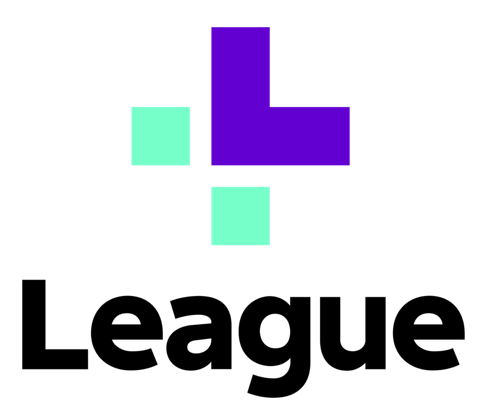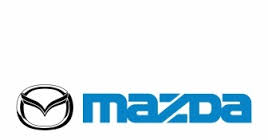 Are you a Service Bureau looking for an added revenue stream? Would you like to offer ZayZoon as a solution for your worksite employees?
Leave us a message and we will get back to you within 24 hours.