Empower Your Employees With Financial Wellness.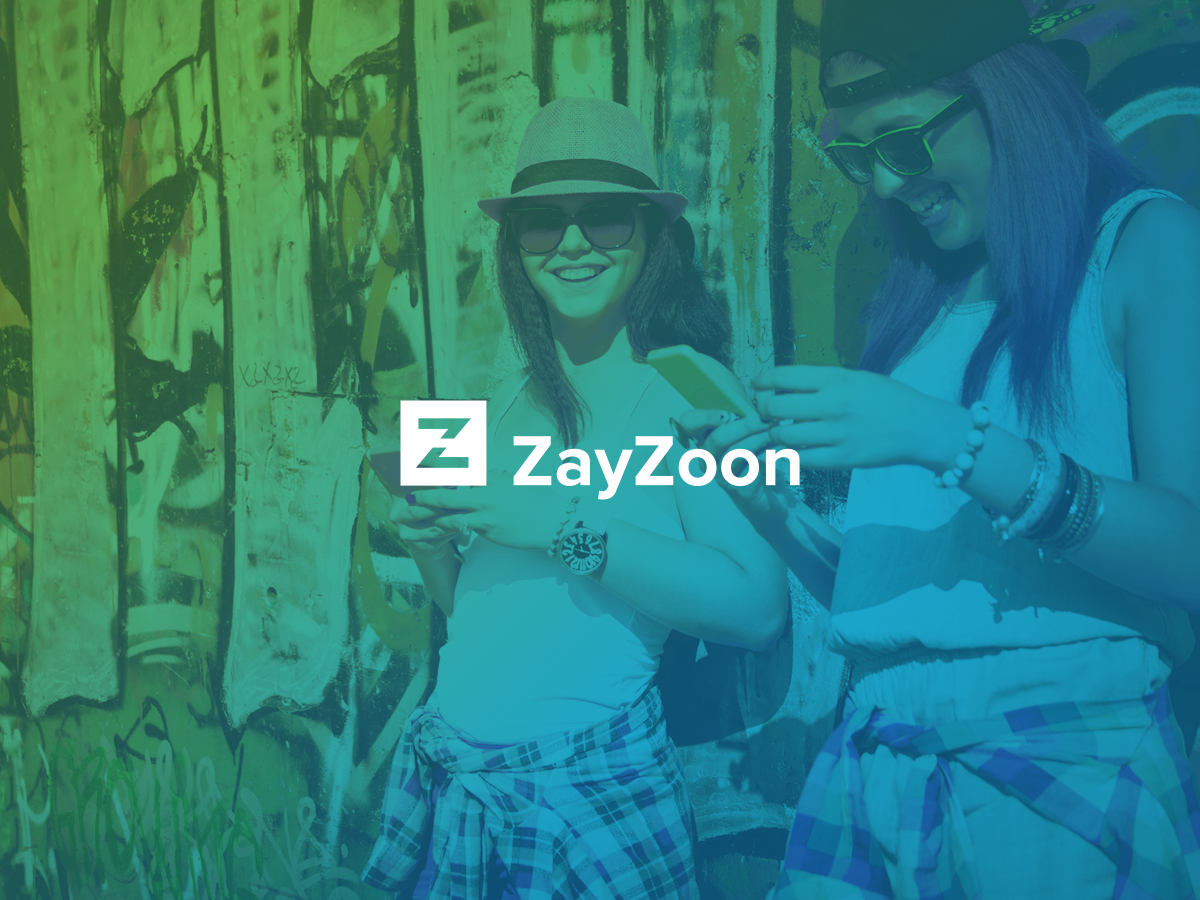 Let Your Employees Know About ZayZoon
Posters for your break-room, brochures and even fun things like packages of gum. Download and print all of them here, or request a package directly from us!
Experience the Benefit
Employers who have ZayZoon report more productive employees, reduced turnover, and improved recruitment efforts.
Discovered by hundreds of thousands of employees across thousands of businesses.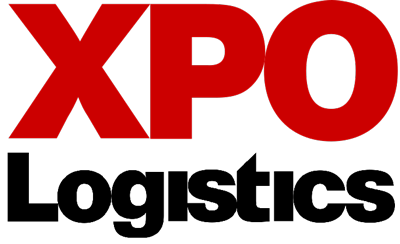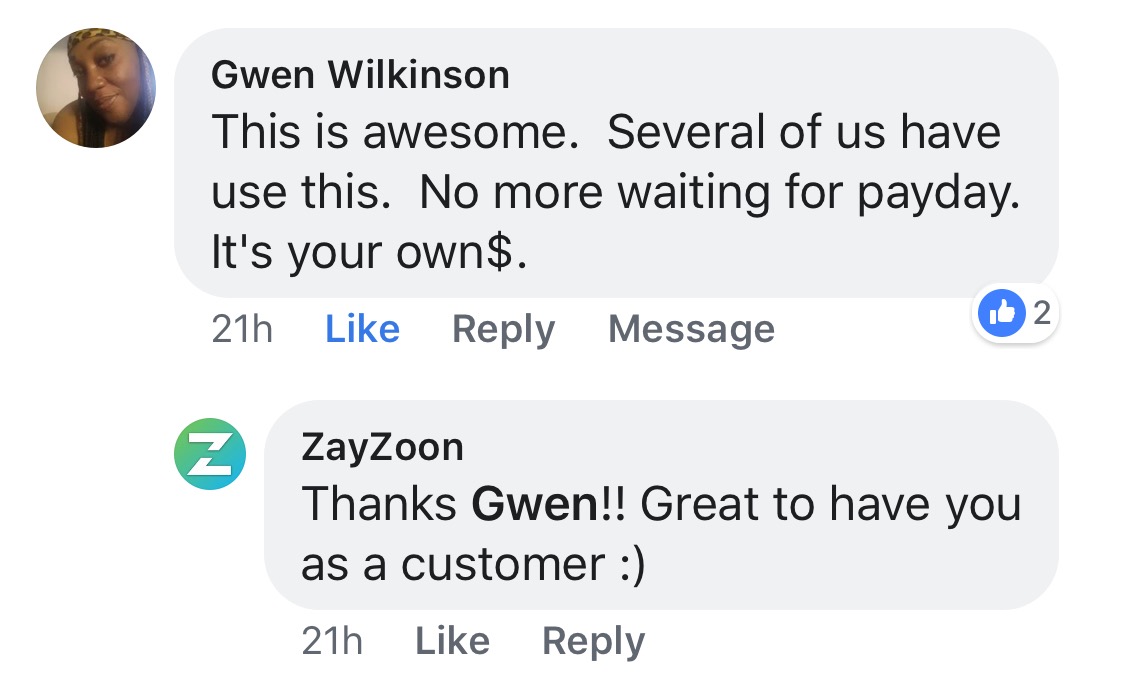 Customers love us. No question about it.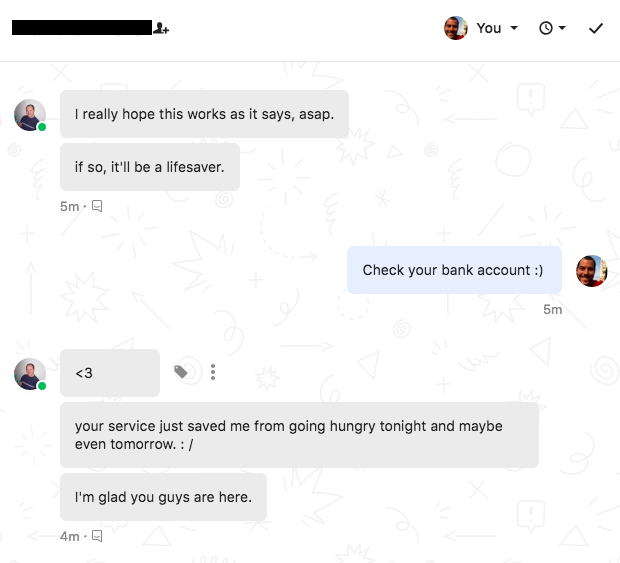 Employees' new favorite "app"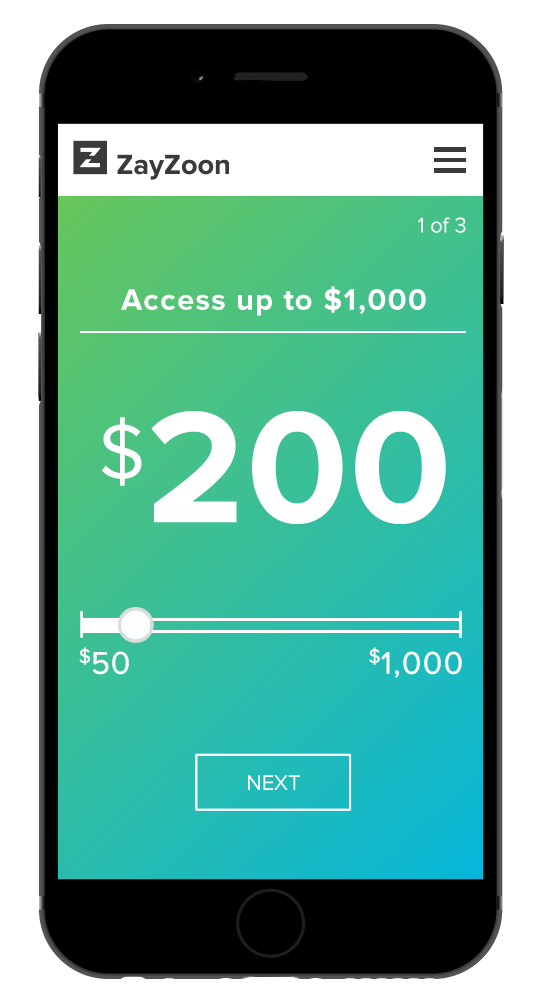 Features to love.
ZayZoon is the easiest way for employees to access their wages early. No app to download and no cards to wait for in the mail. ZayZoon is entirely online and can be used with a smartphone, tablet, laptop or desktop - you pick.
Funds sent directly to your bank account. Instant. 24/7/365
$5 flat fee - no hidden fees!
No credit check!
We are not a loan!
Getting started is easy
In less than one minute employees can sign-up, choose how much money they would like to access, and have it transferred into their bank account instantly.
Funds are automatically taken off the next paycheck. No work needed by the business - this is 100% taken care of by the integration built between SDP and ZayZoon.
Early Access to Wages
Save money on NSF charges and late payments. It's earned but unpaid wages. Employees can access them when you want.
Secure and Easy to use
No credit check, under one minute to sign up, and all made possible by a trusted integration with Southland Data Processing.
Incredible Support
We maintain an average live-chat response time of 5 minutes.
So, Isn't this just a payday loan?

No. ZayZoon does not charge interest and does not place debt on the employee. ZayZoon simply provides employees access to their earned wages early.

ZayZoon is free for employers. For employees, There is no interest charged. ZayZoon is not a loan and instead charges a at fee of $5 to access $200 at a time.

Do I need to do anything for repayments?

Payouts are automatically repaid through payroll direct deposit on the employees next payday, with no disruption to your current payroll process.

How long for employees to receive money?

Funds are transferred instantly, 24 hours a day, 365 days a year.

How long does it take an employee to sign-up and access funds?

Employees can go from sign-up to having funds in their bank account in less than 1 minute. No on-boarding is needed from the employer. This is all done automatically with the ZayZoon and Time & Pay integration.

How do employee's sign-up?

Employees are notified of the service through email, employer marketing materials or in their payroll self-service portal. All that is needed for sign-up is for an employee to upload a picture of government issued ID and debit card information or bank account information for funds transfer.

Absolutely. ZayZoon is 100% cloud hosted on Amazon Web Services (AWS) which is a SOC2 compliant hosting service. As well, ZayZoon has numerous policies and procedures in place that follow the ISO standard.

ZayZoon provides excellent customer support 9am - 9pm via live chat at www.zayzoon.com or email at support@zayzoon.com

All of our customer support agents are fit to answer whatever questions you might have and set the appropriate meetings with ZayZoon management if need be.