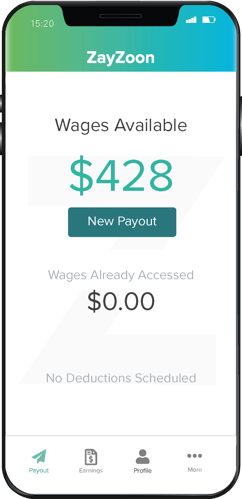 Offer a differentiator to your clients
30% of Employees will use ZayZoon and reduce their stress levels. Employers save thousands a year on hiring, recruitment and productivity loss.
Wages On-Demand is In Demand
89% of employees are willing to stay longer at an employer who offers earned wage access. ZayZoon's client base is growing over 400% annually...is yours?
Something to talk about
Financial stress has never been more top of mind for employers. Offering ZayZoon will get you more conversations and more leads to sell your core product.
We do the heavy lifting
Simply bring us the lead and do the intro. We will help sell the deal and integrate seamlessly. Our team will do all the support. Simply sit back and collect your referral bonus.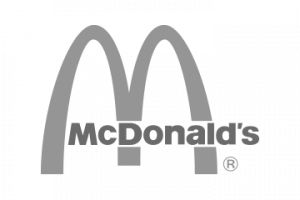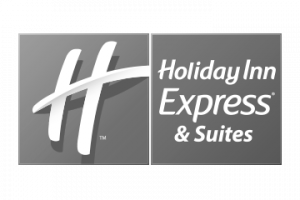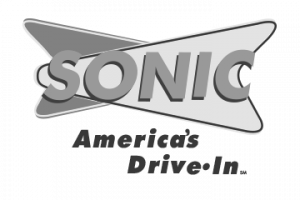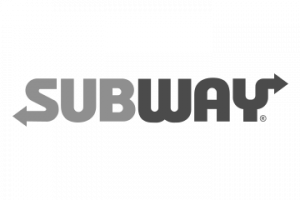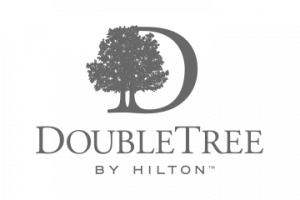 So, Isn't this just a payday loan?

No. ZayZoon does not charge interest and does not place debt the employee. ZayZoon simply provides employees access to their earned wages early.

How long does it take to receive money?

When you set up your account, there are a few different ways for us to send you money. If you have a debit card, pay card or your financial institution accepts E-checks, funds can be transferred in near real-time 24/7/365. If you choose the bank account direct deposit option, it can take 1-2 days.

Does an employer have to set up an account?

No. When an employee requests funds, ZayZoon disperses those funds to the employee's debit card or bank account (or pay card).

How does ZayZoon get their funds?

Using our data integration, we automatically get funds send to us on the next check. If any funds are not fully received, we take that risk and that liability.

Who does all the support?

ZayZoon's goal is to have minimal administrative overhead for the employer. We take on all employee support and we automate the data exchange.

When employees pay, it is a fixed $5 fee to access up to $200 per day, up to a total of $1000 per pay period. We also offer employer paid and shared cost plans.