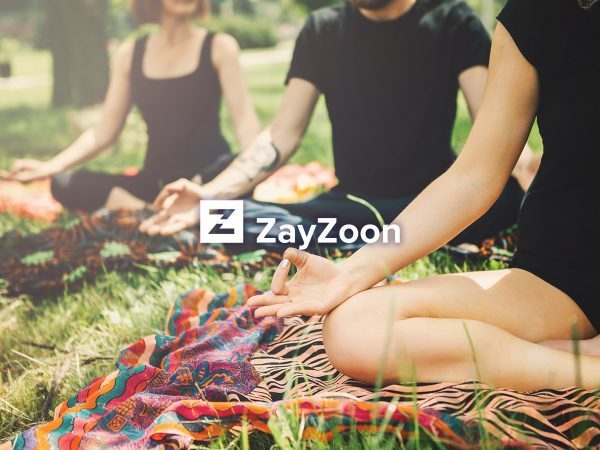 Reduce Stress
38% of Employees say financial stress is a distraction for them at work.
Increase productivity
By allowing your employees to access part of their paycheck when they need, they gain control over their finances between paydays. This can help them avoid costly alternatives like overdraft fees and predatory loan products. Reducing financial stress minimizes distraction, reduces absenteeism and improves Employee Wellness.
Retain and recruit
25% of employees use our services. Employees are now asking if employers have services like Pay Advance as part of onboarding. Put ZayZoon in your job postings.
Learn More
Explore Pay Advance and additional PayFocus Pro at BenefitMall.com.
Getting started is easy
Do you have a PayFocus Pro account? If so, login here and look for the Pay Advance link on the left hand side of the screen to activate your ZayZoon account. You will need a government-issued photo ID so we can make sure it's you.
If you are unable to access PayFocus Pro or the Pay Advance link, let your employer know they must contact their BenefitMall representative to get you a PayFocus Pro account and access to Pay Advance.
So, Isn't this just a payday loan?

No. ZayZoon does not charge interest and does not place debt on you. ZayZoon simply provides employees access to their earned wages early.

ZayZoon charges a flat fee of $5 to access up to $200 of your earned wages at a time.

How long does it take to receive money?

When you set up your account, there are a few different ways for us to send you money. If you have a debit card, pay card or your financial institution accepts E-checks, funds can be transferred in near real-time 24/7/365. If you choose the bank account direct deposit option, it can take 1-2 days.

When do I need to pay ZayZoon back?

Funds are automatically deducted from your paycheck on your next payday.

How is my available limit calculated?

Your available limit is based on your already earned, but unpaid wages.

How long does it take to sign-up and access funds.

If you send us a proper image of a government issued ID, you can set up your account in minutes.

We make security a priority at ZayZoon. Our website uses 256-bit encryption to protect the privacy and security of your information. The same security your online banking offers you.

What if I took money by accident?

Mistakes happen! Maybe you got excited with how simple the process to access your money was and accidentally clicked submit? No worries. Contact our support staff and we can work on reversing the advance.