RUN® Powered by ADP
Begin offering Earned Wage Access as a benefit to your staff today. ZayZoon Wages On-Demand is available for quick and easy activation in the ADP Marketplace.
Free set up in 30 minutes or less!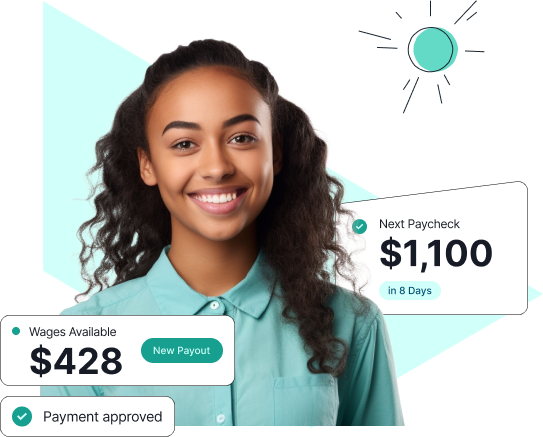 WHAT MAKES US SO POWERFUL
Why Choose ZayZoon?
ZayZoon Wages On-Demand is fully integrated with RUN® Powered by ADP which allows employees to access part of their earned pay on-demand. This is a real-time, automated integration with RUN® Powered by ADP that facilitates employee sign-up, exchange of payroll data and hours worked information. Simply add the app via ADP Marketplace, and book a session with our team to validate set-up and get this benefit to your employees!
TOUCH
FULL INTEGRATION
In 30 minutes or less you can set up ZayZoon Wages On-Demand via our ADP integration.
TOUCH
NO COST TO THE EMPLOYER
Wages On-Demand is funded by ZayZoon at no risk to the employer.
TOUCH
NO NEED FOR TIME & ATTENDANCE DATA
ZayZoon is integrated with ADP and does not require time & attendance data.
TOUCH
NO REQUIRED PAYROLL CARD
ZayZoon can instantly fund an employee's existing bank account without the use of a payroll card.
TOUCH
SUPPORT FOR ALL WORKERS
ZayZoon provides support for all workers ranging from hourly, salary and 1099 employees.
TOUCH
ZAYZOON SUPPORT
ZayZoon handles all employee support. There is no additional overhead for the employer to manage the program.
Recruitment & Retention
Reduce turnover and save on hiring costs
Companies across America are offering earned pay on-demand. Employees may be leaving for other companies that offer earned wage access. Put ZayZoon into job postings, employees and prospective employees love it and are looking for it.
Employees accessing ZayZoon are 29% less likely to leave. For every 200 employees you have, this means $19,200 saved annually on hiring.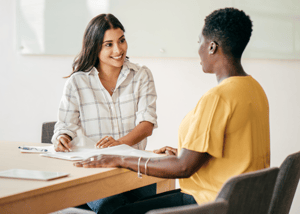 Reduce Overhead
Eliminate overhead and risk of giving cash advances
Over 2/3 of employees are living check to check. They are either getting predatory loans, paying bills late or incurring bank fees to get by. Maybe they ask you for pay advances and you have the stress and headache of trying to manage them and run off-cycle payrolls.
Offer ZayZoon, empower employees to access their own pay, and remove any administrative overhead.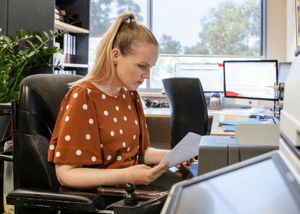 Employee Benefit
Offer something employees need
30% of employees will sign-up for ZayZoon, and 98% of of early wage requests are used for necessities. You've spent tens of hours and thousands of dollars offering benefit programs employees don't want, spend one hour and give them something they need.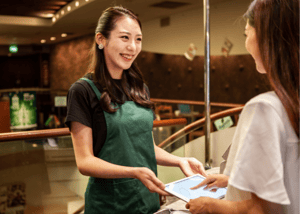 Earned Wage Access for Run® Powered By ADP
With ZayZoon's earned wage access solution, engineered for small and medium-sized businesses, employees can instantly access their earned wages on-demand through Run Powered by ADP. This leading on-demand pay solution improves employee financial wellness by reducing financial stress related to cash flow shortfalls between paychecks. It's a voluntary benefit that is seamlessly integrated with Run Powered by ADP, and with little to no overhead, it takes just 1 hour to improve your employees' lives, with no cost or risk.
Other ZayZoon solutions for ADP: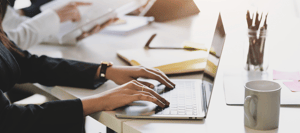 Easy as 1, 2, 3
3 Steps to the ADP Marketplace
ZayZoon is a voluntary benefit that reduces financial stress related to cash flow shortfall between paychecks, and is seamlessly integrated with ADP Workforce Now®.
It's Free to Get Started Today!
Book a 30 Minute Demo with a ZayZoon Expert
Visit ZayZoon in the ADP Marketplace
Reduce turnover and save on hiring costs
Reduce employee stress
Improve financial wellness
Make recruiting easier
ZayZoon funds all early wage requests
Instant access to on-demand wages
ZayU FREE financial education for all employees
Access for all employees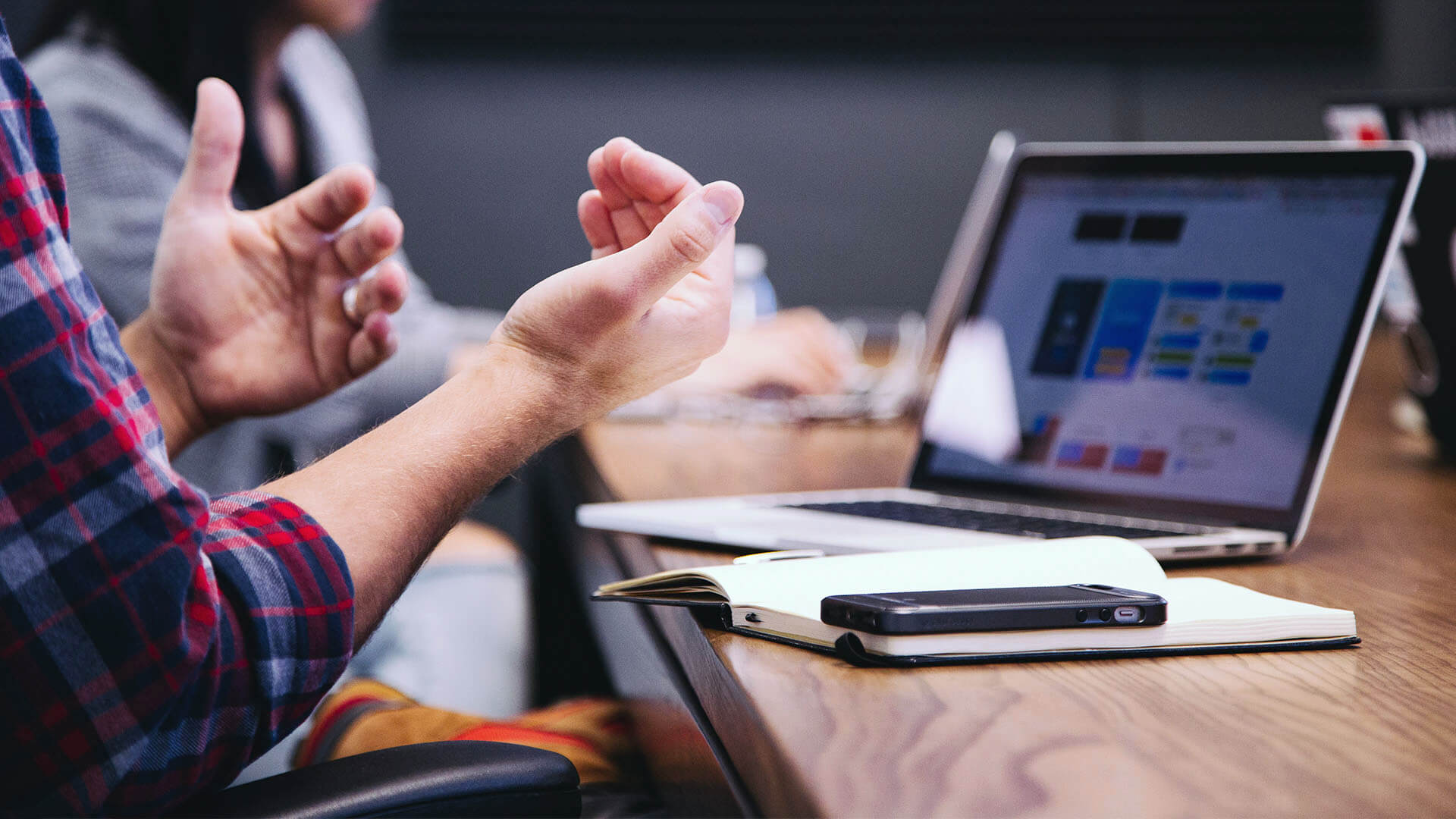 "Employees finding it financially difficult to wait 2 weeks between paychecks. ZayZoon was the most straightforward with fees and options for payment of the platforms we looked at."
CASE STUDY
Wages On-Demand
for your Business
2 Cute Clothing is a family-owned and operated women's fashion retailer based out of Chicago and a provider of Earned Wages via ZayZoon.
Since his family's company used RUN Powered by ADP® (A payroll provider already integrated with ZayZoon), Joe was able to get his account set up quickly and had access to Wages On-Demand for his employees almost instantly through ADP Marketplace.