89% of employees report ZayZoon
reduces their financial stress.
Don't take our word for it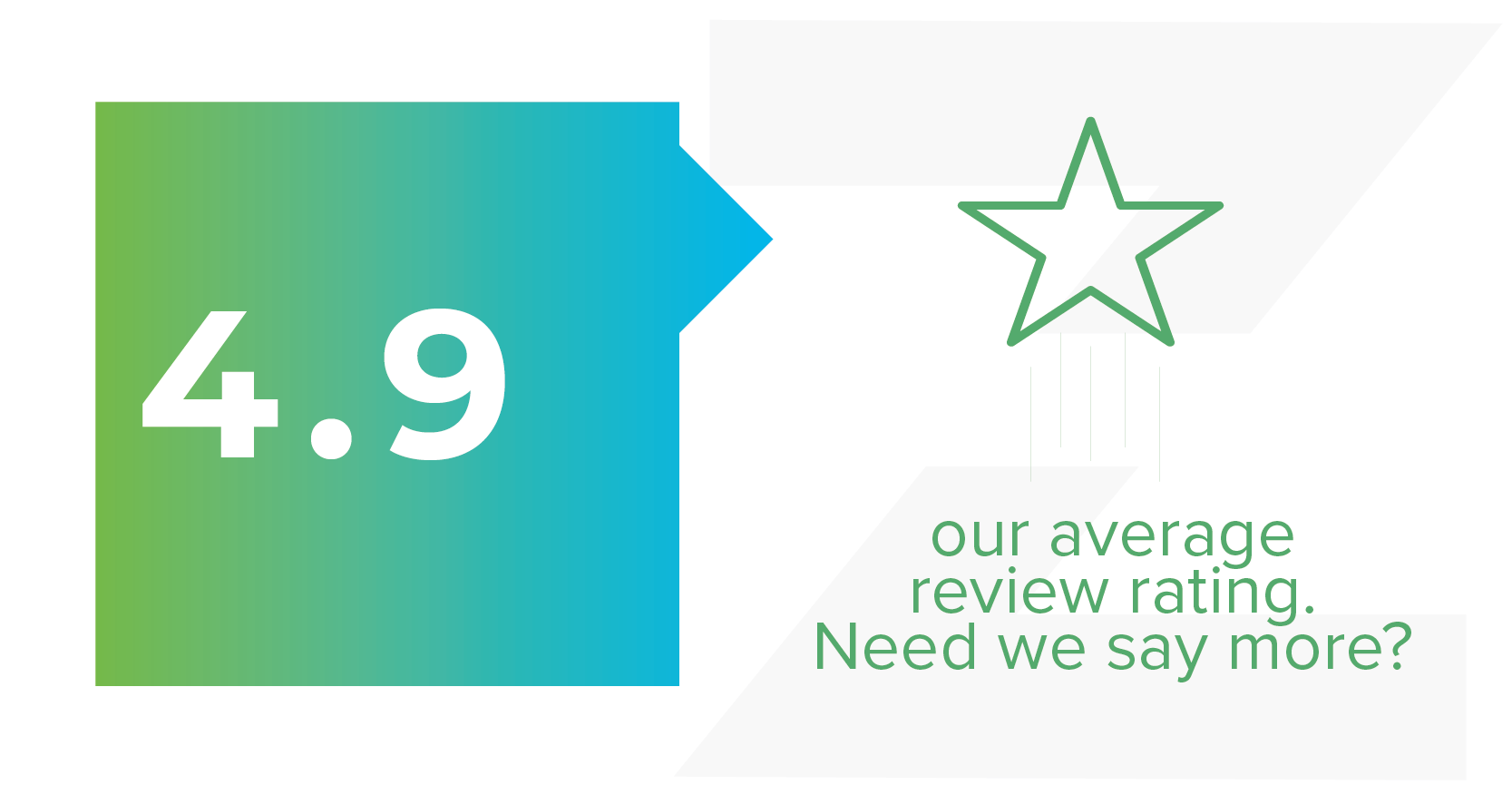 "The first time I used ZayZoon I was desperate to pick up some much needed medication that's critical to my health and can't be missed...I signed up and immediately received enough funds to pick up my prescription. I was in tears, I was so grateful I saw that sign about your service. A literal life saver that day for me. My next payday was 6 days away and there would have been serious implications for my health without this advance."


- Dena
Lasheika had to start over; with few possessions in hand and leaving an abusive relationship, she began an arduous new chapter in her life towards financial and personal independence.

Lasheika was thrilled to land a job as a Customer Service Representative because it meant a steady income and a new future. As she navigated this new phase, unexpected expenses started to come up; expenses that did not seem to line up with the 14-day pay period. Lasheika isn't alone. Many are in similar situations: needing cash right away but having to wait until payday or having to resort to borrowing money to get those funds when needs arise.