Finances are the leading cause of stress this holiday season. 89% of employees report ZayZoon reduces their financial stress.
Sign-up before December 22nd and each of your employees will get 2 fee-free advances.
If you didn't watch the world's greatest Christmas video, here's a quick summary.
ZayZoon will:
Reduce employee turnover by 29%

Save each employee $702 annually

Give your employees FREE Financial Education

Cost you NOTHING

Be activated through your payroll provider

in less than an hour.
Bah Humbug. (Just kidding you can't click on this).
Employees Love Having Access to ZayZoon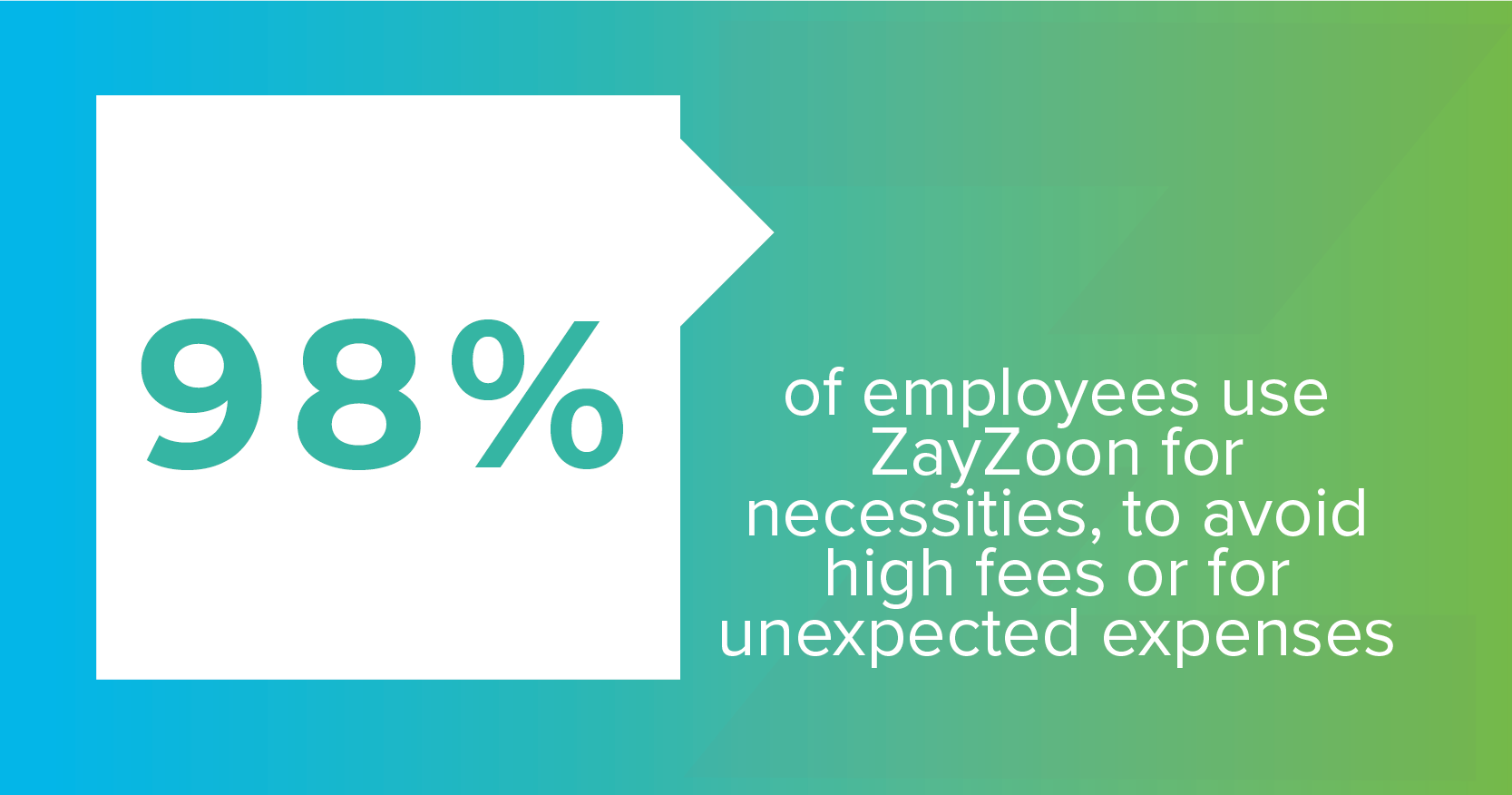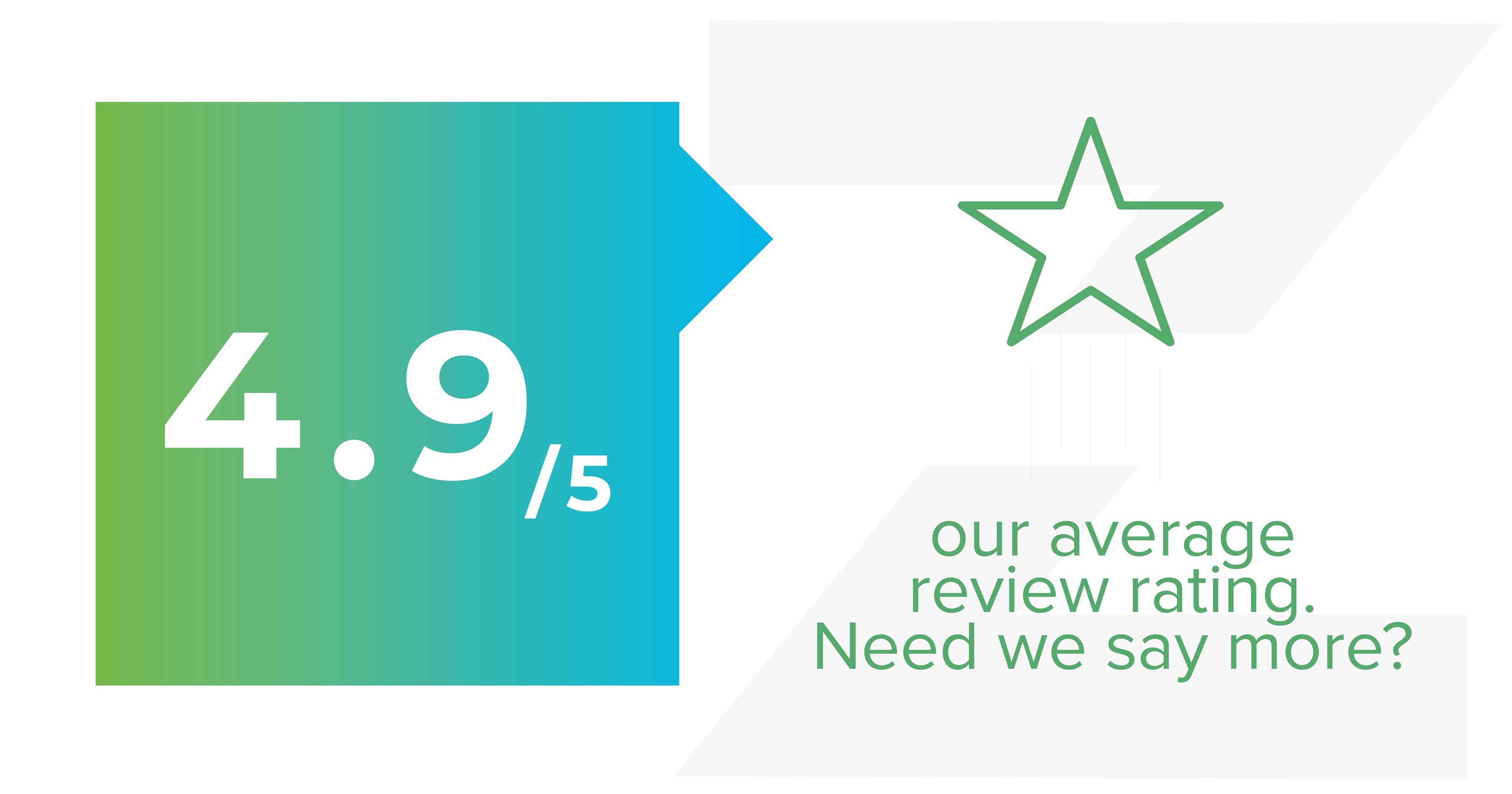 Thousands of businesses have ZayZoon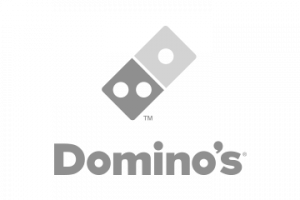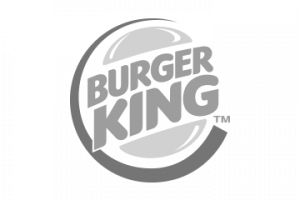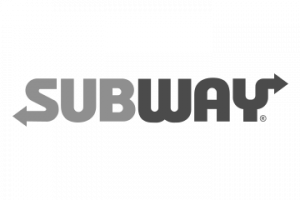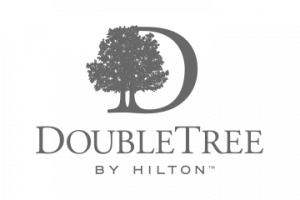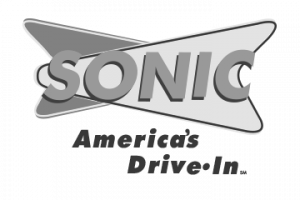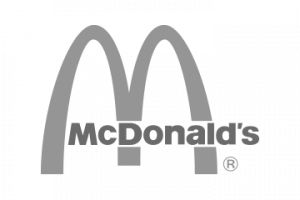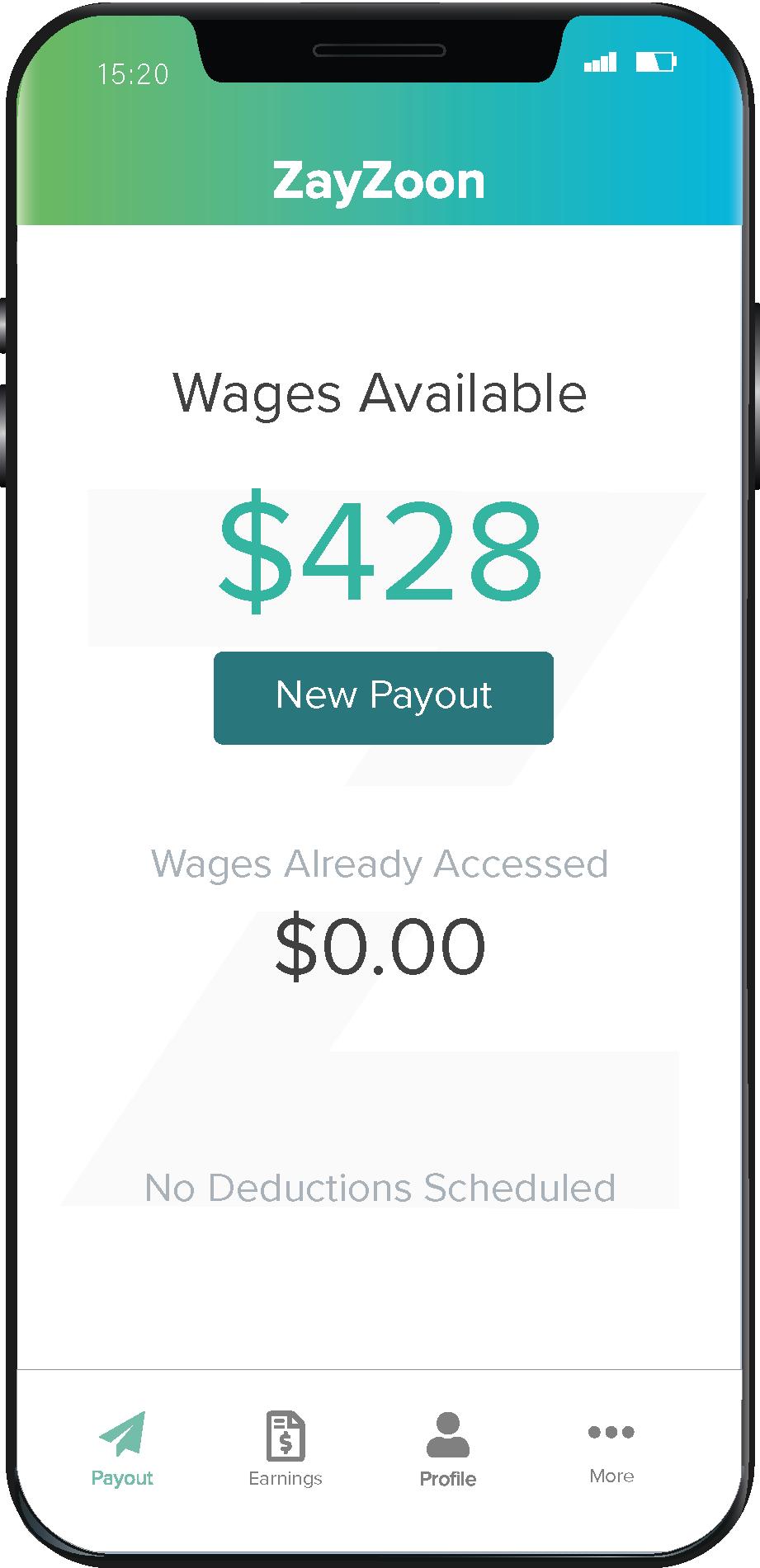 Sign Up
Let us know you want to get activated.
Get Connected
We are already integrated with your payroll partner. We will reach out to them to get the service enabled.
Roll out
Employees will sign up with secure credentials. We then exchange data with the payroll system (only for employees who sign-up) to allow employees to instantly access a portion of their earned wages before payday. After an employee requests a payout, ZayZoon issues the funds, and recovers them on the next check. Automatically.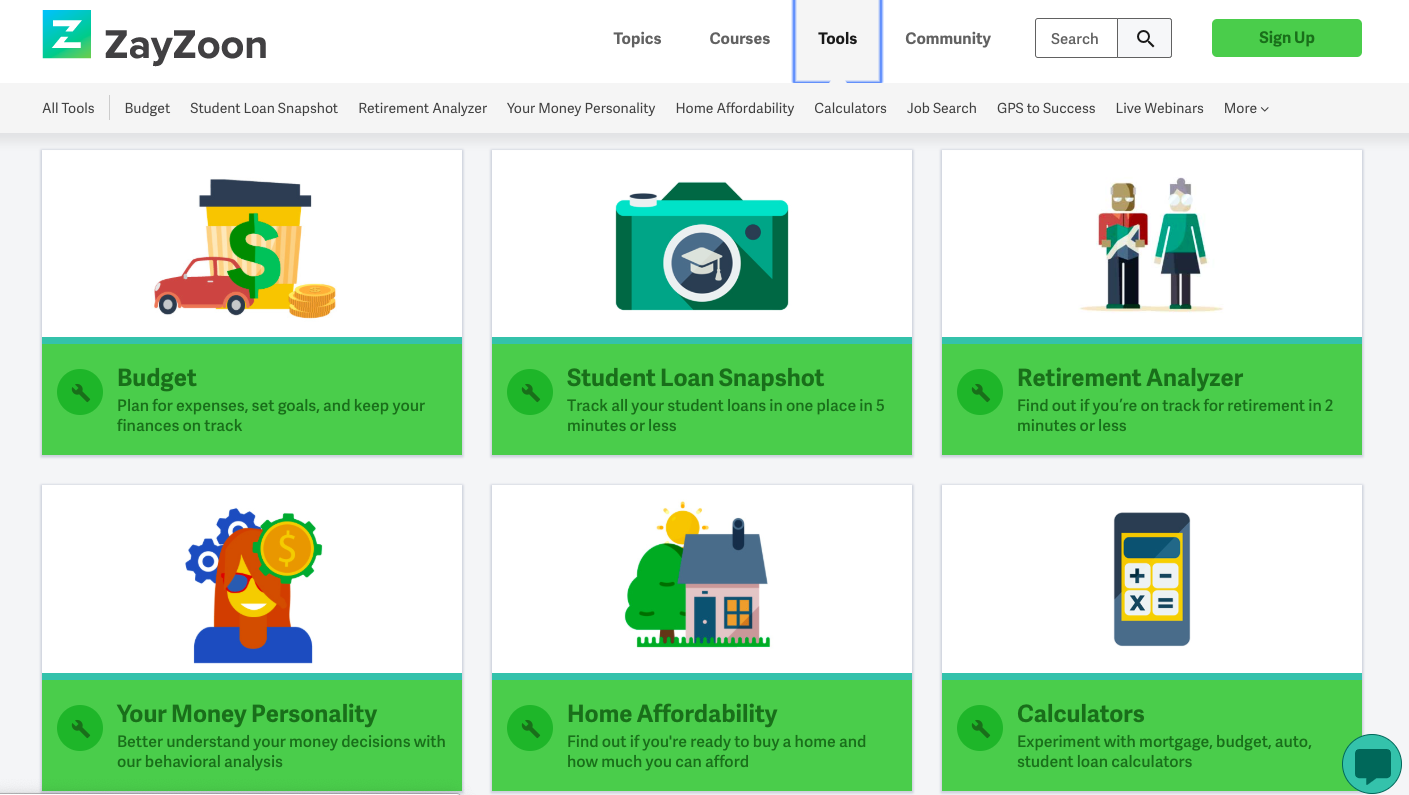 Financial Education that isn't just fluff
63% of Americans do not have the right financial education. Having the basic skills to reconcile their bank accounts, pay their bills on time, pay off debt and plan for the future is essential. This is why we started ZayZoon financial education. ZayU is FREE for your employees.
This Holiday Season, give your employees financial peace of mind.