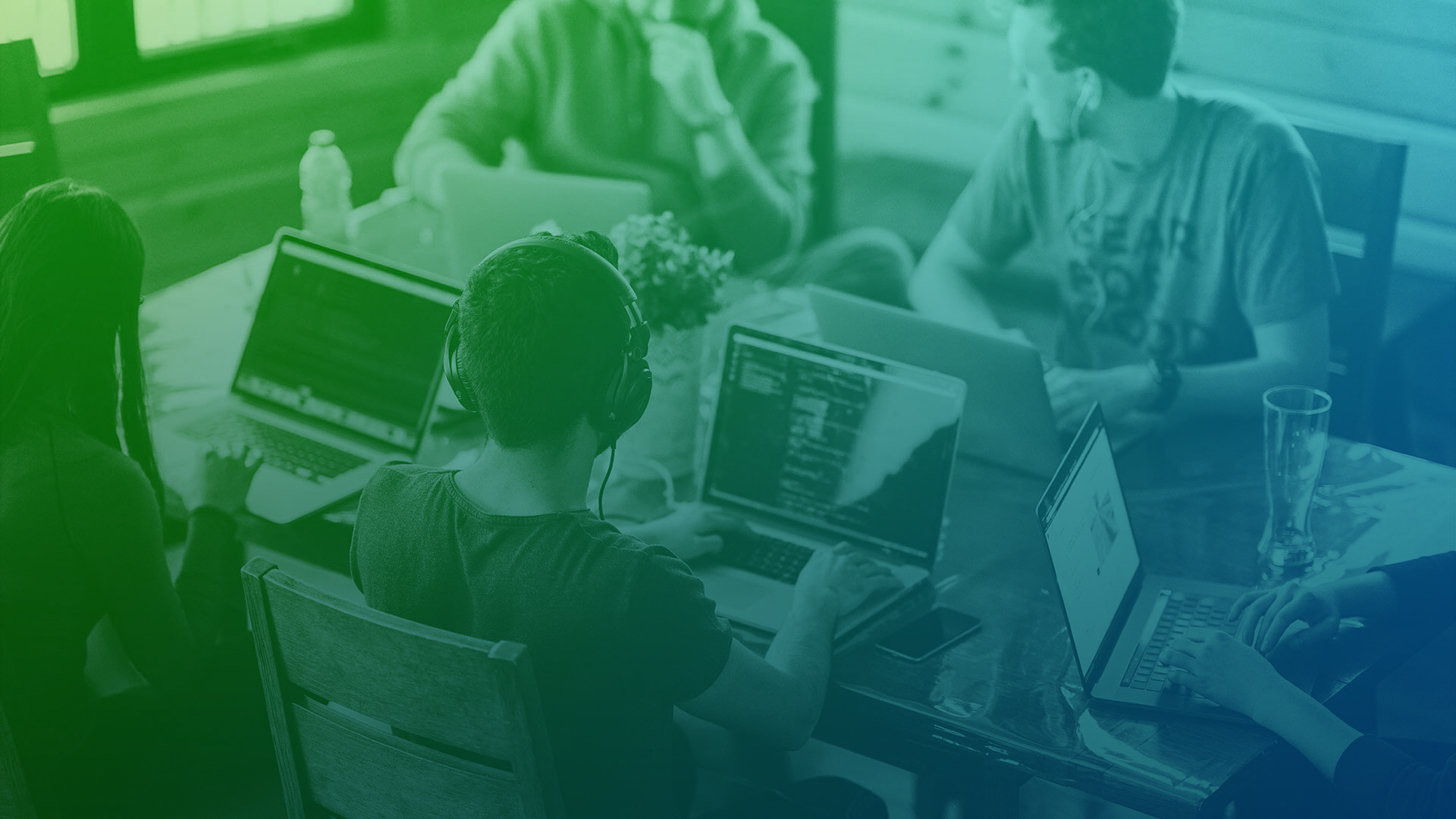 Partner Success Specialist
CLIENT SUCCESS IS AT THE CORE OF WHAT WE DO
Join a well-organized, well-funded and fast-growing Fintech and HR Tech company that does right by employees by giving them access to their own wages, on-demand, and a variety of other financial wellness tools to help improve their financial outcomes. ZayZoon is quickly becoming the employee financial wellness app that employees can't live without, and businesses are realizing they need to help recruit and retain talent. It's how we've secured partnerships with franchises such as McDonalds, KFC, Wendy's, and Hilton Hotels!
Partner Success Specialists are key roles here at ZayZoon as they are the core of our B2B team that further our mission of bringing financial wellness to employees through the use of financially responsible products that benefit both employees and employers.
As a Partner Success Specialist, you will help:
Build meaningful relationships with our key partners and clients
Ensure the smooth transition from our sales and business development teams through implementation
Take key learnings from client interactions, and use those learnings to help us grow and mature our product
Our north star is client activation in 60 minutes or less. Our product and tech stack helps, but we can't achieve this goal without you
ZayZoon is a company that believes in our mission. That mission is improving the financial wellness of millions and improving the bottom lines of tens of thousands of SMBs. All while working at a place where we genuinely care about each other both professionally and personally. We are tooled in our marketing group to make and measure, and we need more makers.
Our ideal candidate has great written and verbal communication skills, has experience in B2B software implementation and support, is an unbelievable team player, and knows their way around a computer.
You will play an important role in ZayZoon's scale-up. With your expertise, you will help us optimize our onboarding of partners and their mid-market clients, work with them on engaging their employees and ultimately maximizing the positive impact we have on employees' financial lives.
YOU
Have empathy for the communities and businesses we are trying to serve
Thrive in a start-up culture where everyone owns the business, regardless of department or seniority
Want to make a difference through meaningful work and are driven by purpose
Get the bigger picture and know how to leverage your expertise to move a business forward
Are quality focused, and also understand the need for urgency when the unexpected happens
Are organized
Are a team player. Whether working solo or swarming, you can collaborate like a champ and understand the power of group learning
Have elements of both a creative and an analytical mindset.
Solve problems
Communicate effectively and have the ability to work with everyone, across departments in particular our sales, marketing and product teams
Believe the devil is in the details
Want to make yourself better
Want to make those around you better
YOU WILL
Be responsible for rolling out new B2B partners and clients off ZayZoon. This involves working closely with our sales and business development teams to ensure smooth handoffs.
Ensure we technically integrate and implement new partners and clients in a seamless way. At ZayZoon our north star is "Client implementation in 60 minutes or less". This means a strong product and tech stack, but more importantly it means capable people working with our client community to get onboarded
You will work closely with partners and clients to ensure that communication materials and employee portals are updated and made available to employees. ZayZoon is a voluntary benefit for employees. We can't improve the financial lives of employees if they don't know about us.
Be technical enough to do client implementation and ongoing support for Tier 2 issues. Once rolled out, we don't like to leave our clients hanging. Client service and support is key to our clients, a part of our fabric, and essential to our continued hyper growth.
Have an essential voice in our marketing, product development and technology roadmap. We don't just welcome input and critical thinking, we expect it
Maintain key contacts and content in HubSpot CRM and our content management platforms
Work closely with our Customer Success organization to ensure that we deliver the highest quality of service to all of our users
YOU HAVE
2+ years of relevant experience. If you have experience particularly in Payroll or HCM implementation and support, that would be super handy

Excellent written and verbal communication skills

Some post secondary education but it's not required

Knowledge of CRM tools and ticketing systems - like HubSpot, Intercom and JIRA

Solid Office and/or G Suite experience - particularly excel

Some Google Slides/PowerPoint skills

Excellent written and verbal communication skills

A desire to learn
WE
Offer competitive salary and compensation, along with a comprehensive benefits package commensurate with your experience and skills.
Have leaders and teammates across our organization that will support you and ensure you are positioned for personal growth and success
Are a tight-knit team of adults that care about and thrive on moving the needle for our customers, our products, and each other.
Know how to wear multiple hats, and that every team member makes a difference in moving the business forward.
Constantly strive to improve; always growing ourselves, each other, and our business.
Have a flexible work environment, with emphasis placed on getting the job done, not on hours worked -- this means being available for collaboration when needed, and being ready to get down to business in crunch times.
Work in a fun, fast-paced work environment - with plenty of collegial banter and closeness beyond just work.
Want engaged employees who like what they do. ZayZoon has a tech-industry leading employee NPS score of 71.
Believe in our four core values

Hustle – Own it, take it to the next level
Trust – Do the right thing
People Driven – Make a positive impact
Mastery- Thirst for knowledge and improvement
Anything else you might need to know
We are currently organized as a remote team, as such we are looking for candidates who can work effectively remotely. While we will wait to see how the situation with COVID-19 progresses, we will remain flexible with respect to remote work for the foreseeable future. The ideal candidate will be located in the US.
Please note that a final step in our hiring process is for candidates to arrange personal reference calls with former managers and/or colleagues. We wish to thank all qualified applicants for their interest in joining our team!
Partner Success Specialist
Partner Success
SOUND LIKE THE JOB FOR YOU?
Got what it takes to work with us?
Great! Send us a link to your resumé or portfolio to become part of our talent pool.