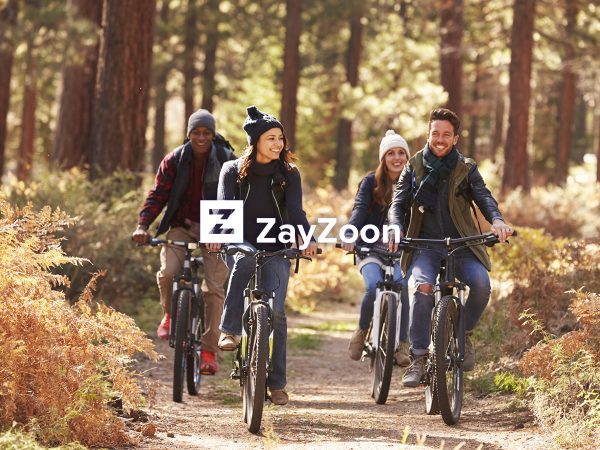 Your Paycheck When You Want It
No Debt
You've worked those hours, so why should you have to wait until payday to get your money? Our payroll-integrated service means that you can get paid for your work before payday. You're not borrowing, and you're not going into debt.
Easy to Use
Choose how much money you'd like to access and click submit — that's it. We'll send your on demand wages to you and we'll work with your payroll company to process your wages on your next payday.
Save money on NSF charges, and late payments. It's your money, access it when you want.
Integrated with your payroll provider, so there's no forms to fill out and no credit checks.
Avoid stress due to unforeseen expenses and a rigid payroll schedule.
The ultimate Employee Benefit. At no cost to you.
Increase Productivity
28% of employees say financial stress is a distraction for them at work. Money stress causes decreased productivity and an unhappy employee. Provide your staff with a financial solution that doesn't cost you a thing.
Save on Administration
ZayZoon funds and administers all advances, so your HR and payroll staff are free to work on your business.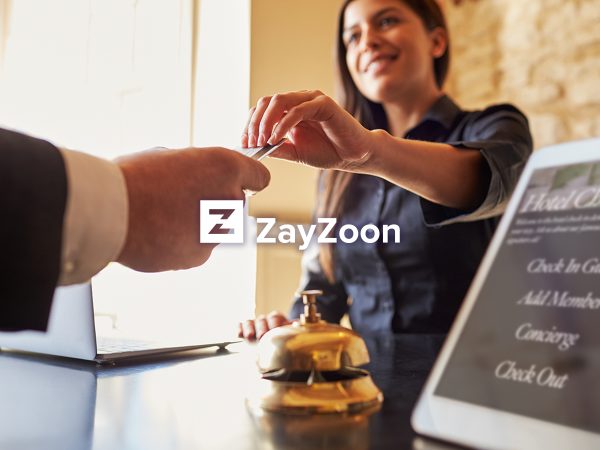 We've received such amazing positive feedback about ZayZoon – the ultimate employee benefit.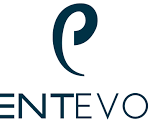 Sam Vassa
CEO, PaymentEvolution
The company I work for only does payroll once a month…
I am finding this hard, as I have always been paid bi-weekly in the past…

Amber
Administrator, Private School
Waiting a month, or even two weeks to be paid can be quite hard for some employees. In our organization I was always willing to help employees out if needed, but with ZayZoon, I can now be completely hands off and know my employees are treated fairly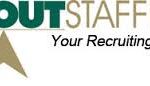 AboutStaffing
Chris Massie, COO
I 100% recommend ZayZoon to my colleagues. Customer service has been amazing!

Monet
Cafe Zavida Employee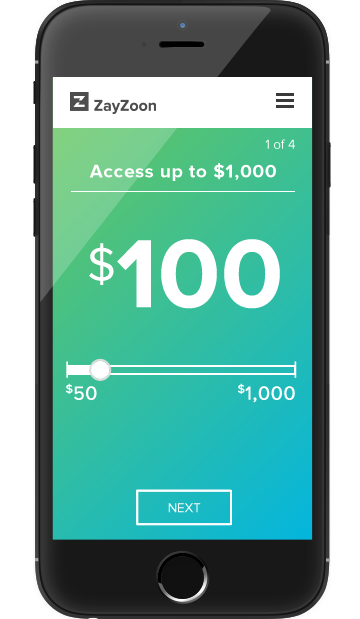 Remarkable Features
Short-term cash advances at the swipe of your finger.
Lightning Fast
After verifying your account, you can access money in seconds and have it in your account within minutes.
You're in Control
You choose how much you would like to access and with features like My Account, you can always see your advance status and history.
You're Safe
Bank-level security encryption standards ensure your data security and privacy are of the highest importance.