Financial Stress: What employers need to know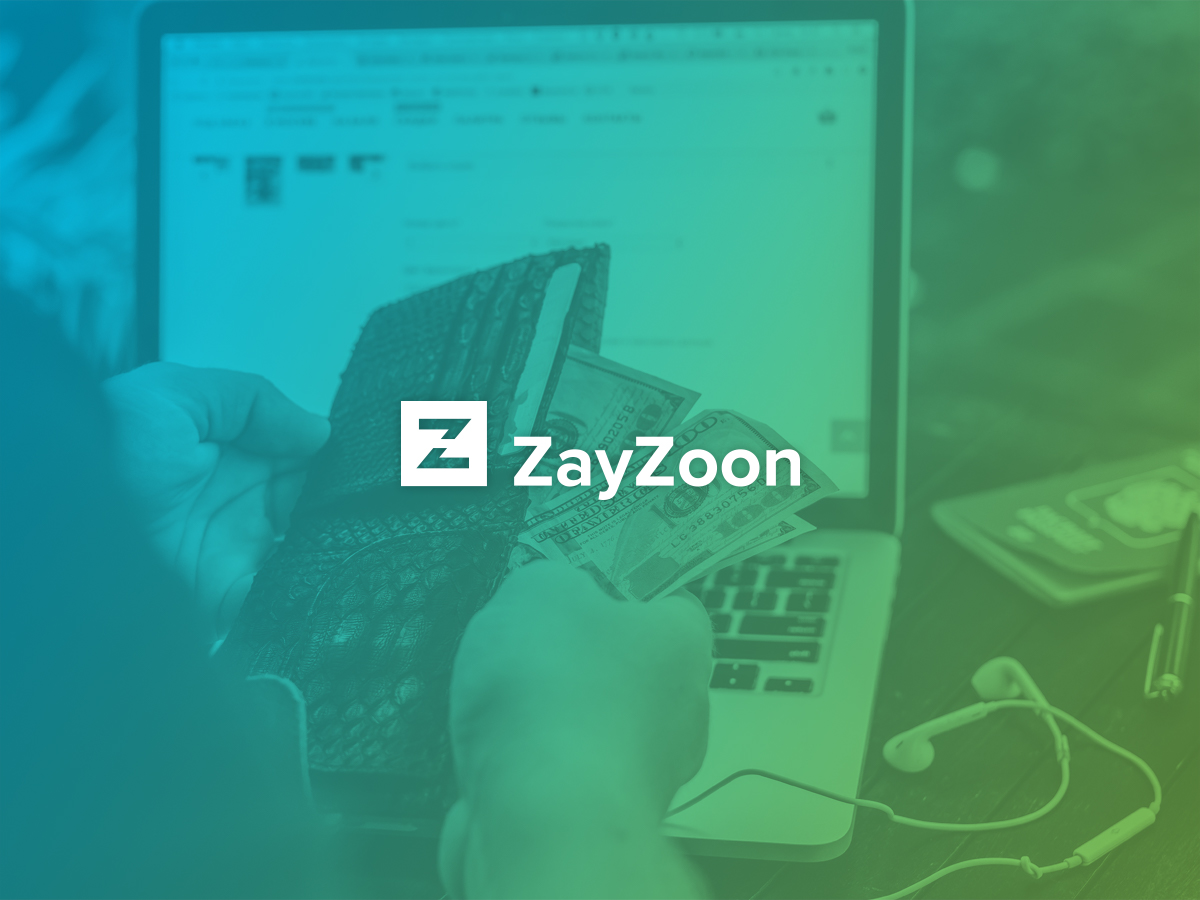 Reduce Stress
38% of employees say financial stress is a distraction for them at work. Reducing financial stress minimizes distraction, reduces absenteeism and improves Employee Wellness.
Increase Productivity
By allowing your employees to access part of their paycheck when they need, they gain control over their finances between paydays. This can help them avoid costly alternatives like overdraft fees and predatory loan products.
Retain and Recruit
25% of employees use our services. Employees are now asking if employers have Wages On-Demand as part of onboarding. Put ZayZoon in your job postings.
Reviews that speak for themselves.
Employees love us and they make sure to let us know. Additionally, we maintain a 90% satisfaction rating with our customer support.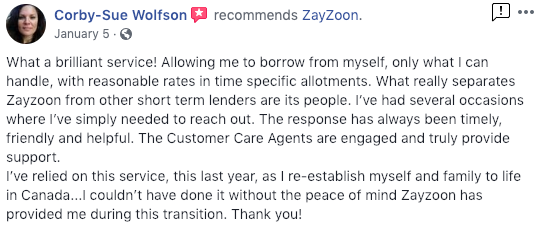 You've already started.
ZayZoon is automatically offered as a payroll feature through Execupay. All we need from you is help spreading the word!
Need some more information or have a marketing material request?
Leave us a message and we will get back to you within 24 hours.