Financial Stress: What employers need to know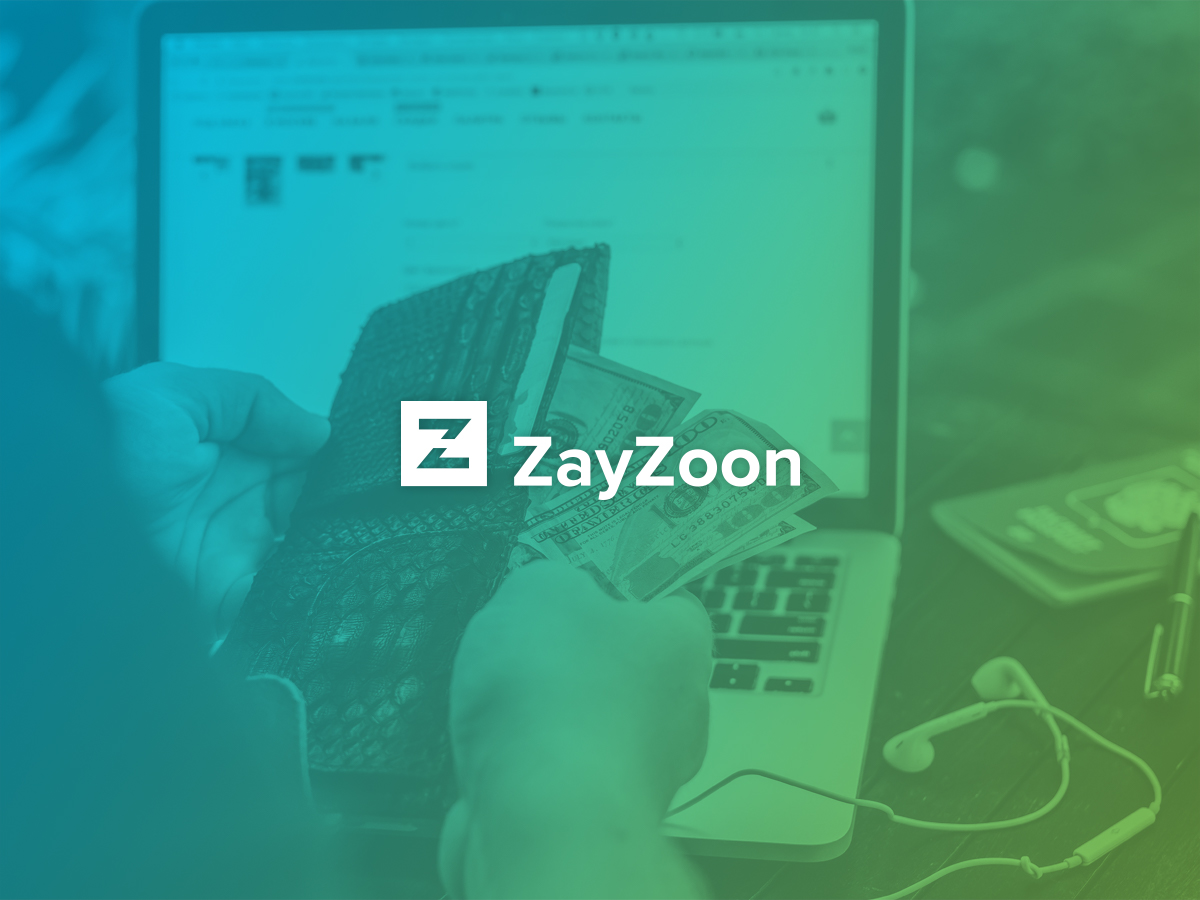 Increase productivity
Over 70% of American employees live paycheck to paycheck. Employees are stressing when they should be working.
Lower administrative costs
Do you currently give advances? ZayZoon takes care of everything including funding. Your workflow and cashflow are never interrupted.
Reduce turnover
Provide your employees with a benefit they will use and appreciate.
Reviews that speak for themselves.
Employees love us and they make sure to let us know. Additionally, we maintain a 90% satisfaction rating with our customer support.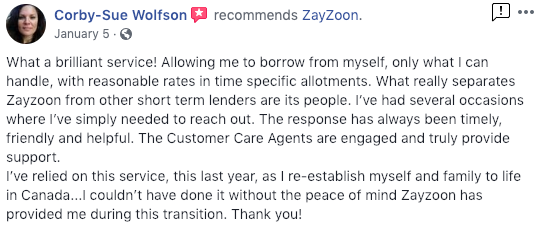 Getting started is easy
We can have your business up and running with ZayZoon Early Wages On-Demand in as little as 48 hours. All we need from you is an initial upload of employee information and 5 minutes of your payroll clerks time each month.
Would you like to offer ZayZoon as a solution for your employees? Just need some more information?
Leave us a message and we will get back to you within 24 hours.