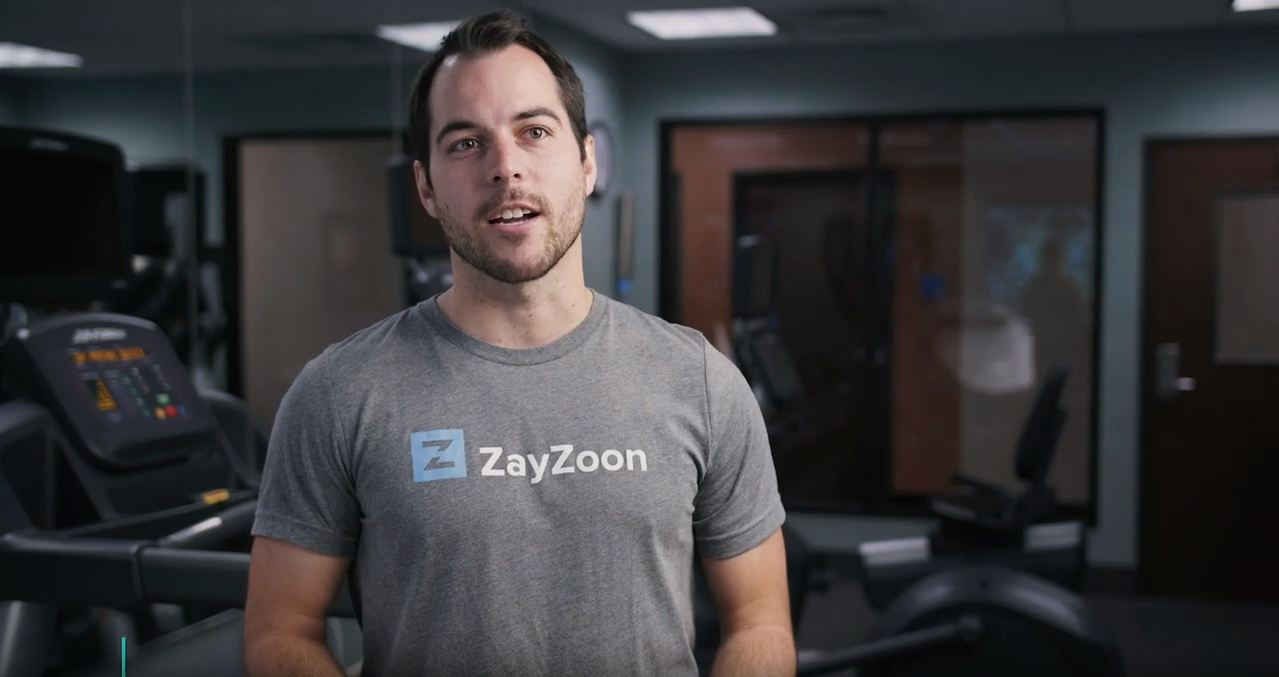 ZayZoon and Visa: Improving productivity at Holiday Inn Express
We travelled to Selinsgrove, Pennsylvania to have a candid interview with Holiday Inn Express staff about the benefits of Earned Wage Access.
Earnings, instantly.
ZayZoon is the easiest way for employees to access their wages early. No app to download and no cards to wait for in the mail. ZayZoon is entirely online and can be used on any smartphone or computer.
Funds sent directly to you, instantly, 24/7/365
$5 flat fee
No credit check
Your wages, access them when you need!
ZayU. Financial Wellness that works.
With ZayU, employers have a trusted financial health platform that gives employees deeper understanding of their finances through tools such as Overdraft Prediction, Spend Behavior, Banking Insights and Interactive Financial Education.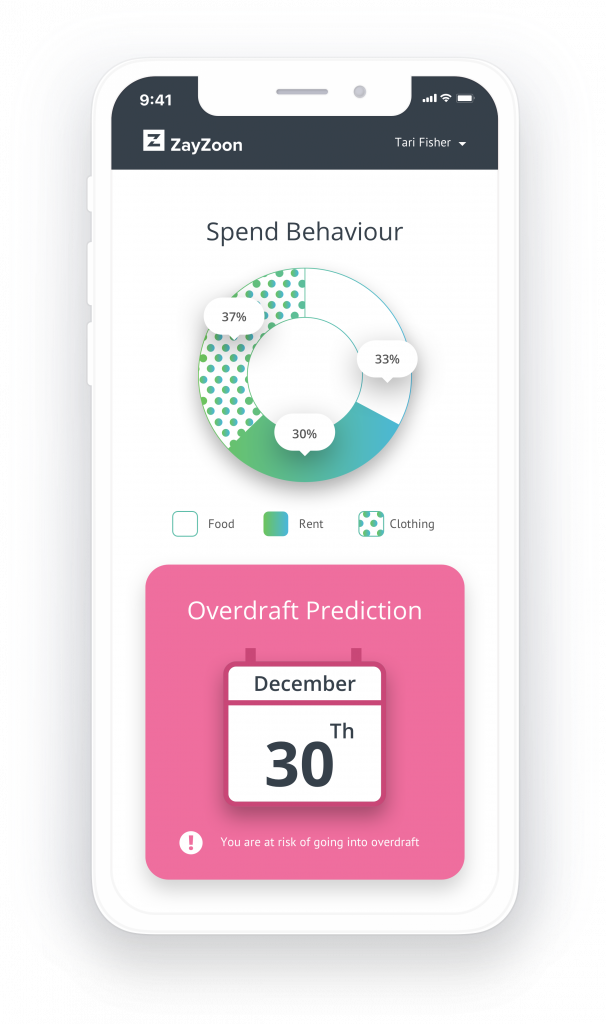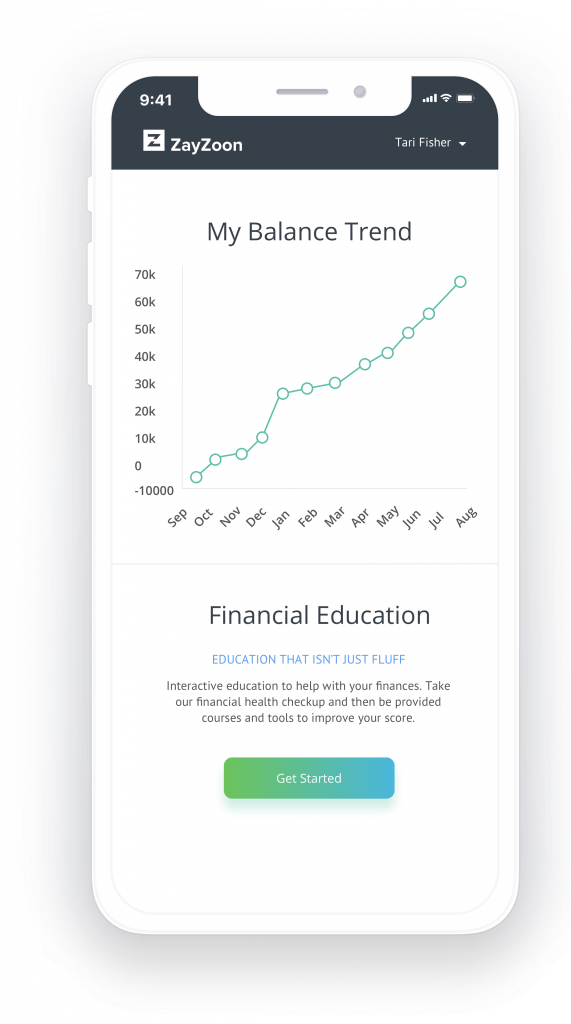 Getting started is easy.
Get started in days, not months.

Once implemented, employees can sign-up for ZayU and access their Wages On-Demand. We provide you with meaningful insights around usage and the positive impact ZayZoon is having on your workforce.
Early Access to Wages
Improve your workplace productivity and help your employees avoid predatory loans and banking fees.
Promote Financial Understanding
Financial Wellness with automated actions means your employees can spend less time stressing about their finances.
Incredible Support
We take any and all support off your plate with our average response time of 10 minutes.
Reviews that speak for themselves


"The first time I used ZayZoon I was desperate to pick up some much needed medication that's critical to my health and can't be missed...I signed up and immediately received enough funds to pick up my prescription. I was in tears, I was so grateful I saw that sign about your service. A literal life saver that day for me. My next payday was 6 days away and there would have been serious implications for my health without this advance."
Dena M.






When it comes to improving the financial health of workers, all employers have a key role to play.
Share your contact information and business size and we'll be in touch within 1 day.
---