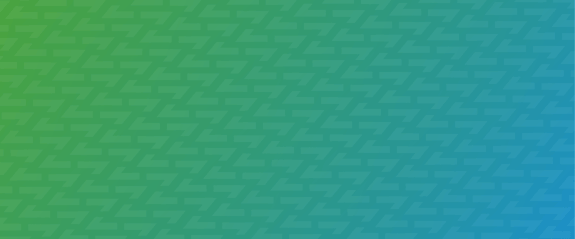 Frequently Asked Questions (FAQ)
How does ZayZoon work?
ZayZoon is a game-changer for employees who need a little extra cash before payday. With ZayZoon, you can access a portion of your already earned wages on-demand, so you don't have to stress about unexpected expenses. No more having to worry about costly overdraft fees or resorting to predatory payday lenders. With ZayZoon, you can have peace of mind knowing that you have access to your hard-earned money whenever you need it.
In order to use ZayZoon's Wages on Demand service, your employer needs to activate it with their payroll provider. ZayZoon has already built connections with many payroll partners, so it's likely that your employer's provider is one of them. Once your employer has activated ZayZoon, all you have to do is sign up in the app or the website, and you'll be able to start accessing your earned wages on-demand. No more waiting for payday to arrive – with ZayZoon, you have the financial flexibility to handle unexpected expenses whenever they come up. So, if your employer hasn't activated ZayZoon yet, now's the time to suggest it!

How do I know if my employer offers ZayZoon?
Wondering if your employer is using ZayZoon? The easiest way to find out is to simply ask! You can reach out to your HR representative, direct manager, or check your online employee portal. If you still can't find the answer, our customer success team is always here to help, and they'll be able to tell you quickly if your employer has activated the service.
Where can I sign up for ZayZoon?
Sign up is fast and easy! Enter your information and follow the on screen instructions. You may want to have your ID and your most recent paystub handy. If you get stuck, please reach out to our Customer Success Team on web chat.
Can I refer ZayZoon to a co-worker or friend?
With the ZayZoon referral program you can access your earned but unpaid wages for free! Simply send your referral link to friends or co-workers. For more information and to access your referral code head here: ZayZoon Referrals
How can I get my employer to offer ZayZoon?
If you're looking to have your employer offer ZayZoon, it's important to highlight the numerous benefits of earned wage access. For employers, offering this service can help to improve employee morale, reduce employee stress, and potentially lower employee turnover. For employees, being able to access their earned wages on demand can help to manage unexpected expenses and improve financial stability. By providing this financial wellness tool, employers can demonstrate their commitment to their employees' well-being. If your employer is interested in learning more, we would be more than happy to provide a free demo. Simply have them reach out to us, and we'll take it from there!