Financial Stress: What employers need to know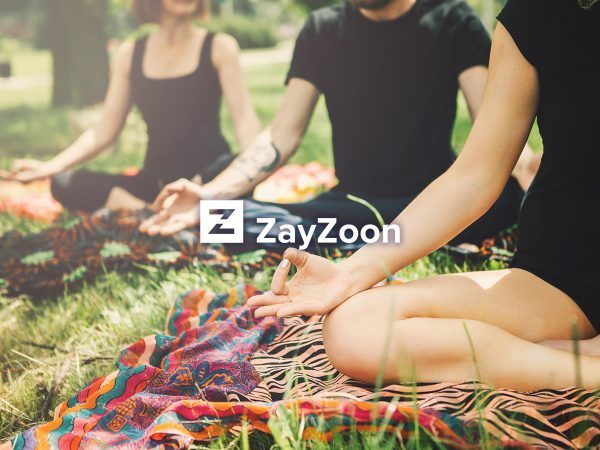 Improve workplace wellness.
Increase productivity
Over 70% of American employees live paycheck to paycheck. Employees are stressing when they should be working.
Lower administrative costs
Do you currently give advances? ZayZoon takes care of everything including funding. Your workflow and cashflow are never interrupted.
Reduce turnover
Provide your employees with a benefit they will use and appreciate.
Employees from thousands of businesses use ZayZoon.




Would you like to offer ZayZoon as a solution for your employees? Just need some more information?
Leave us a message and we will get back to you within 24 hours.
"I was surprised how easy and low cost the service was and how many of our employees were interested in a service like Zayzoon"
Neema Hospitality
Sandeep Thakrar, President
"Waiting a month, or even two weeks to be paid can be quite hard for some employees. In our organization I was always willing to help employees out if needed, but with ZayZoon, I can now be completely hands off and know my employees are treated fairly"
AboutStaffing
Chris Massie, COO