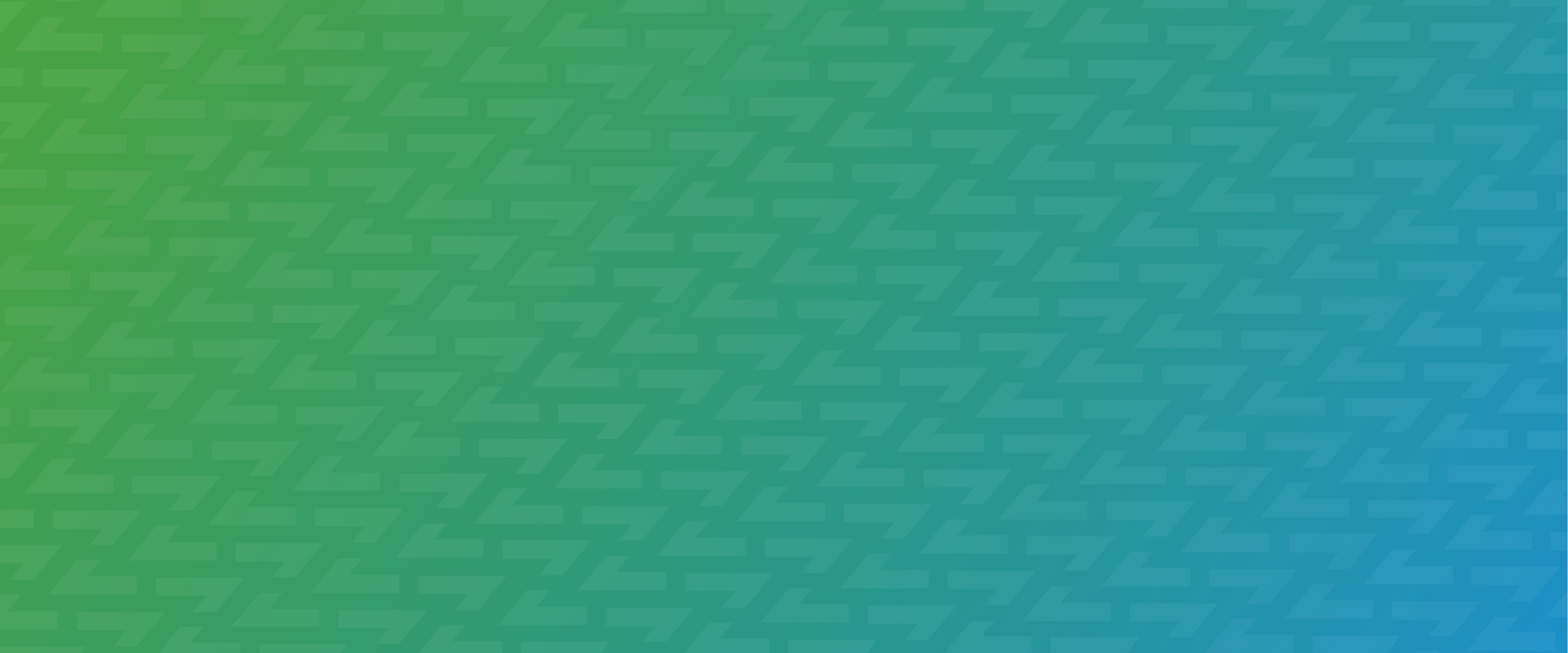 On-Demand Pay Programs for Employers and PEOs
Employee Self-Service Portals Reduce Administrative Overhead
AN EXCITING NEW WHITEPAPER
It's clear that employee self-service portals provide tangible value to employers and PEOs through reduced administrative overhead.
But the indirect benefits of increasing engagement on your self-service portal can't be ignored.
In this upcoming publication, we discuss:
The fact that most employees don't use their self-service portal
How on-demand pay programs provide 4x the employee usage of self-service portals
How you can save money for employers and PEOs through increased employee engagement
Get your free copy today
Check out this new whitepaper!
required fields *