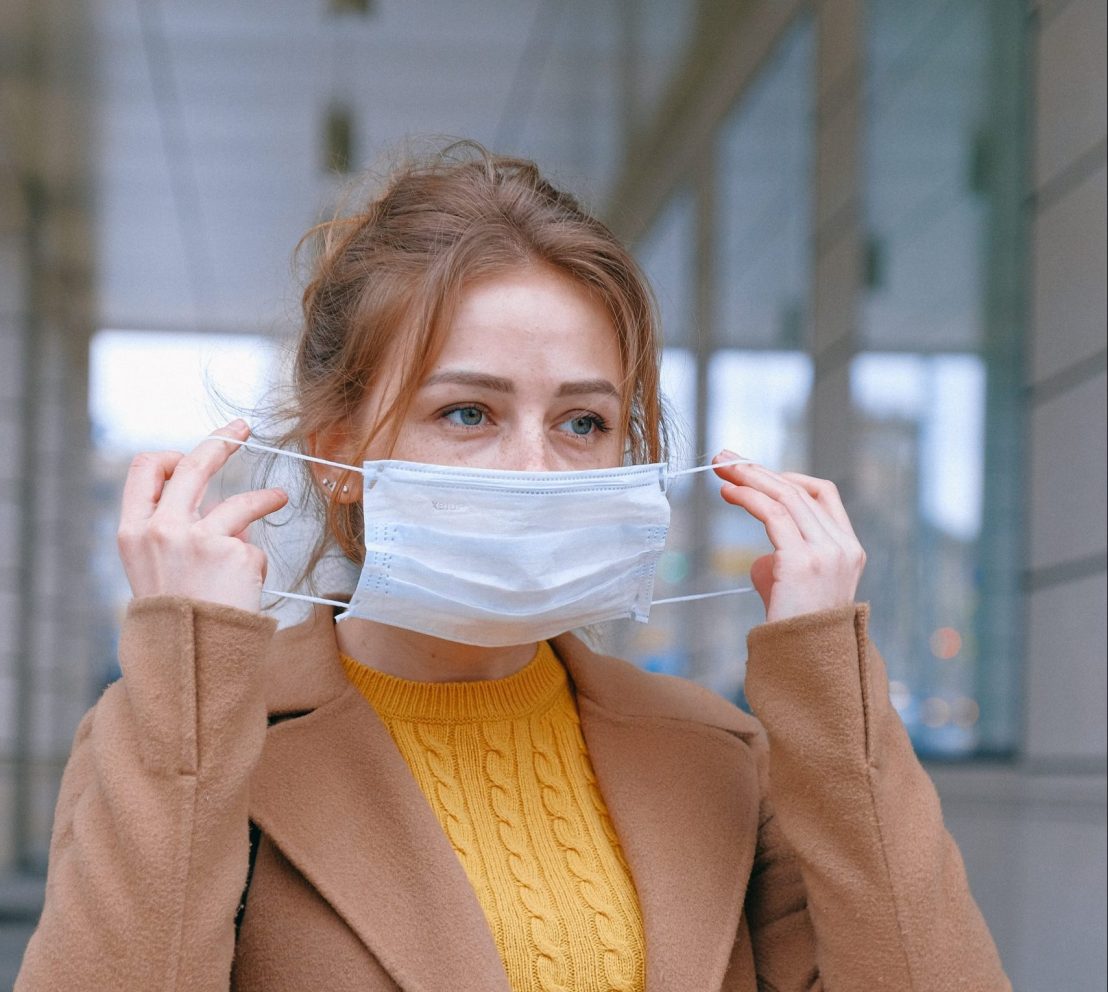 ZayU has all the information on COVID-19 to keep you covered. Click here to access.
ZayU Financial Education
With a focus on COVID-19, ZayU is being updated constantly, so make sure to visit our Financial Education site for the latest answers, advice, and tips.
Find Help Near You
This is a fantastic tool that can help you find assistance in your immediate area. If you are in need of assistance with access to internet, baby clothes, legal assistance or food (just to name a few!), this is the site to visit.
What Other Help Is Coming?
CARES Act and Additional State Action
The Coronavirus Aid, Relief, and Economic Security Act or the CARES Act became law across the United States on March 27, 2020. Additionally, a number of states have passed bills to protect consumers from financial issues, including foreclosure/eviction protections, rules against price gouging, student loan temporary relief and health insurance.
ZayZoon will continue to update this list as best we can. There are a lot of resources out there, and we're trying our best to find them for you.
This page was last updated on March 29, 2020.
---
Health Insurance
Your Health Insurance is probably first and foremost on your mind. Federal law requires health insurers, including employer plans, to waive cost-sharing for the services associated with receiving a COVID-19 test. Additionally, many states have enacted laws that ensure you and your loved ones can get testing.
A simple and interactive resource to find out information about your state can be found at the Commonwealthfund.org
---
Evictions
The National Housing Law Project has put together a list of state law addressing the moratorium (temporary ban) against evictions. If you have concerns about being evicted, you can find more information HERE and at the National Housing Law Project website, linked above.
Under the CARES Act, for 120 days after March 27, 2020, your landlord cannot evict you IF their property is backed by a federally backed loan (discussed in Mortgage Loan Forbearance below).
---
Mortgage Loan Forbearance
If you have a federally backed mortgage, the CARES Act protects you from foreclosure or any order of sale of your home. This protection for at least 60 days, starting on March 18, 2020.
Additionally, if you have been affected by COVID-19, you can request forbearance from mortgage payments for up to 180 days. You can then request an additional 180 days. During this period, no fees, penalties or interest will accrue on your mortgage (beyond the amounts that would accrue as if you had been making payments).
To find out if you or your landlord has a federally backed loan, the National Consumer Law Center has provided a quick reference list and search tool:
Fannie Mae and Freddie Mac have easy loan look-up websites to determine if they own a mortgage:
• To determine if a loan is FHA-insured, look for an FHA case number on the mortgage document, specific language in the mortgage and note forms, or through the payment of an FHA premium on the mortgage statement. In some cases, unfortunately, loans may have been stripped of their FHA-insured status; call HUD's National Servicing Center at 877-622-8525 if there are questions.
• A VA-guaranteed loan also has specific language in the note and mortgage identifying it as a VA loan, and there are fees paid to the VA noted in closing documents.
• While a borrower with a mortgage directly extended by the RHS will be very familiar with the agency, homeowners with privately serviced RHS-guaranteed loans often do not know the loan's status. If an RHS-guaranteed loan is suspected, directly ask the servicer to review the homeowners' closing documents.
---
Utilities Protections
Nearly half of all states have imposed a moratorium on turning off your utilities. The National Association of Regulatory Utility Commissioners has put together a list of state positions on this. To find out more about your state, click HERE
---
Debt Collection
If you owe money to the state, a number of states have issued rules on the collection fo civil and criminal debt owed to the state, and other debts. You can find out information about your state HERE using the Fines & Fees Justice Center State by State Tracker.
Massachusetts is currently the only state to put forward emergency law on the collection of debt. Until June 25, 2020 (or earlier, if the COVID-19 emergency ends before then), debt collectors are not allowed to threaten or act upon: a new collection lawsuit; garnishment, seizure, or attachment of the debtor's wages or property; a motor vehicle repossession; a capias warrant; a visit to the consumer's household or place of employment; or communicate in person with the consumer. This does not apply to collections of mortgage loans, rent, and utilities.
Debt collectors are also not allowed to initiate a telephone communication, either live or recorded, to the debtor's residence, cellular telephone, or other telephone number provided by the debtor. Exceptions are made for communications initiated by the debtor, for informing the debtor of a rescheduled court hearing, or for debts involving mortgage loans or rent payments.
---
Price Gouging
Maryland has signed into a law a bill that, during the state of emergency, prohibits retailers from unfair price gouging for essential goods like food, fuel, medicine, medical supplies, and cleaning products.
Massachusetts has issued a prohibition against price gouging for "any goods or services necessary for the health, safety, or welfare of the public."
Wisconsin has prohibited payday lenders from increasing rates, fees, or costs of borrowing in response to COVID-19.
We're here to help.
We will work to keep this list updated for you